For more than a century, Coker University has transformed lives for many generations. In May of 2021, Coker University formally launched its new strategic plan to ensure that it continues to educate, innovate, and prepare future generations for the opportunities ahead.
With this strategic plan as its guide, Coker University is focused on its future, prioritizing those actions and investments that are most relevant and accessible for students, while providing Coker alumni with even stronger paths to success. Coker is committed to meeting the changing needs of its students and community.
Student Success
Ensure our students have every opportunity to gain employment in high-need and forward-thinking industries by building on the liberal arts foundation of Coker.
Be distinct in the way students engage in full academic, social, and emotional learning experiences building on a contemporary liberal arts education model.
Clearly connect students to the workforce by preparing students with a robust skill set and aligning to market needs.
Be responsive and agile by offering alternative educational models to meet market and industry demands.
Positively shape students' personal and professional lives beyond college through learning opportunities that broaden students' perspectives for problem-solving and curiosity for continued learning and build intentional relationships between students, faculty, mentors, and the community.
Integrate collaborative learning opportunities for all students that extend beyond a traditional classroom experience.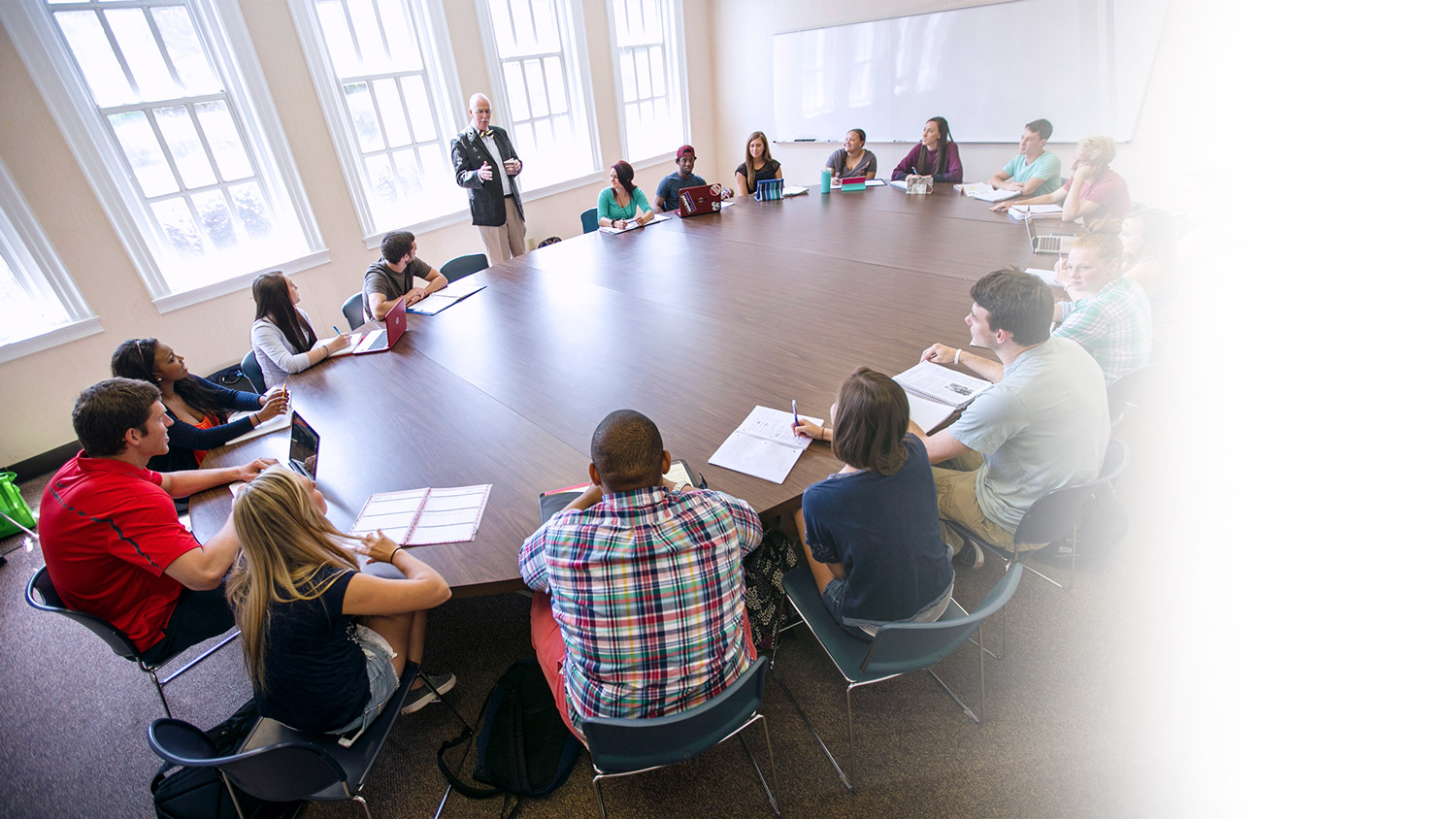 add remove Metrics: Student Success

Graduation Rate

Increase the 4-year graduation rate (3 yr rolling average) for  undergraduate students to 50% by 2025.

---

First to Second-Year Retention

Increase first to second-year student retention (3-year rolling average) by  two percentage points for each year of the strategic plan.

---

Enrollment

Increase total enrollment to 1,400 degree-seeking students by 2025 (1200 Undergraduate, 200 graduate)

---

Post-Graduation Success

Create baseline metric for post-graduate employment in high-need and  forward-thinking industries.
Work Environment & Culture
Hire, develop, and support Coker employees to  continuously grow and develop to meet professional industry demands and to do so with  agility and creativity.
Intentionally cultivate a work environment where employees are engaged and empowered to lead the way for achieving Coker Excellence.
Build and grow the employee experience.
Foster an equitable work environment and recruit, develop, recognize, and retain employees by focusing on the diversity of people, experiences, and thought.
Extend the Coker cultural experience to be inclusive of all stakeholders including students, employees, alumni, communities, and university partners.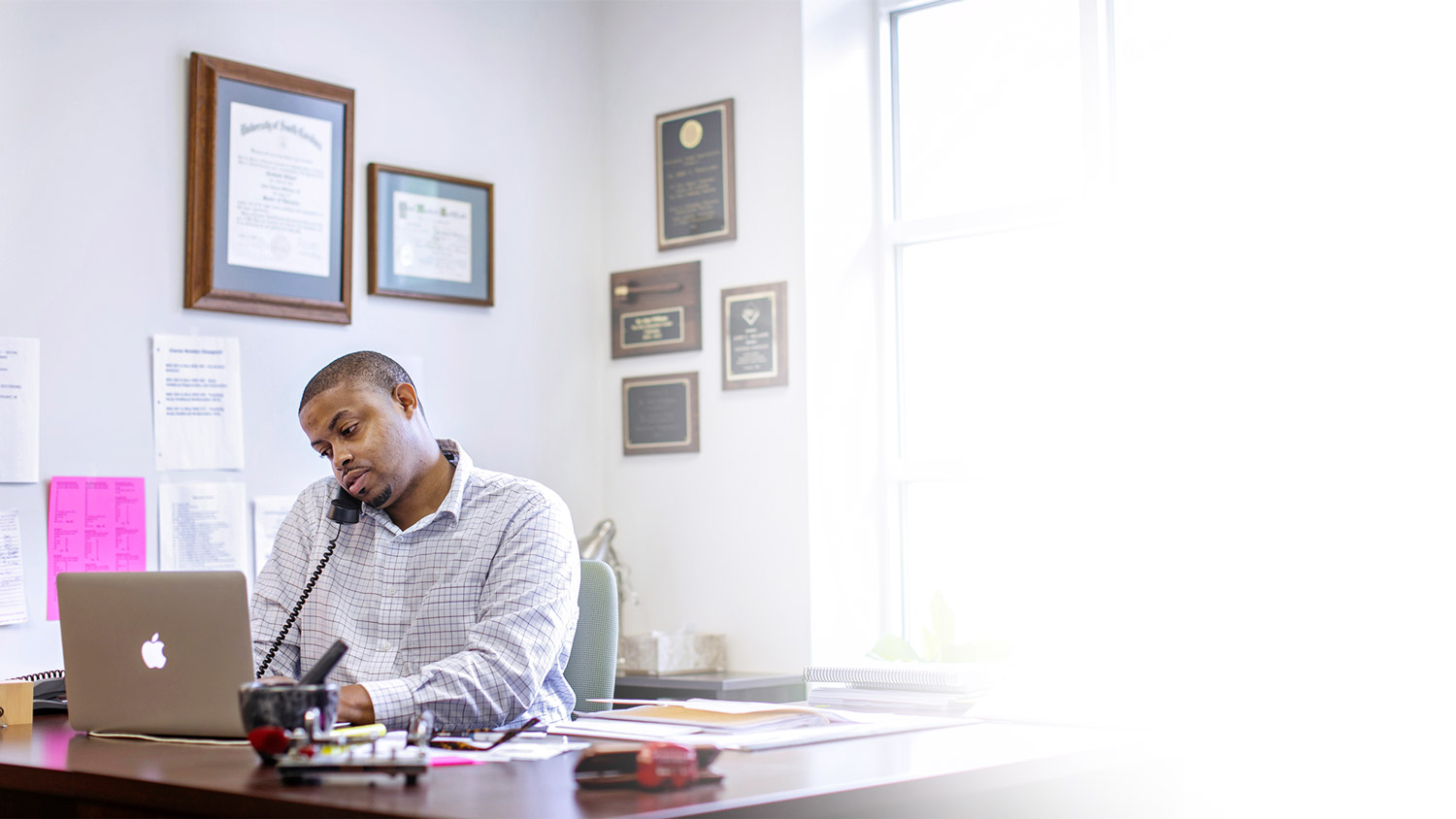 add remove Metrics: Work Environment & Culture

Employee Engagement Survey

Increase overall score on the Employee Engagement Survey from 3.72 to  4.00 by 2025.

---

Encourage Innovation

Support faculty and staff to increase sponsored projects, external funding  sources, and alternative revenue sources by 10% for each year of the  plan.

---

Empower and Incentivize Employees to Examine Individual and Institutional Practices

Create an institutional process for employees to submit at least 1 "bright  idea" per year that includes analysis of financial impact through  innovation or efficiency

---

Employee Retention

Decrease employee voluntary turnover rate by 10% by 2025.
Vibrant Communities
Collaborate, engage, and lead the way to advance our communities  to be great places to live, work, and learn.
Proactively strengthen university and community relationships to create a community that has a lively downtown where citizens want to work, live, learn, shop, and play.
Launch a community space for open learning, public impact, and creativity.
Be the leader for collaboratively building a blueprint for citizen-powered change in the community.
Attract investments to bring good jobs to the community that benefit students in college and beyond.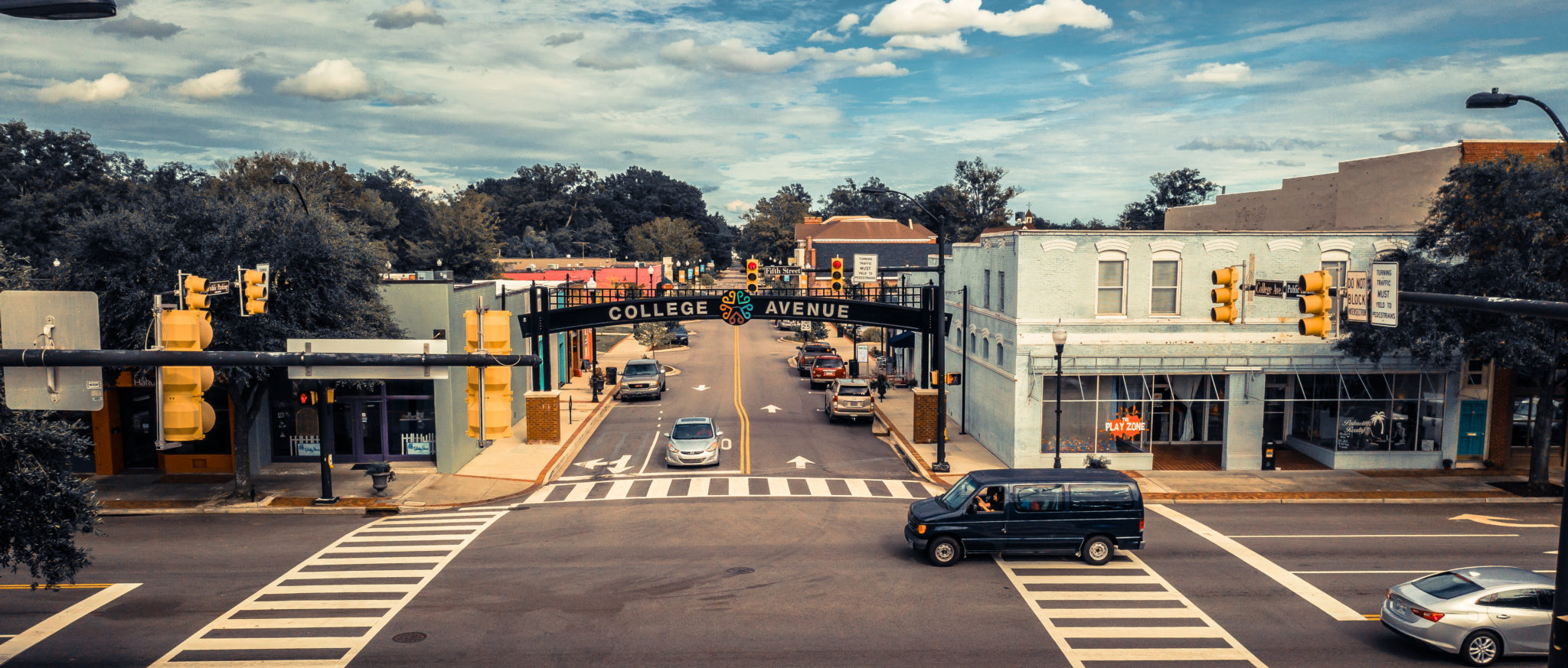 add remove Metrics: Vibrant Communities

Develop Public and Private Partnerships that Increase Internal and  External Engagement and Community Investments

Develop a database of public and private partnerships and rank them  based on the following scale:

financial contribution only;
financial contribution and active engagement with Coker academic  and non-academic campus life activities;
financial contribution, active engagement with Coker academic  and non-academic campus life activities, and a formalized  student-related internship or co-op or service-learning project.

By 2025, increase the number of Level 3 partners by 8.

---

Willingness to Recommend Coker

Establish a baseline Net Promoter Score (NPS) rating and achieve a  greater than 70% NPS with community events and experiences.

---

Increase Alumni Engagement including Annual Giving

Increase the percentage of alumni contributing to Coker by 10% for each year of the plan.

---

Increase Community Impact 

Increase number of Coker employees that chair or are members of  regional boards of directors to 20% by 2025.
Financial Health
Design a contemporary business model to invest and reinvest in  innovative and creative learning experiences that create prosperous and dynamic places.
Demonstrate a return on dollars invested in students by creating an affordable, high value education.
Be vigilant, agile and flexible to grow funding sources and alternative revenue streams that advance and modernize an academic, emotional and social learning place.
Grow the Coker Endowment and revenue streams through capital investments, public/private partnerships, and extensive opportunities for innovation and outreach.
Transform and deploy an operating and service model to build efficiencies and accelerate returns of investments.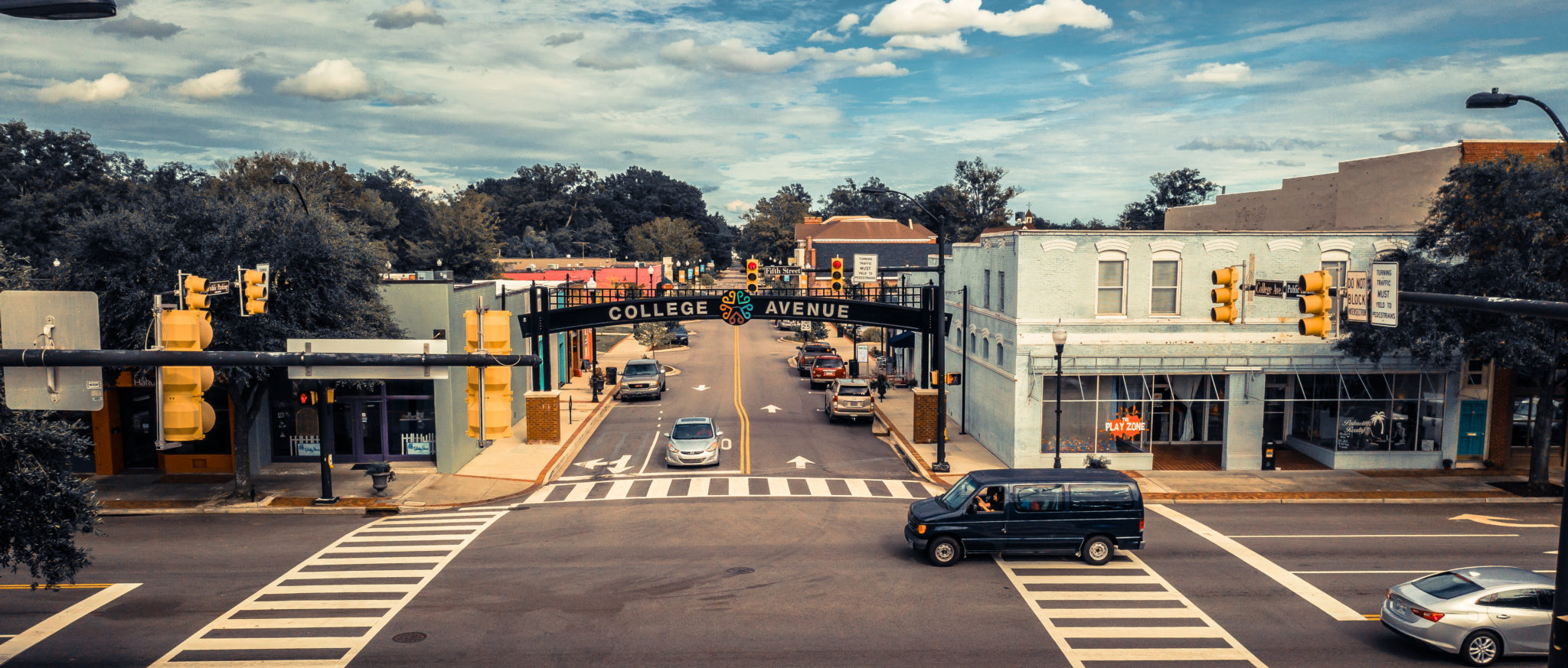 add remove Metrics: Financial Health

Fair Compensation

All employees are compensated at a competitive salary by 2025.

---

Increase Total Contributions (Annual Gifts and Pledges) 

Increase the number of annual gifts/pledges by 10% for each year of the  plan.

---

Increase Unrestricted Gifts

Increase unrestricted giving by 10% for each year of the plan.

---

Reserve Fund

Grow a reserve fund to $250,000.

---

Capital Improvements and Infrastructure

Develop 5-year capital plan that establishes process for addressing new  projects, maintenance (reducing future deferred maintenance),  replacement, and fixed assets, and sustains or enhances infrastructure.
Coker University Receives $5M For Campus Innovations
With the pandemic, economic uncertainty, and enrollment trends disrupting higher education, Coker University is committed to aggressively focus on innovation, thanks to $5M in funding from two family foundations within the Hartsville area.
Coker is preparing a bold $10M plan targeting programmatic innovations and facility improvements at the University.
Read the full story