What's new?
There's always something to do at Coker! The campus calendar lists the many upcoming activities, performances, athletic events, presentations, and important occasions.
Is something missing? Submit your event!*

*Please note that campus calendar events must be manually approved by the Office of Marketing & Communications, so there may be a brief delay between the time of submission and publication of your event.
COKER STORIES
Featured posts from Coker's official university blogs
Take 10 with James Sweeney, '13
You may know that Dr. Sweeney is a Coker alumnus, but did you know about his love of cinnamon rolls? All that and more in this edition of Take 10!
Read More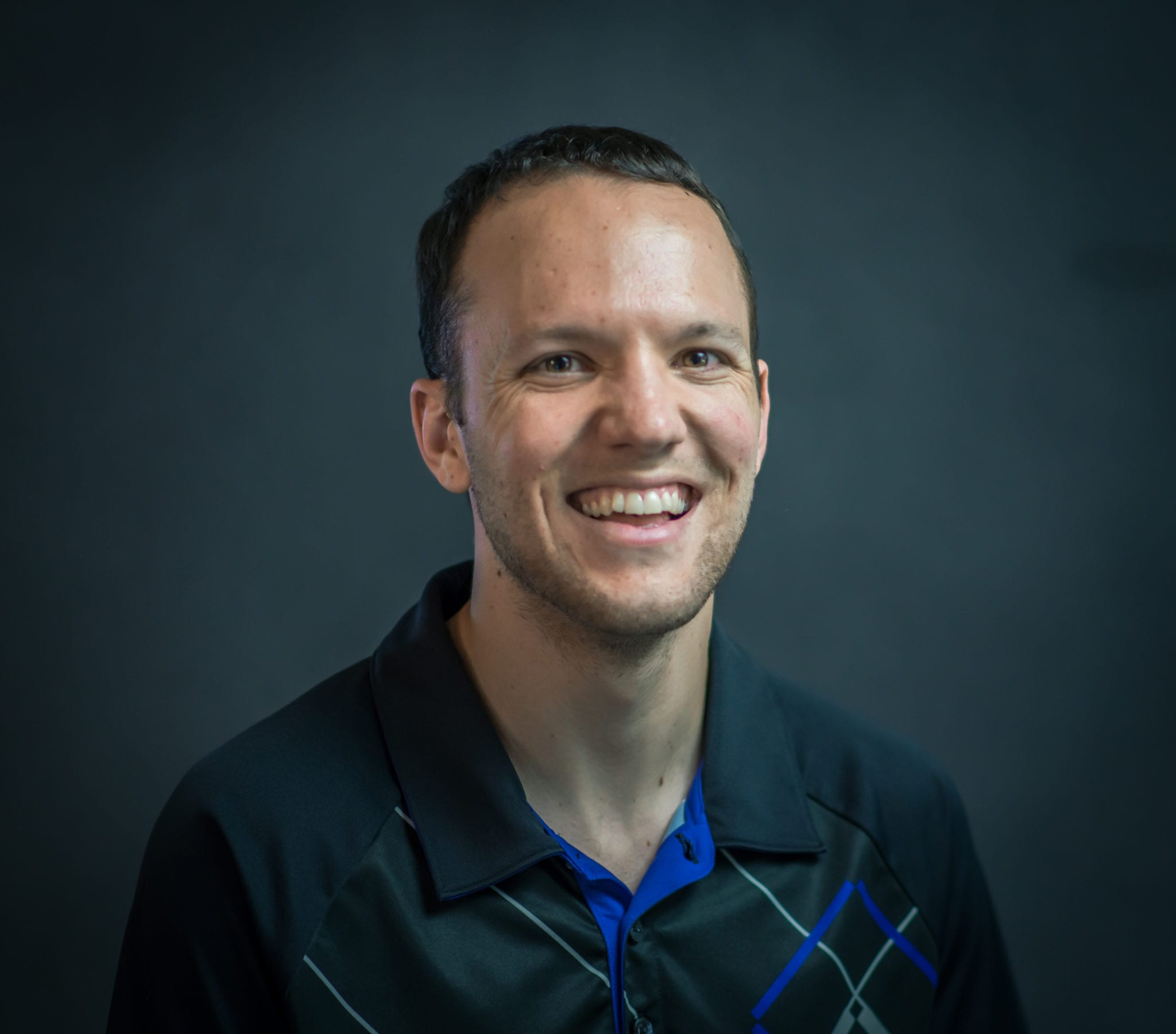 Shifting Focus
Since their first trip to Myanmar in 2017, Coker Enactus has done a tremendous amount of work with New Hope community centers and the village of Dala. This past year, director Andrew Taske accompanied a new group of Enactus students across the globe as they made plans for the next phase of their project, Myanmar Empowerment.
Read More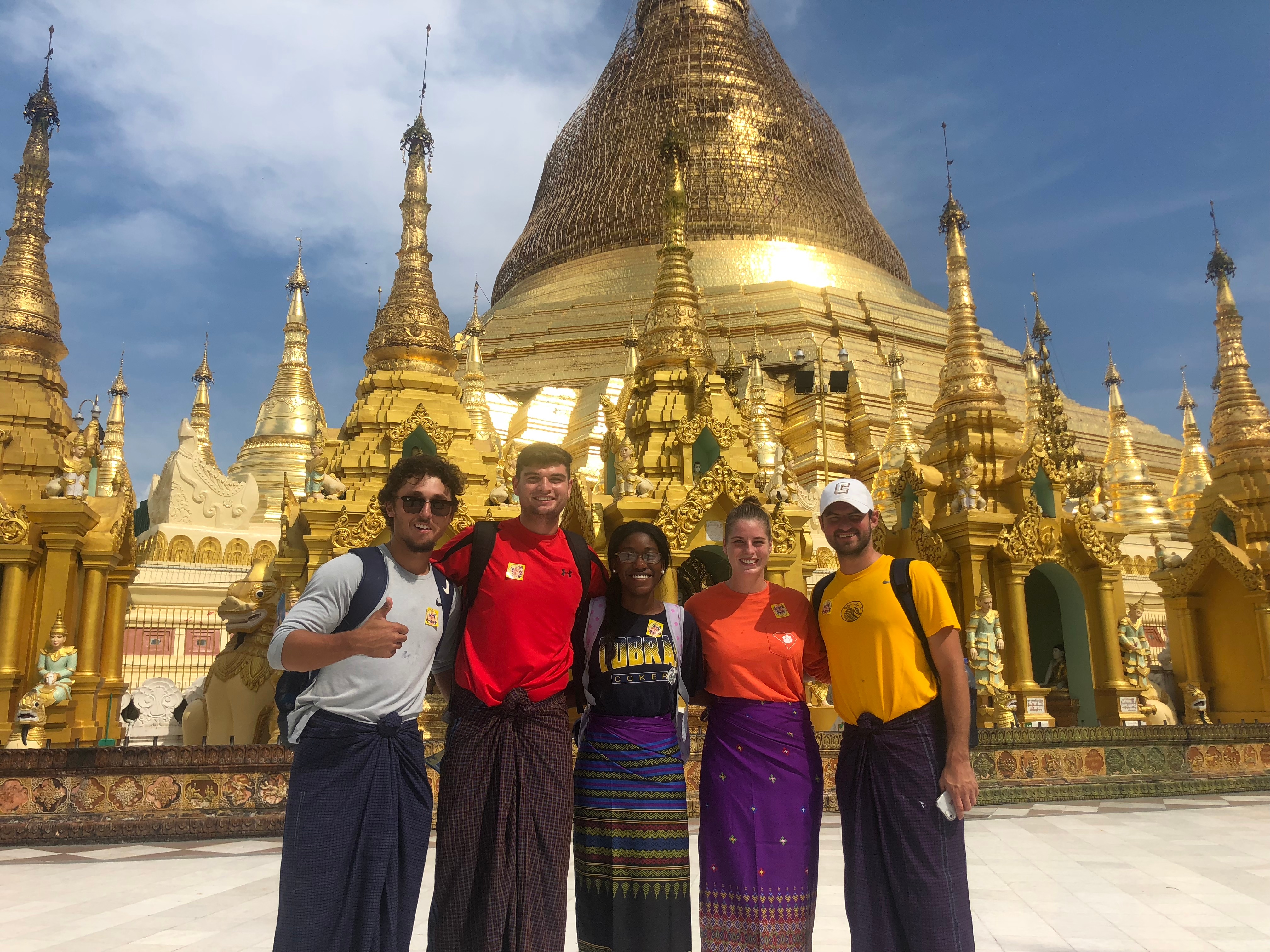 Take 10 with Jonathan Garren
Our friendly local instruction and outreach librarian has gained fame on social media and COBRAnnouncements as "The Bald One." Here, he talks about his travel wish list, favorite Hartsville restaurant, and the importance of being kind.
Read More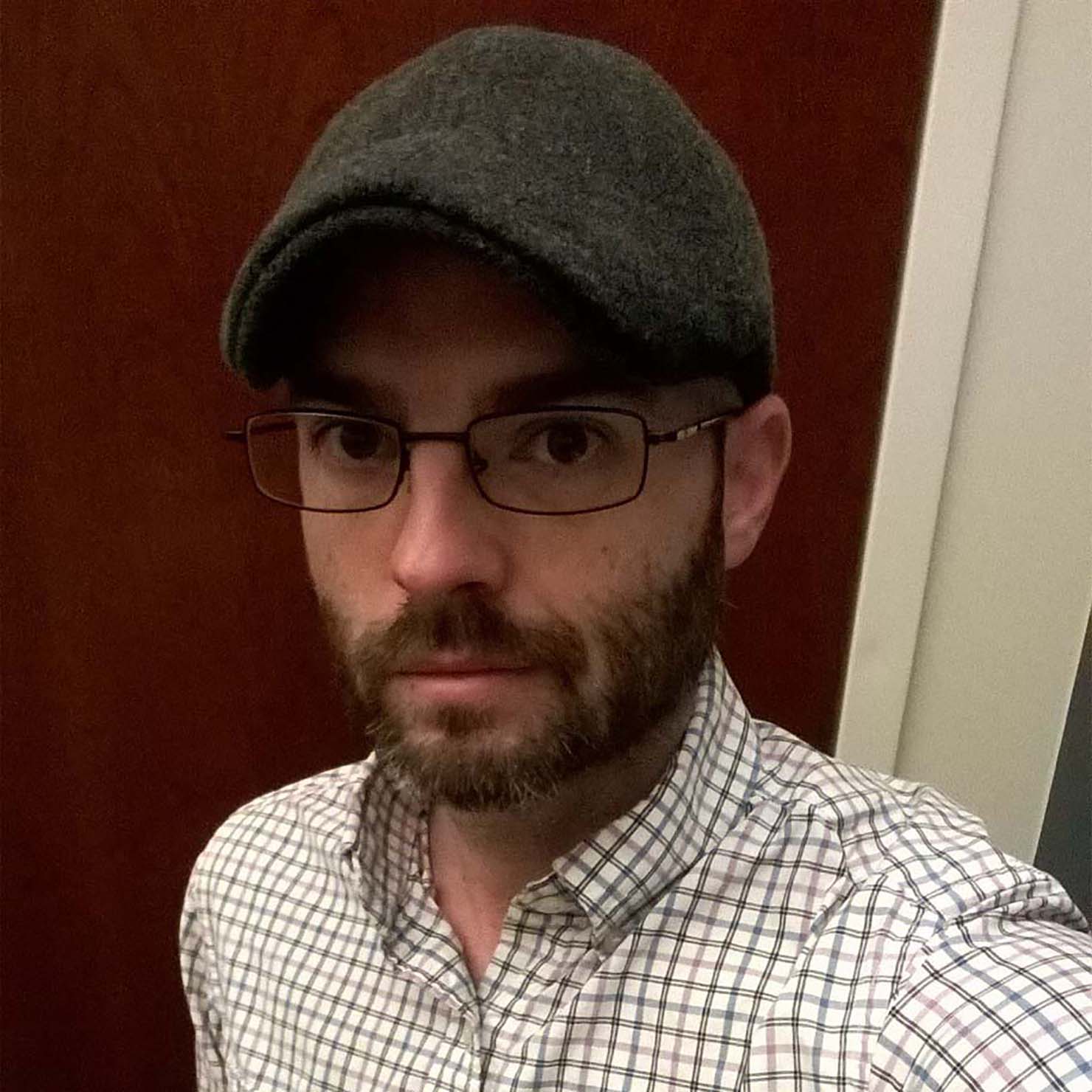 Cecelia Coker Bell Gallery: How the Gallery's Curation Process Works
Each year, the Cecelia Coker Bell Gallery exhibits five one-person shows from artists carefully selected across a wide range of media, and throughout the country. On average, these five shows are narrowed down from an applicant pool of 100!
Read More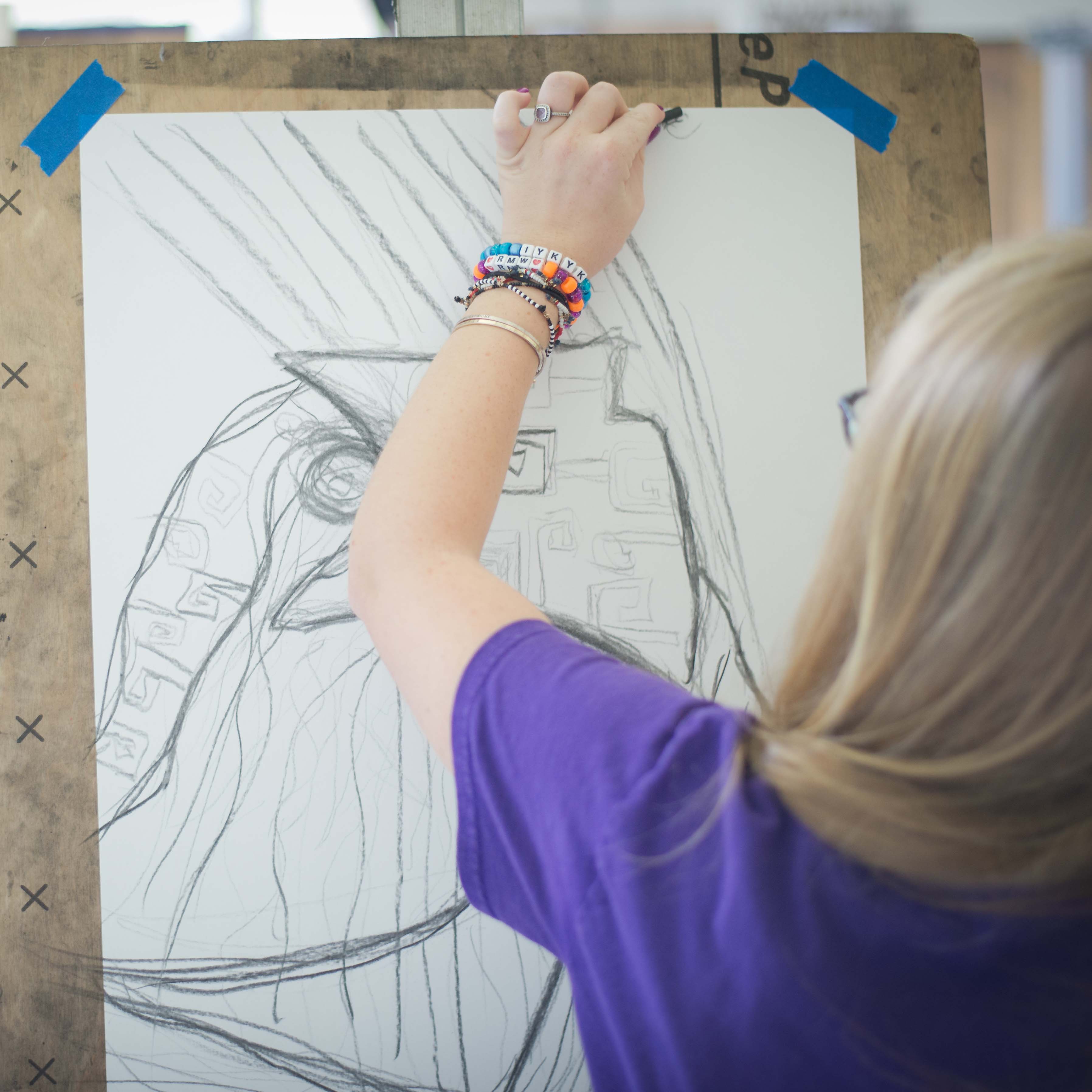 Find People
Campus Communication
Platforms & Software
Human Resources, Policies & Employee Organizations
Academic Resources For Faculty & Staff
Help a Student | Resources For Referral
Request Campus Services
CONNECT WITH COKER