GO WHERE YOU CAN ADAPT
Our online and bridge programs
A Roadmap to Success
Coker University is transfer-friendly and accepts credits from a number of associate degree programs. Want to see how your credits will transfer easily into a Coker bachelor's program? Take a look at our transfer guides to learn more!
View Transfer Guides
Online
Coker offers a selection of 100% online degree programs for both undergraduate and graduate students. Coursework can be completed from any location with an internet connection, and while there are still deadlines for assignments, classes are structured flexibly so you can adapt them to your personal schedule.
Majors Available 100% Online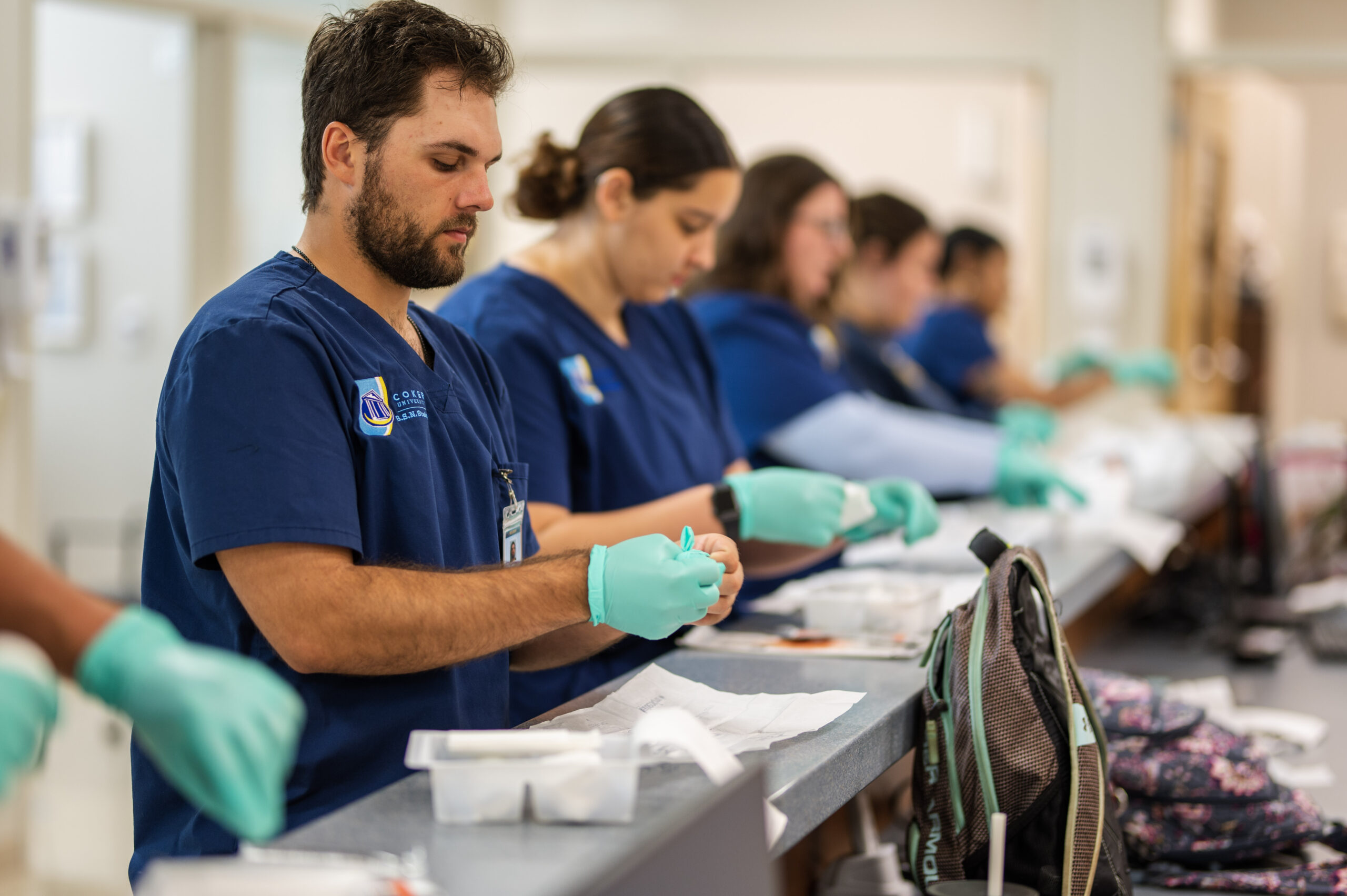 Bridge Programs
At Coker, the transfer process is simple. We've partnered with several technical and community colleges to roll their associate degrees into our four-year bachelor's degree programs. Associate degree graduates from partner schools are eligible for a $2000/year scholarship.
Online Program Partner Colleges
Students who earn their associate degree in an applicable major from one of these colleges may transfer directly into a Coker bachelor's degree program.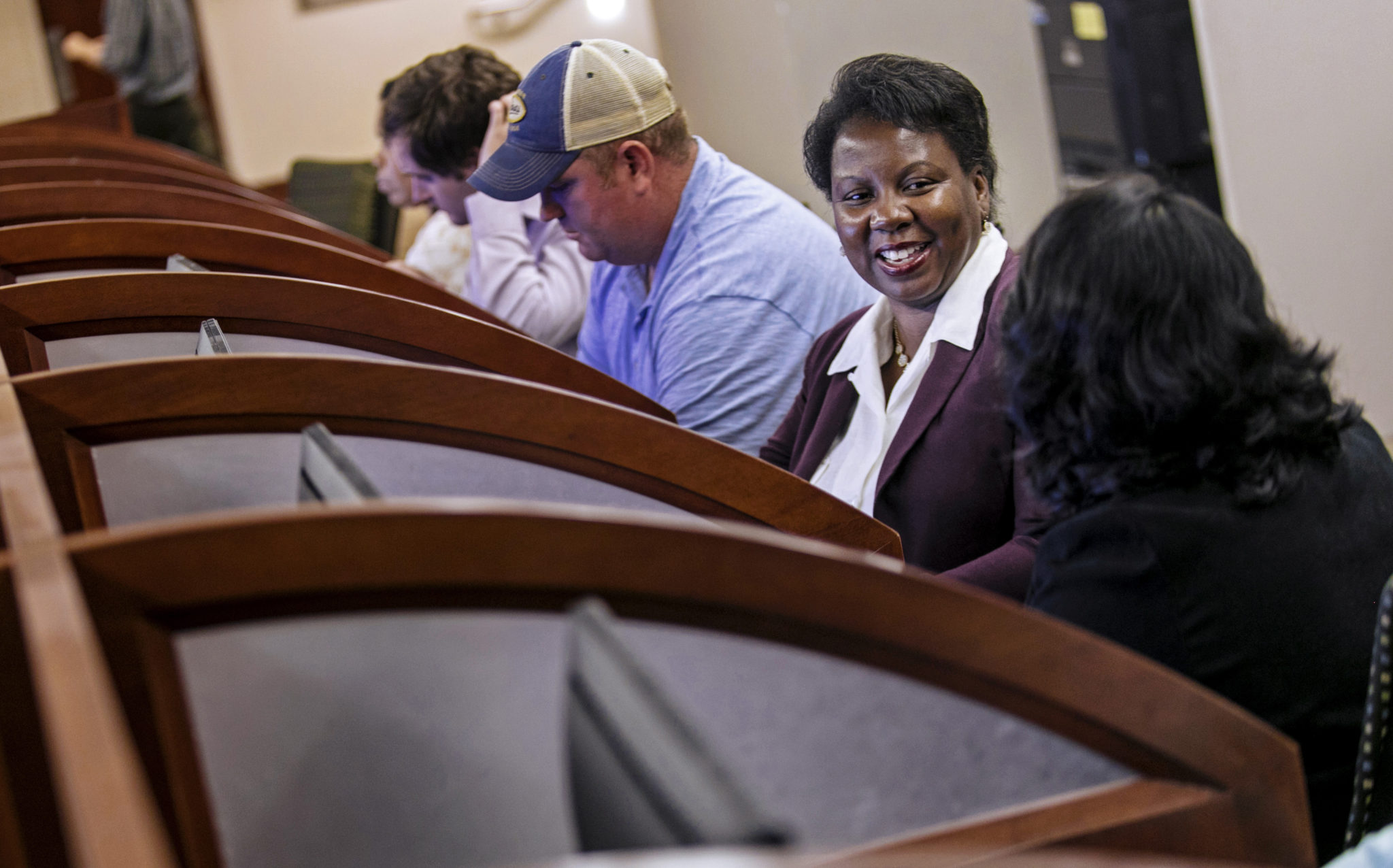 Meet your Admissions Counselor!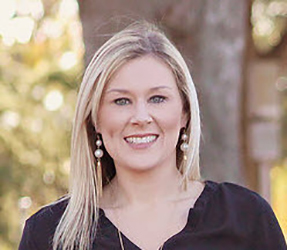 Ashleigh Altman
"Once I got my associate's,…I realized…if I want to go anywhere in my career and make the money I feel like I want to make, then I really need to push for that bachelor's. I feel like the people who are…
For South Carolina residents, after applying state and federal aid, a bachelor's degree earned online from Coker University could be as affordable as just a few hundred dollars per year.
| | |
| --- | --- |
| Approximate annual tuition for a Coker University online bachelor's degree | $12,700/ year |
| S.C. lottery funds (average) | $5000 (SC Life Scholarship) |
| S.C. tuition grant | $1090 |
| Federal Pell Grant (need-based) | $6195 |
| Tuition after applying S.C. state and federal aid | $325/ year |
Students qualify for a LIFE scholarship by meeting two of the following three criteria: 1. 3.0 high SC GPA, 2. 1100 SAT or 24 ACT, 3. Rank in the top 30% of graduating class
Looking for an Online Master's Degree?
In addition to undergraduate degrees, Coker also offers a variety of 100% online graduate programs. If you already have a bachelor's degree and are interested in taking the next step in your education, take a look at our master's degree options!