The Coker Alumni Association Board of Directors is a service organization established by the institution to develop and maintain a close bond between Coker and its Alumni.
The Coker Alumni Association Board of Directors shall:
Actively develop and foster mutually beneficial relationships between Coker University and its alumni in a manner which promotes the culture of the University and nurtures lifelong bonds between the University and its alumni;

serve as an advisory board and liaison to the University on matters related to alumni relations; and

provide Coker University alumni with a forum in which to collectively exchange ideas and advance their connection to the University.
Membership is open to all former students who have completed a semester at Coker and have been separated from the college in good standing. To nominate yourself or another alumnus to the Board of Directors, please complete the nomination form.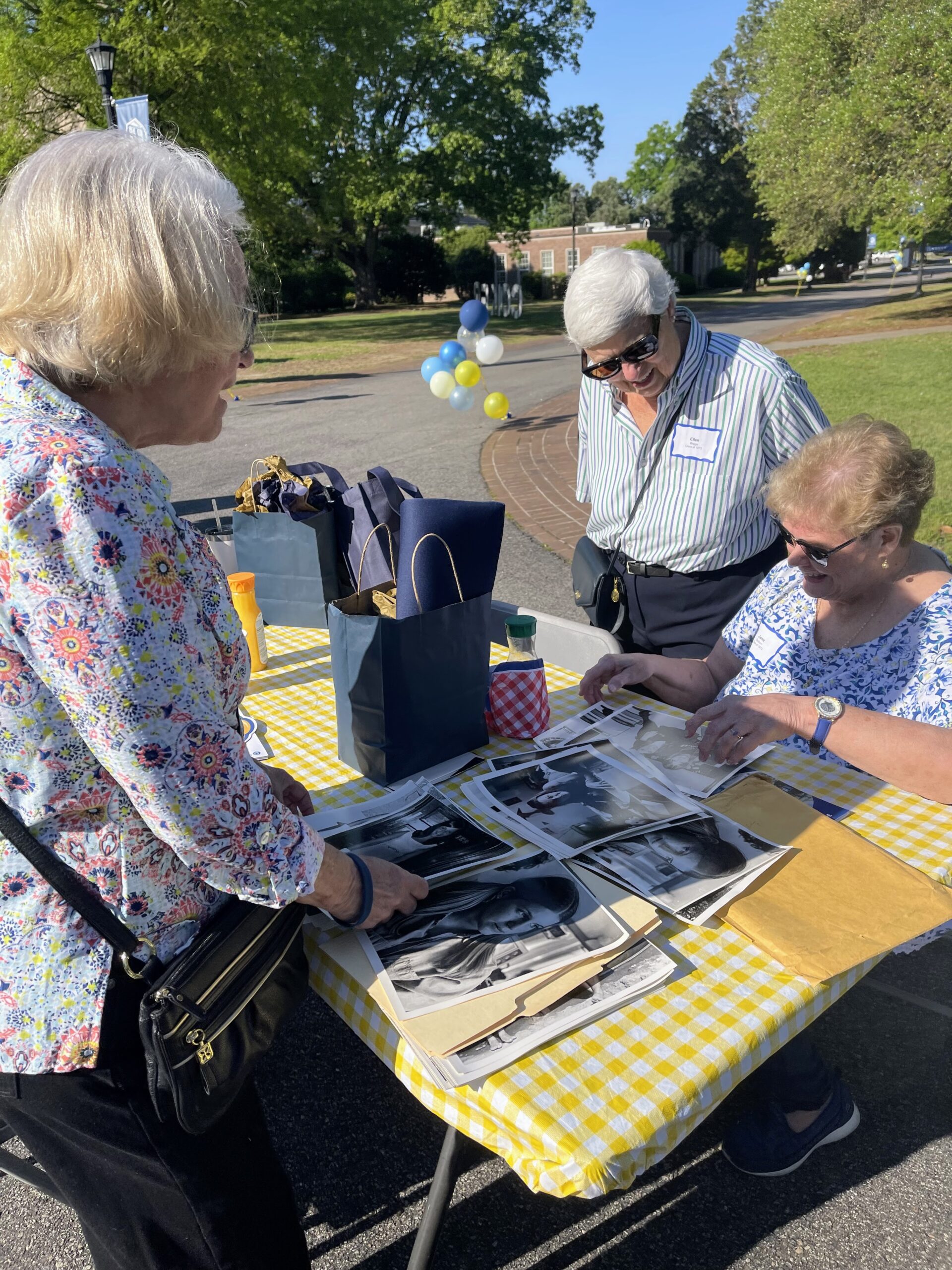 Executive Board Members
President
BEN DAVIDSON, '07
Ben Davidson attended Coker from 2003 to 2007 and graduated with a Bachelor's Degree in Business Administration and a minor in History. While at Coker, Ben co-founded and served as the Vice President for the Phi Beta Lambda business fraternity. Ben also played baseball for Coach Dave Schmotzer all four years and still holds the single season home run record for the team. During his senior year, Ben was elected Homecoming King for Coker by his fellow students.
After graduating from Coker, Ben attended the Medical University of South Carolina where he earned his Master's Degree in Hospital Administration. From there he worked for the Department of Veterans Affairs and has lived and worked all over the country in various leadership roles. After leaving the Department of Veterans Affairs and becoming a healthcare consultant for several years, Ben came back to the Department of Veterans Affairs and now works on Legislative Implementation and Program/Project Management. Ben currently lives in Charleston, SC with his wife Lauren, their son Perry, and their greyhound Martin.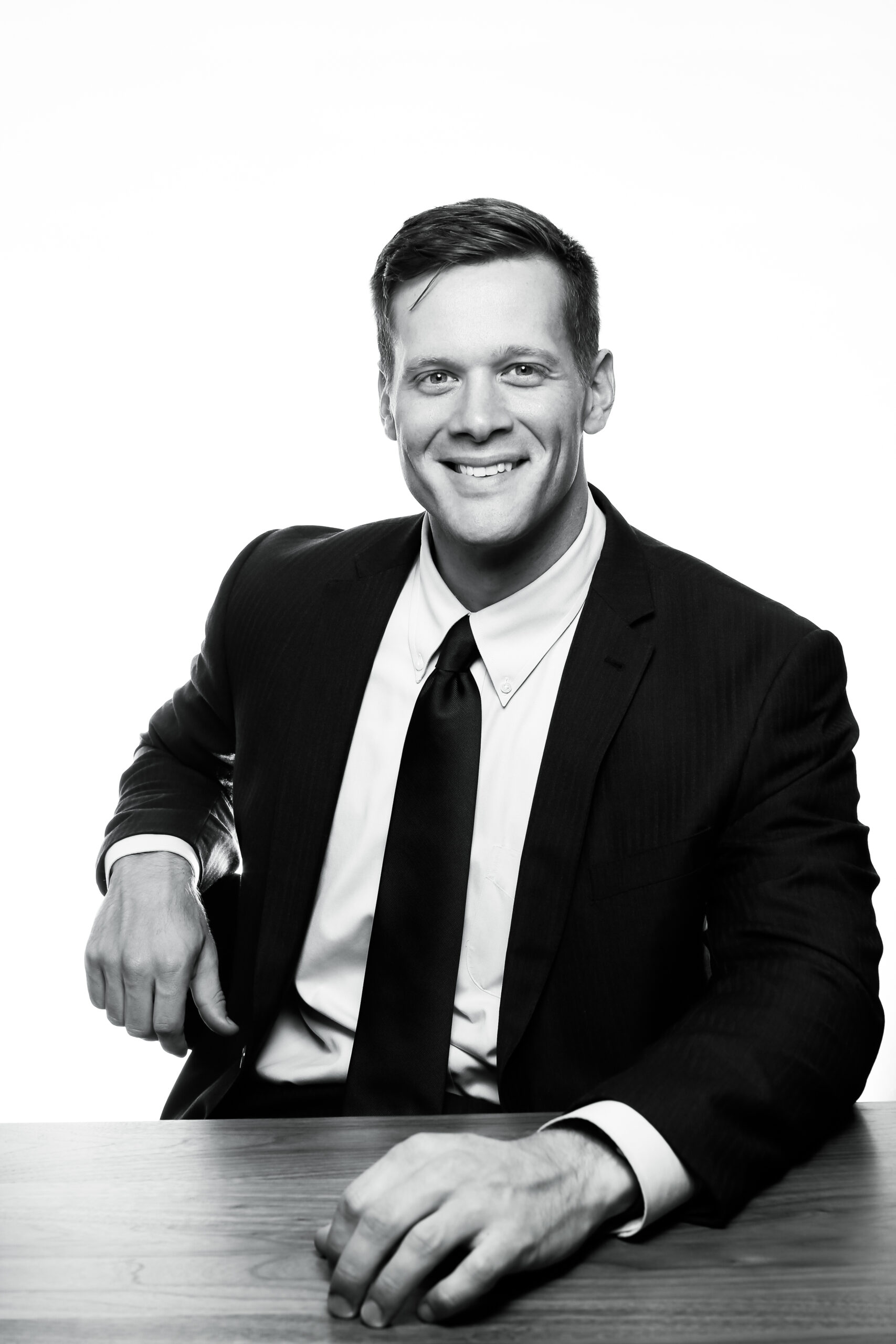 Vice President
KRIS JOHNSON, '01
Kristan D. Johnson is a native of Houston, TX.  He attended Coker College from 1997-2001 on a baseball scholarship and graduated with a Bachelor's degree in History.  He is a 21 year active duty Army officer.  He completed basic training at Fort Jackson, SC and Advanced Individual Training at Goodfellow Air Force Base, TX.  Kris currently is a Chief Warrant Officer Four, and serves as the Senior Technical Director for the 704th Military Intelligence Brigade at Fort Meade, MD.  He is currently pursuing a Master's degree in Divinity from the American Lutheran Theological Seminary and a second Master's degree in Strategic Intelligence from the American Military University.  He enjoys motivational speaking, volunteering with youth and mentoring young men. Kris is married to Coker Alumna Adrienne Olivier Johnson ('02).  They have three children Jarious, Alicia, Khloe and two grandsons.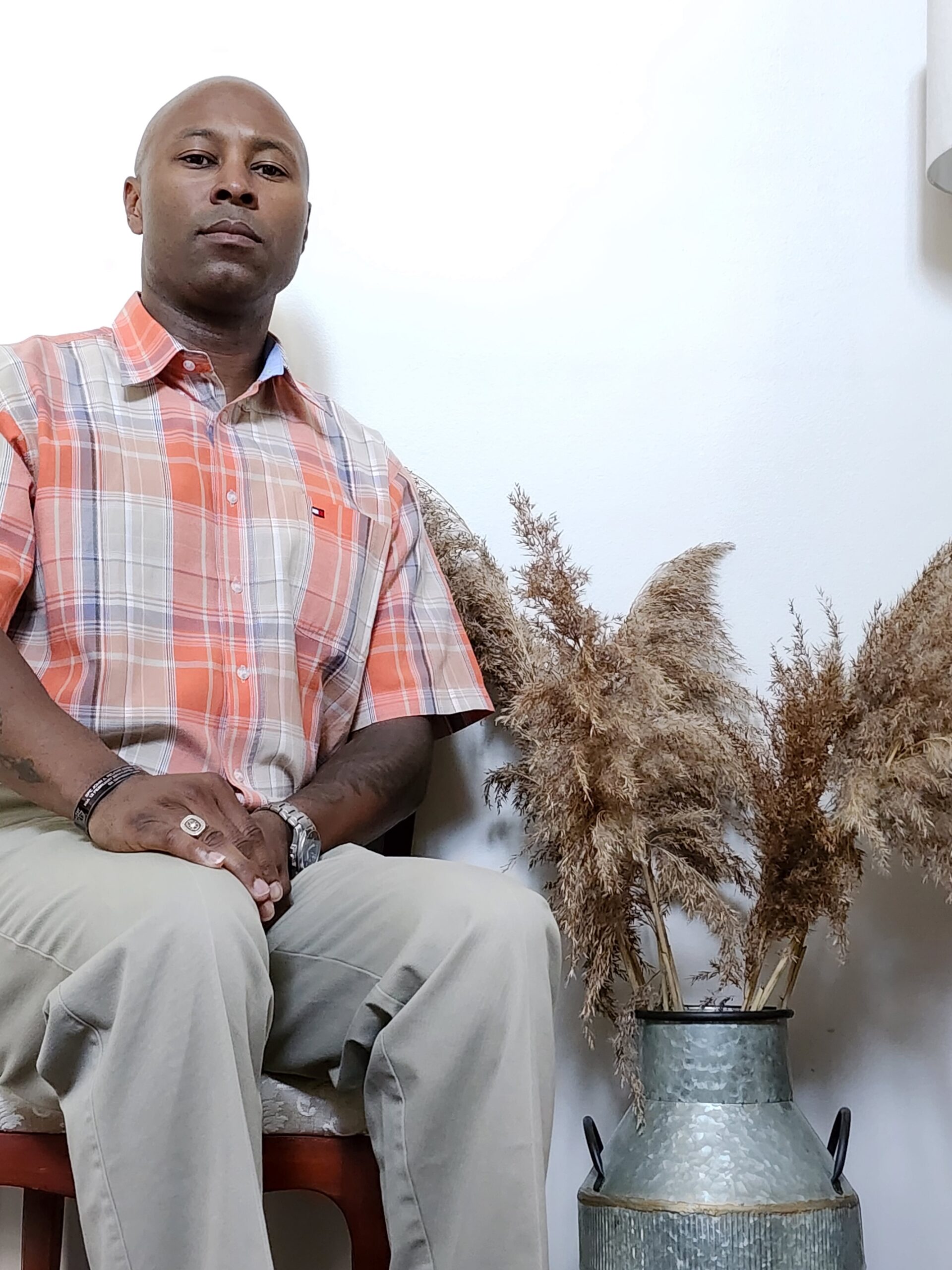 Secretary
KATIE BROWN, '12, '17
Katie Brown is from Dalzell, SC. She graduated from Coker in 2012 with a BA in Psychology and again in 2017 with a BS in Social Work. She was one of the first students to obtain two separate bachelor's degrees from Coker.
Katie was involved in many different activities on campus. She was a member of Coker College Union, the President's Advisory Council, the band, and BCM. She was also a resident assistant and did work-study in the dean's office. For her second degree, Katie was in the evening program so wasn't as involved on campus but was still and continues to be in the band. She really enjoyed her time at Coker and looks forward to giving back as the Secretary of the Alumni Board.
After graduating, Katie worked part-time at a non-profit in Columbia, SC. She currently works full-time at Colonial Healthcare in Camden, SC and is looking into grad schools to obtain her MSW in the near future.
Board Members
Dawn Arrants, 2017
William James, 2005
Barbara Lansche, 2005
Darrian Love, 2017
Pennie Peagler, 1989
Sydney Shull, 2018
Electa Anderson Small, 1985
Destany Gause Velez, 2019
Hoyt Kelley, 1996, Board of Trustees Liaison
Kendal Boland, 2024, SGA President