MEET YOUR PERSONAL Coker University LIAISON.
Whether you're living on campus, commuting to class, taking evening courses, or even working on your degree online—you're going to face some challenges in your life as a college student.
That's why every Coker student is assigned a student success coach at the beginning of their college career. This specially trained staff member will work with you to overcome any obstacles that may arise, and serves as a main point of contact when you need to talk to somebody at the college.
Everyone needs help from time to time. Student success coaches assist students every day in a variety of areas, including:
Time Management

Writing Skills

Career Coaching
Internship Search

Homesickness

Registering for Classes

Using Coker's Online Platforms

Study Skills

Returning to School After Time Away
Your student success coach will guide you through the college experience and connect you with beneficial campus resources. They work directly with students, often with one-on-one coaching, to answer questions, provide clarity, navigate complicated processes, and build relationships with the Coker community.
HAVE YOU MET YOUR SUCCESS COACH YET?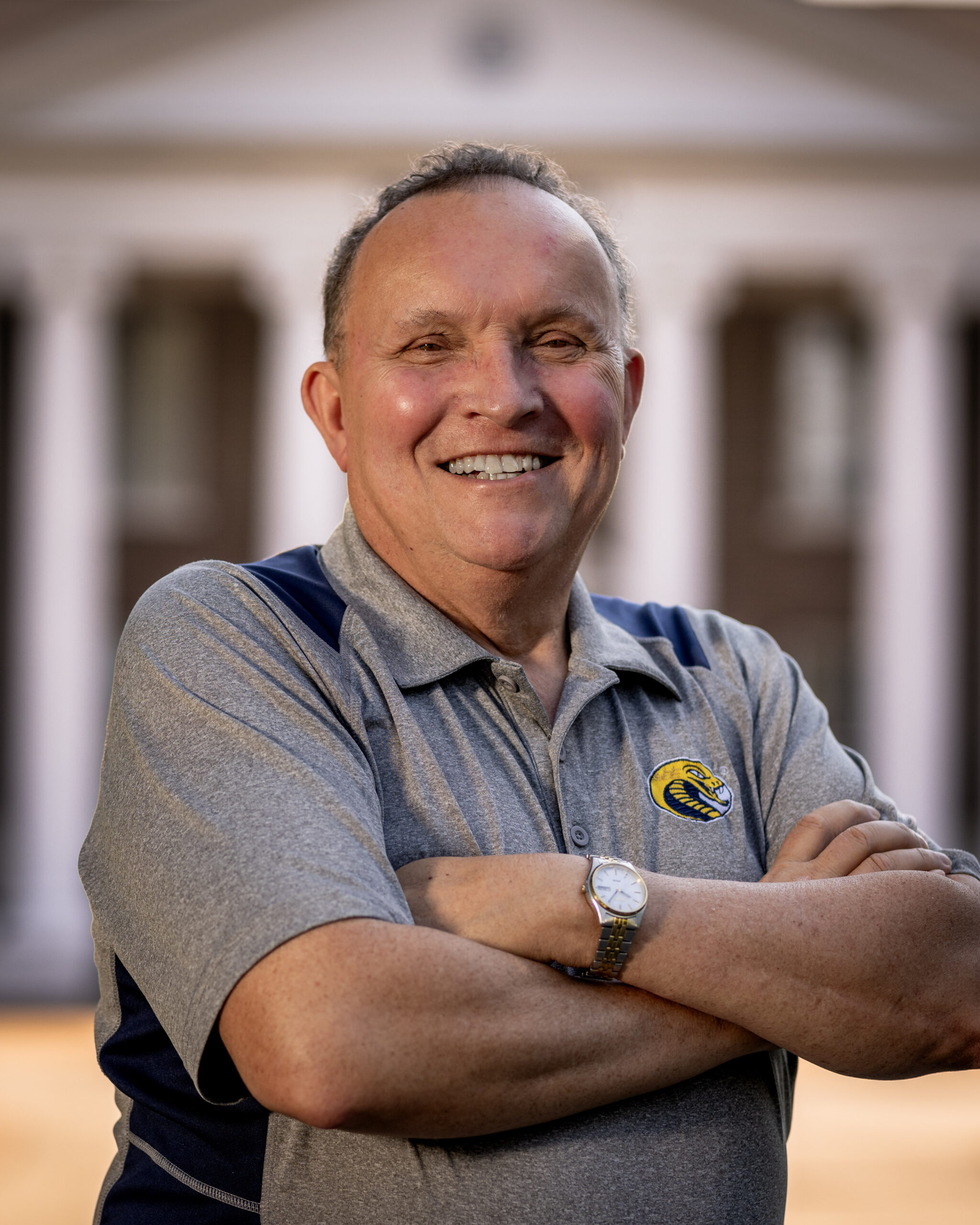 Richard E. Coldwell
Online & Bridge Student Success Coach
What do you enjoy about working at Coker? I first found out about Coker University when my daughter, Dr. Andrea Coldwell, became a member of the faculty. Over the years my wife, Terri, and I fell in love with the…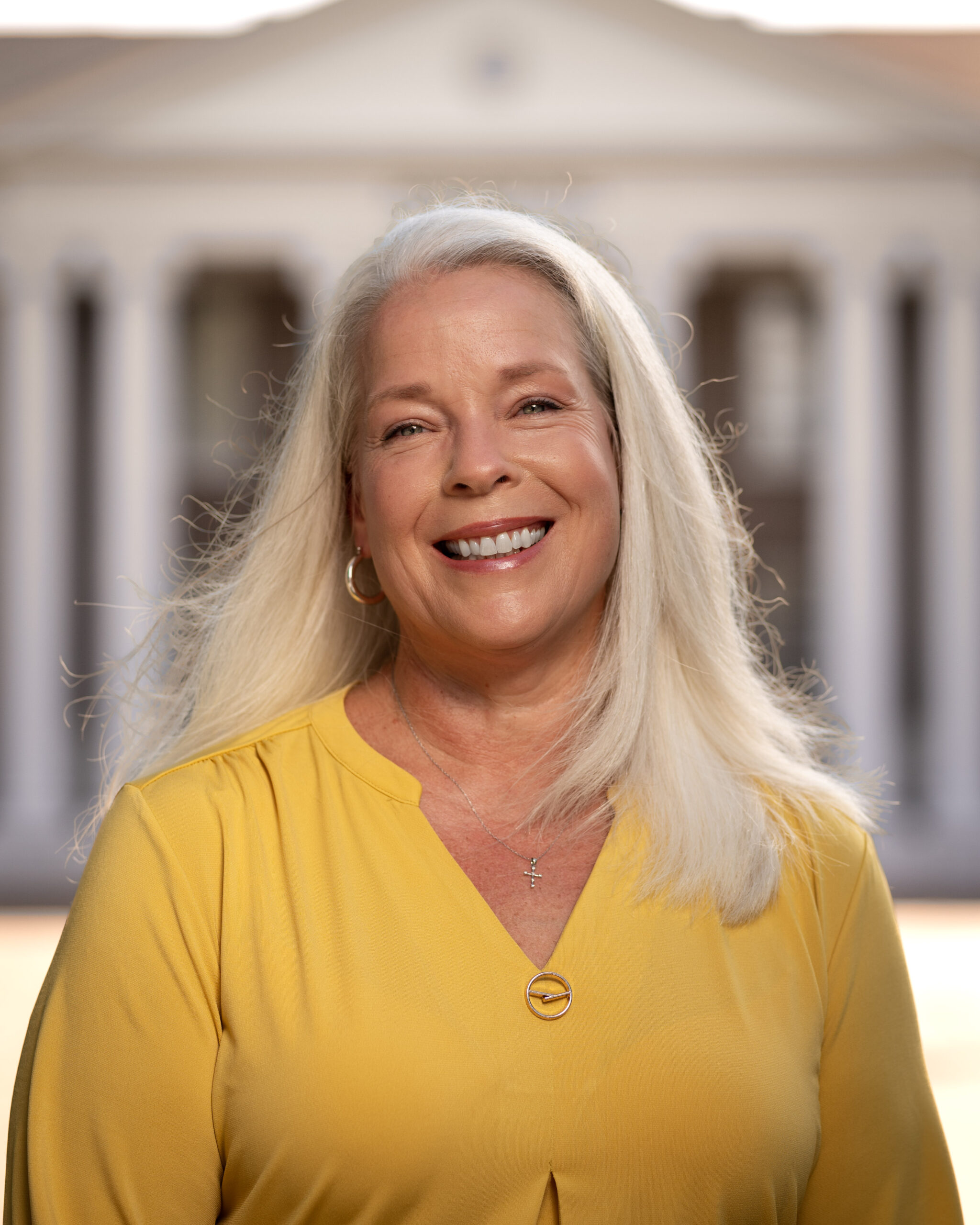 Caroline Fulghum
Coordinator and Student Success Coach
"My story begins in 2014, when I began a new journey in a life at Coker University. I started in Admissions and experienced true team work with a fabulous group of outgoing, professional staff. My story has…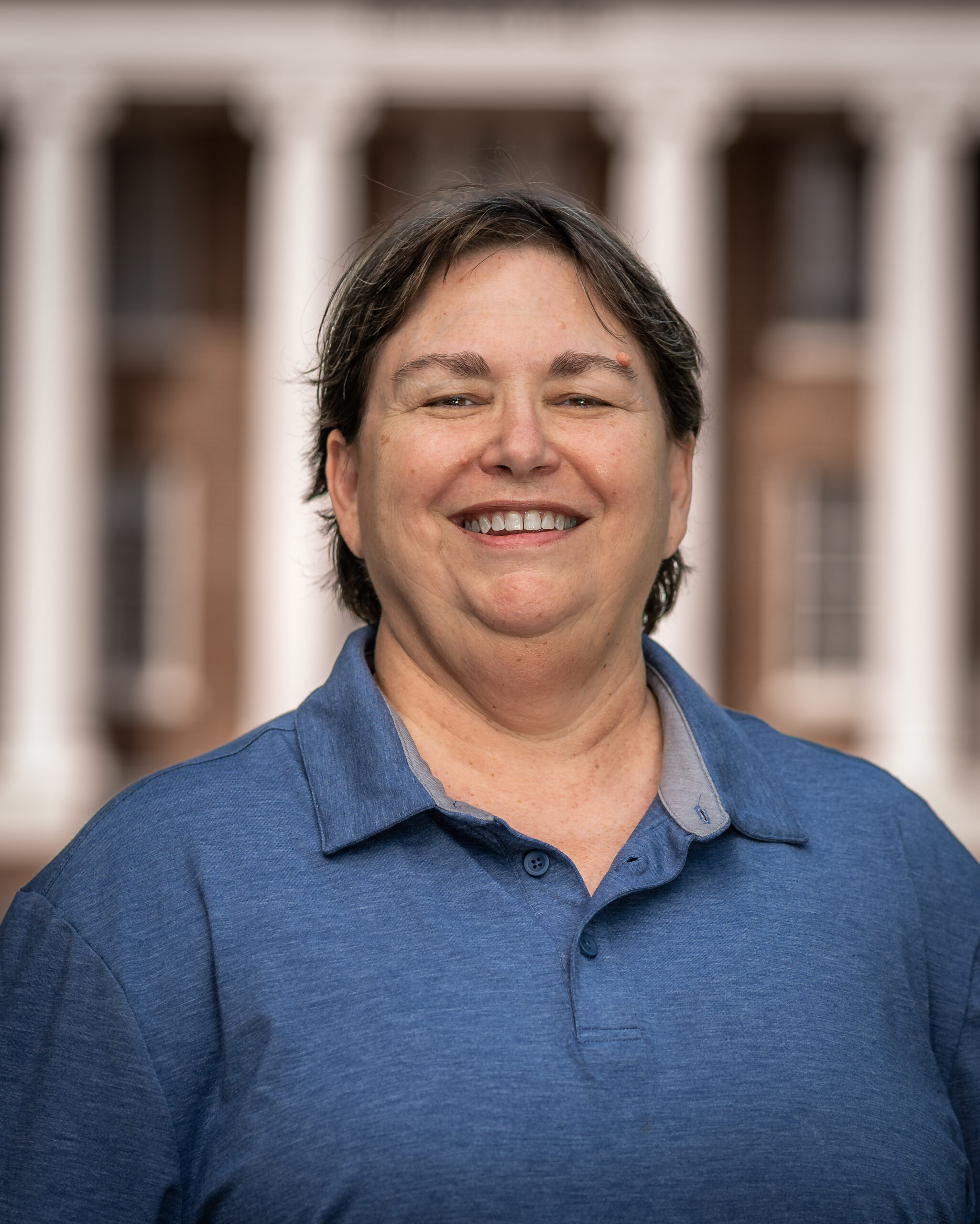 Robin L. Richardson
Director of International Student Services Student Success Coach