VISIT COKER
The college experience at Coker is about being getting involved and being a leader.
Explore our diverse and dynamic campus in person or virtually.
Admission open houses & events
We hope you can join us in person for one of our upcoming events! We offer daily tours of campus, open houses twice a year, and a day designed specifically for accepted Cobras. Register today for one of these events and experience life as a Cobra for yourself!
Admitted Student Day
Wednesday, April 26
Spend a day with current Cobras, meet the University President, learn more about life as a Cobra! End the day with current students at our annual Splash Bash. You don't want to miss out on this exciting day.
Open Houses
We host two open houses a year. Look for more information on our Fall 2023 and Winter 2024 days coming soon!
Admitted Student Day Registration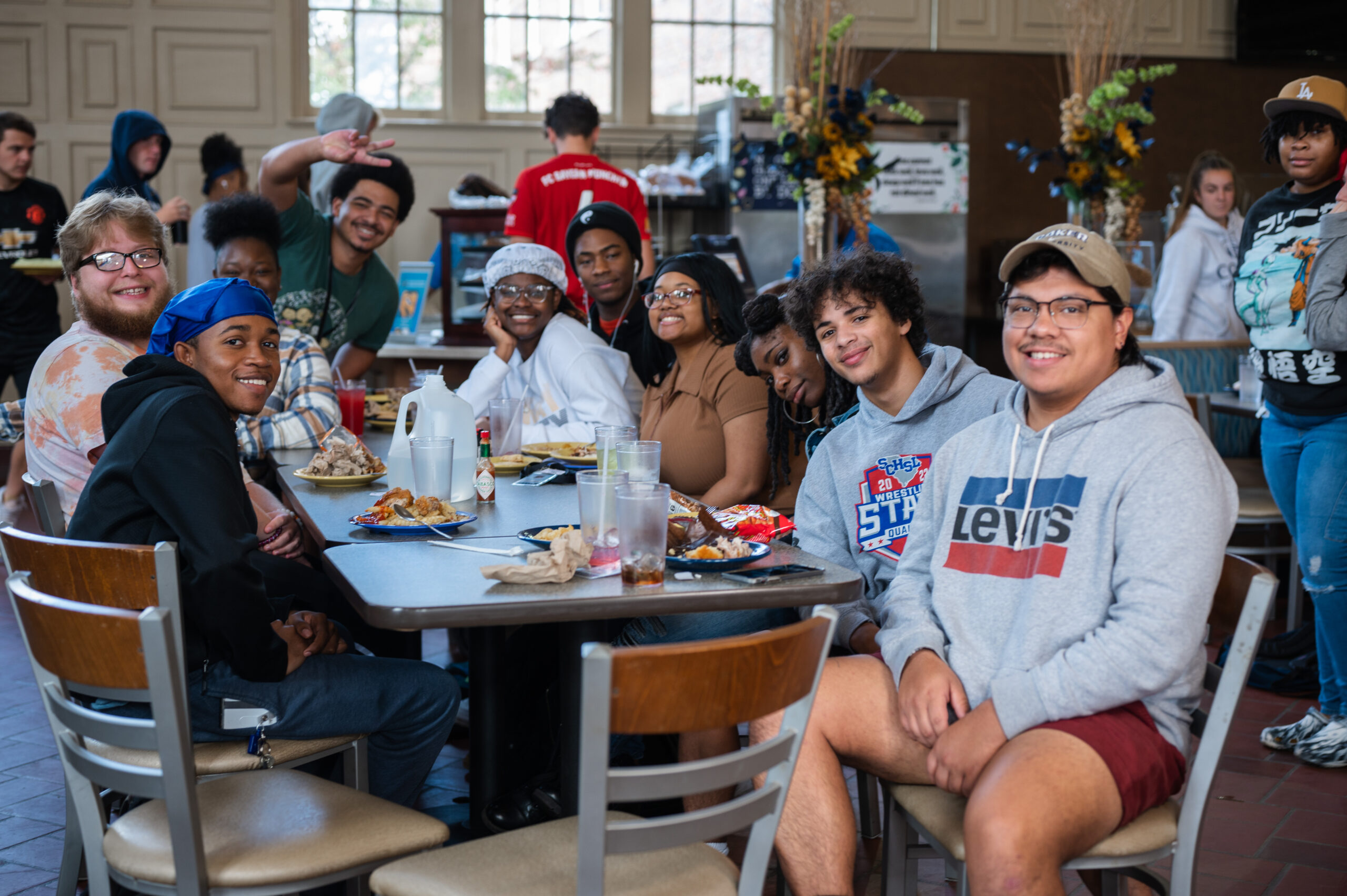 Visit Coker's Campus
We invite you to explore our campus in Hartsville, South Carolina and discover why Coker University is the right school for you to pursue your academic, leadership and life goals. Join us for an in-person guided walking tour of our historic academic buildings, modern athletics facilities, spacious visual arts galleries, and high-tech performance venues. We'll also show you on-campus housing options and the impact our student organizations are making in the local community.
Can't make the trip? You can tour Coker by video and meet with an admissions counselor virtually from the comfort of your home. Whichever option you choose, we look forward to showing you what it's like to be part of the Cobra family.
Schedule A Tour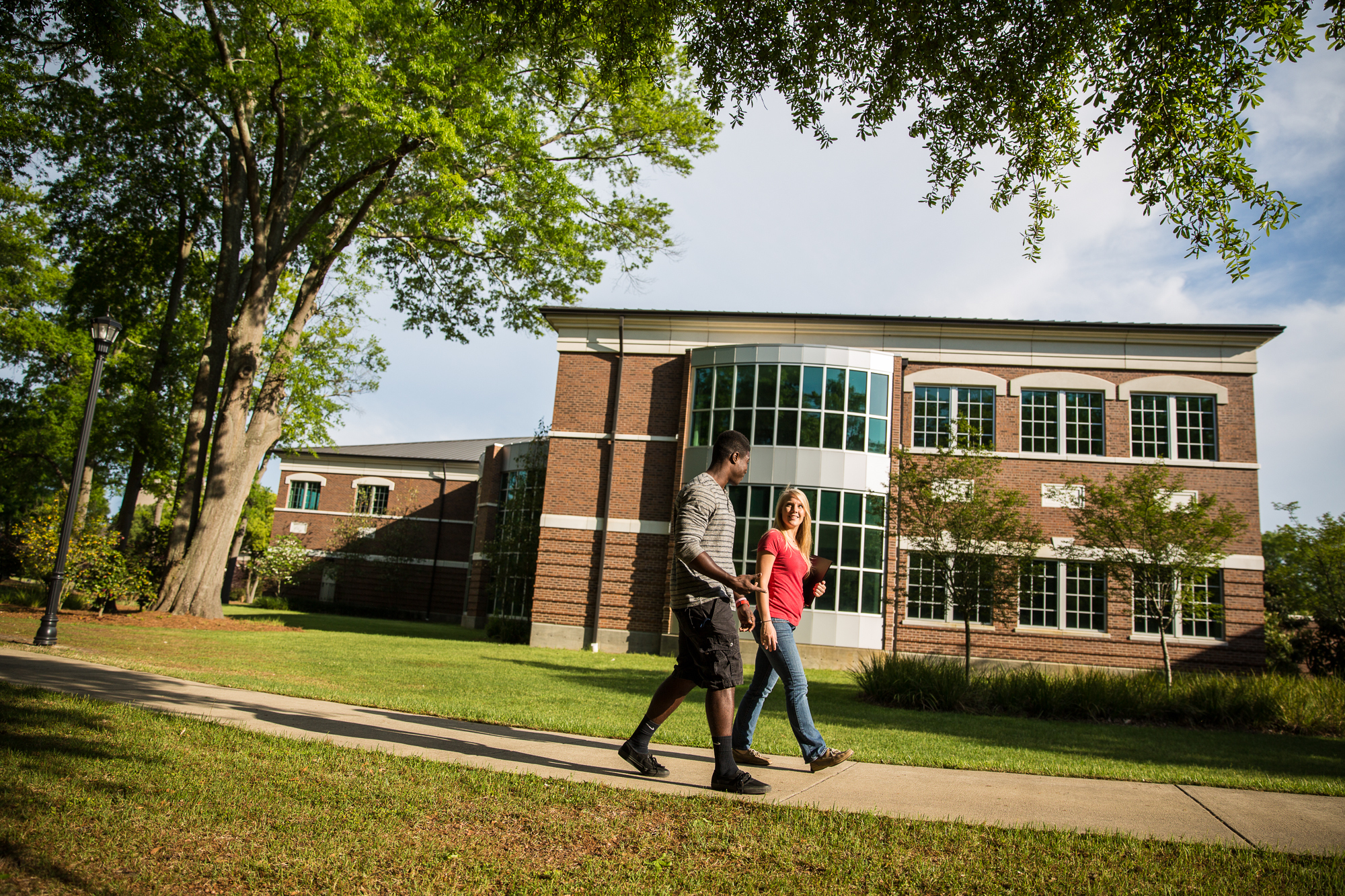 explore the coker community