Graduate Students
At Coker, we want to see you succeed.
Join a group of like-minded working professionals as they balance work, family and education—with the support of professors who understand your busy schedule. Technology brings our distinctive round table, discussion-based learning style to life online, so you can benefit from interactive assignments that let you build your own academic routine.
Contact a counselor for more information.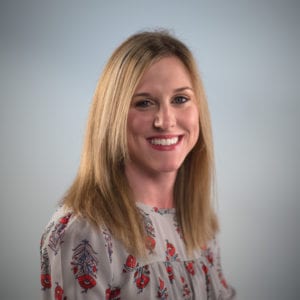 Rachel Johnson
Graduate Admissions Counselor
Read More