A gift to Coker is more than just a gift.
By providing much-needed financial assistance through scholarships, your gift brings the benefits of the Coker experience to many of our best and brightest students. Every contribution provides immediate support for scholarships and programs that make rich, transformative experiences everyday life on Coker's campus. Your gift is an investment that makes it possible for Coker students to build lifelong friendships and launch amazing life stories that will be a source of pride for generations to come.
If you would like to make a pledge please contact the Advancement Office for more information – 843-383-8014.
Give to Coker!
Annual Scholarship Fund
Gifts to the Annual Scholarship Fund support Coker students, especially those who would not be able to attend Coker without financial assistance.
Your gifts make it possible for students to excel in the classroom, learn from leading faculty, be surrounded by beautiful facilities and enjoy a college experience that is second to none.
Donations to the Annual Scholarship Fund, our most important fundraising program, help provide access for every student admitted to Coker's academic community.
Without your investment and that of other loyal supporters like you, a college education would be out of reach for many exceptional students interested in Coker.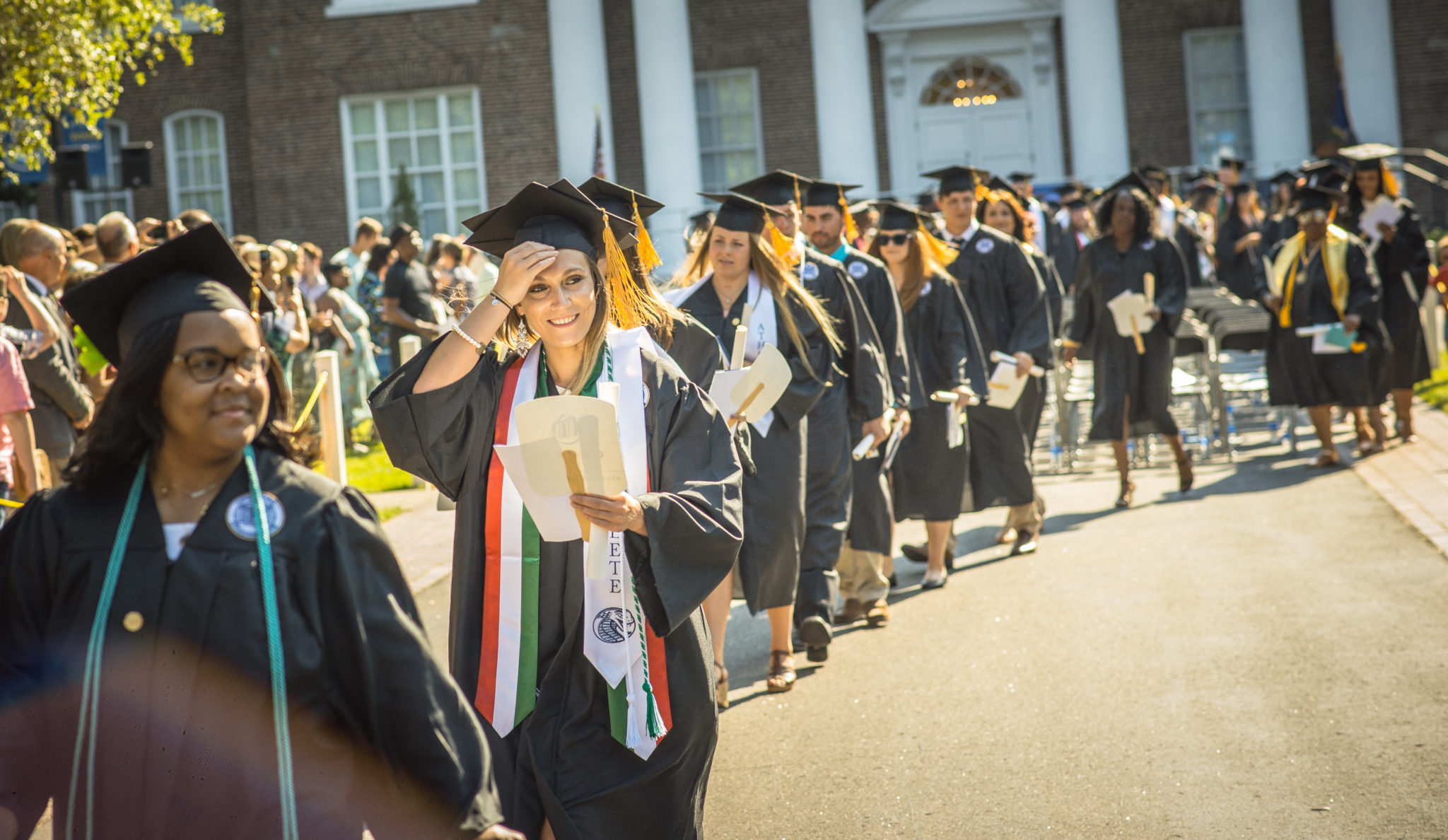 Athletics
Being a student-athlete at Coker University requires discipline, dedication, and character.Both on and off the field, the court and the mat, our Cobras give their best to the University and to our community.
At Coker, our home crowds are not just cheering for a championship – we are rallying behind these remarkable student-athletes and letting them know their hard work matters.
The excitement is contagious. The loyalty lasts a lifetime.
We appreciate your support of Coker and our more than 450 student-athletes.  Your generous gift will allow us to attract and develop academic and service-minded leaders for our community and nation and around the world.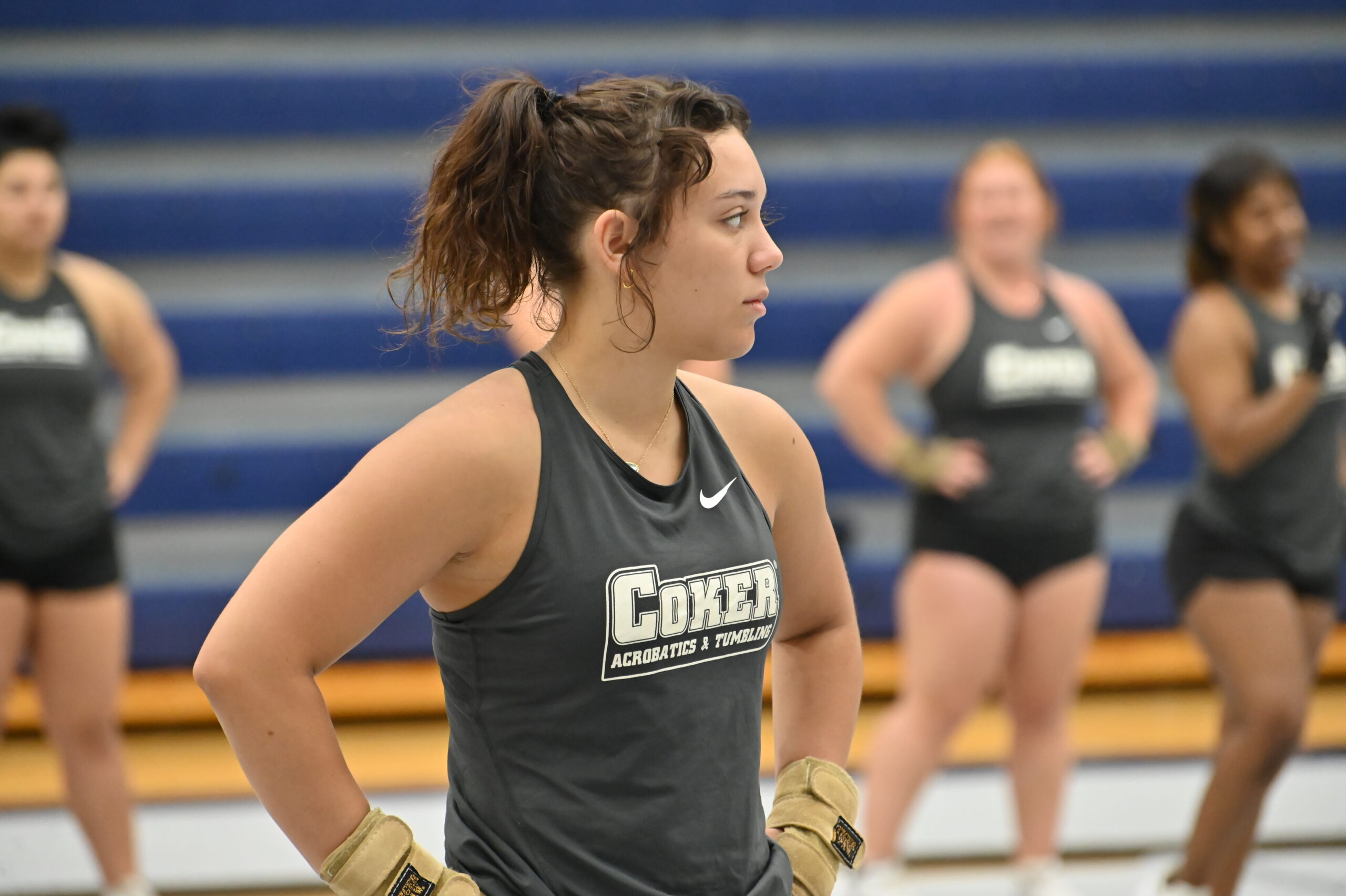 Kalmia Gardens
Kalmia Gardens of Coker University is a public botanical garden containing the Thomas Hart historic house built in 1820, and the Joslin Education Center.
The Gardens provide visitors the opportunity to experience unique woodlands, wetlands, and nature trails. Our thirty-five acre garden supports a great diversity of plant and animal species including "Kalmia latifolia," mountain laurel, namesake of the Gardens.
This unique living museum is part of the scenic S.C. Cotton Trail and gateway to the Segars-McKinnon Heritage Preserve.
We offer educational programs, picnic areas, a place to relax and reconnect with nature, a beautiful setting for photography, and a green space that adds value to the properties in Hartsville and the surrounding areas.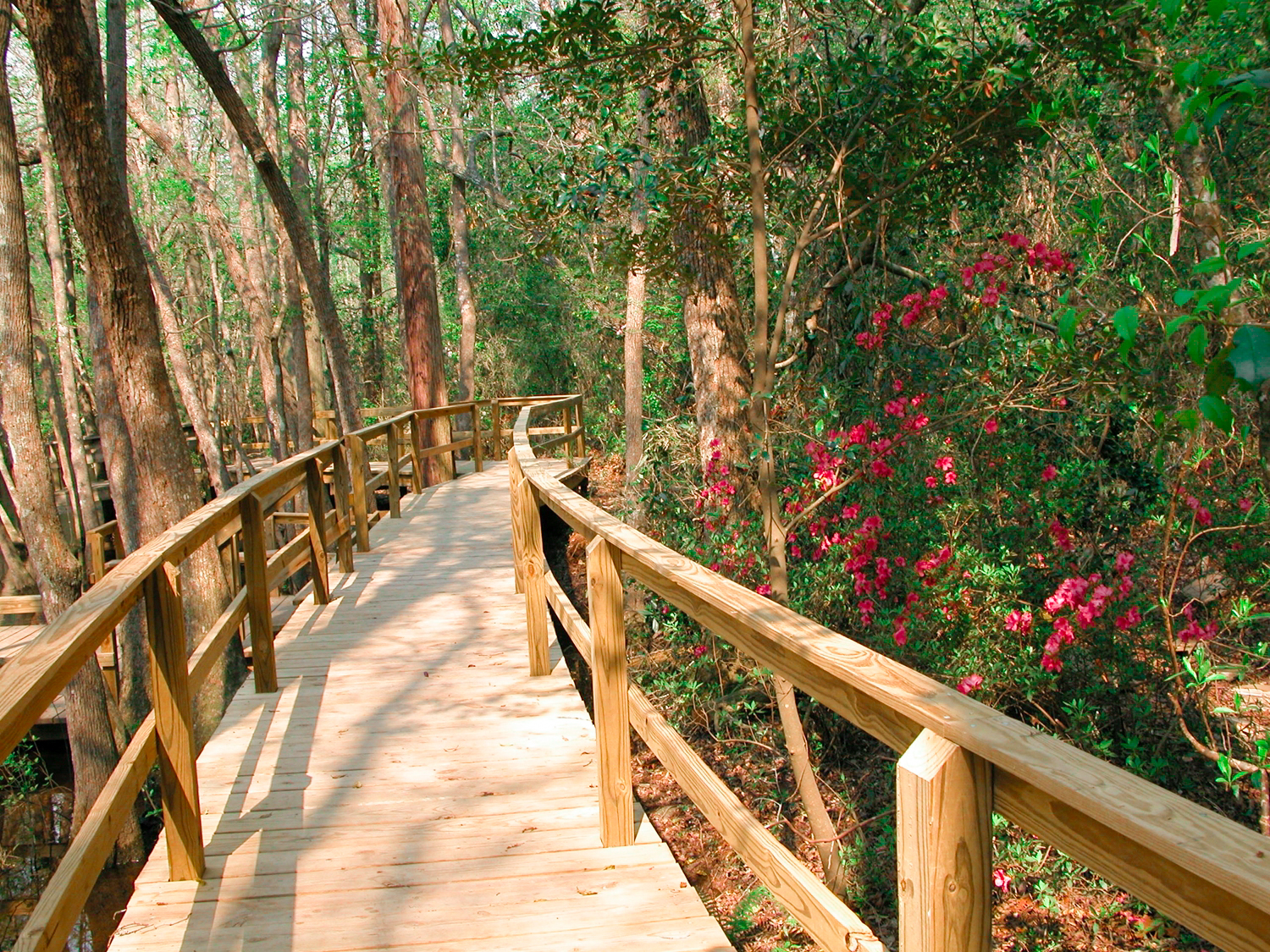 Visual and Performing Arts
The arts are fundamental to our humanity. They inspire us and foster creativity, goodness, and beauty. They bring us joy, help us express our values, and build bridges between cultures. The arts are a fundamental part of a healthy community – strengthening them socially, educationally, and economically.
The visual and performing arts at Coker have long been a source of pride on the campus, in Hartsville, and throughout the region.
A tradition of excellence has come to be expected in our students and faculty involved in visual art, dance, music, and theatre.
Your gift today to the arts will make a difference in the lives of the young, aspiring artists and performers at Coker. Your financial support
today will help prepare these students for the next stage of their educational journey.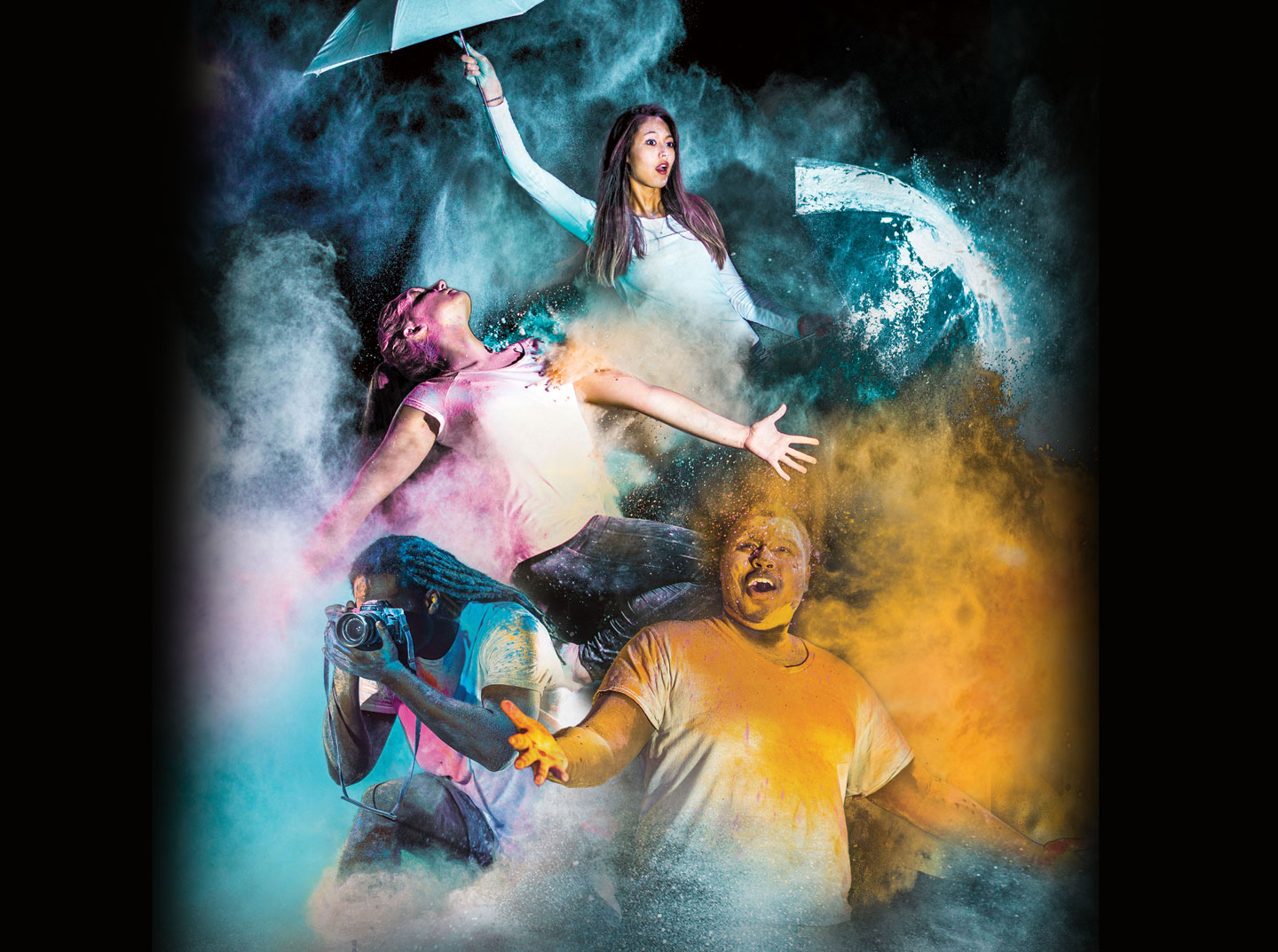 Donor-Advised Funds: Coker's Eligibility
COKER'S ELIGIBILITY
If you have already benefited from the immediate tax deductions offered by donor-advised funds (DAFs), you should know that Coker University is an IRS-qualified public charity, and therefore eligible to receive contributions from your gift fund. Please follow the instructions provided by your fund regarding minimum contribution, the process for recommending grants, etc.
add remove Coker's Tax ID and Address

Coker University's tax ID number is: 57-0324916. Please make checks payable to Coker University and mail to the following address:

Advancement Office
Coker University
300 E College Ave
Hartsville, SC  29550

add remove What is a Donor-Advised Fund?

A donor-advised fund is a philanthropic vehicle established at a public charity that allows donors to make a charitable contribution, receive an immediate tax benefit, and then recommend grants from the fund to public charities of their choice over time.

add remove How does a Donor-Advised Fund work?

Establish your DAF by making an irrevocable, tax-deductible donation to a public charity that sponsors a DAF program.
Advise the investment allocation of the donated assets (any investment growth is tax-free).
Recommend grants to qualified public charities of your choice.
Gifts of Stock
Stocks can be given to Coker as a gift whereby Coker benefits from any gains in the stock's price. Giving the gift of a stock can also provide benefits for you, particularly if the stock has appreciated in value since you can avoid paying taxes on those earnings or gains.
Stock may be transferred directly to the Coker's brokerage account at Stifel Nicolaus in Hartsville.  The University's DTC transfer number is 0793, the account number is 71555528, and the account name is "Coker College Endowment Fund Clearing A".  If needed the University's Tax I.D. is 57-0324916. Please contact the Office of Advancement to let us know that you are sending stock: 843-383-8014, so that we can correctly give you credit.
Thank You For Your Support!
Please take a moment today to make your gift to Coker. We are very grateful for the trust you place in us to use funds wisely. Know that you are a valued member of the Coker University community and your generosity is appreciated.