GO WHERE YOU CAN THRIVE
Learn more about how Coker University keeps you safe
About Coker University Campus Safety
Coker University Campus Safety is responsible for the safety and security of the campus community. Campus Safety; provided by Synergy Security Services, LLC, strives to provide a safe and secure environment while providing excellent customer service. They conduct patrols throughout the entire campus to include outline Coker properties and is available to assist the Coker community on a 24-hour basis. They are available to assist residents in reporting thefts, accidents, and fires. Additional services include providing emergency medical assistance, and late night escorts. Their office is located at 307 East Carolina Avenue. Coker officers do not have arrest powers; however, they work very close with the Hartsville Police Department.
Security can be contacted 24 hours a day, 7 days a week: 843-383-8140 (on-campus extension: 8140).
For medical emergencies, please call 911.
Officers are trained in first-aid, CPR, and the use of the defibrillator.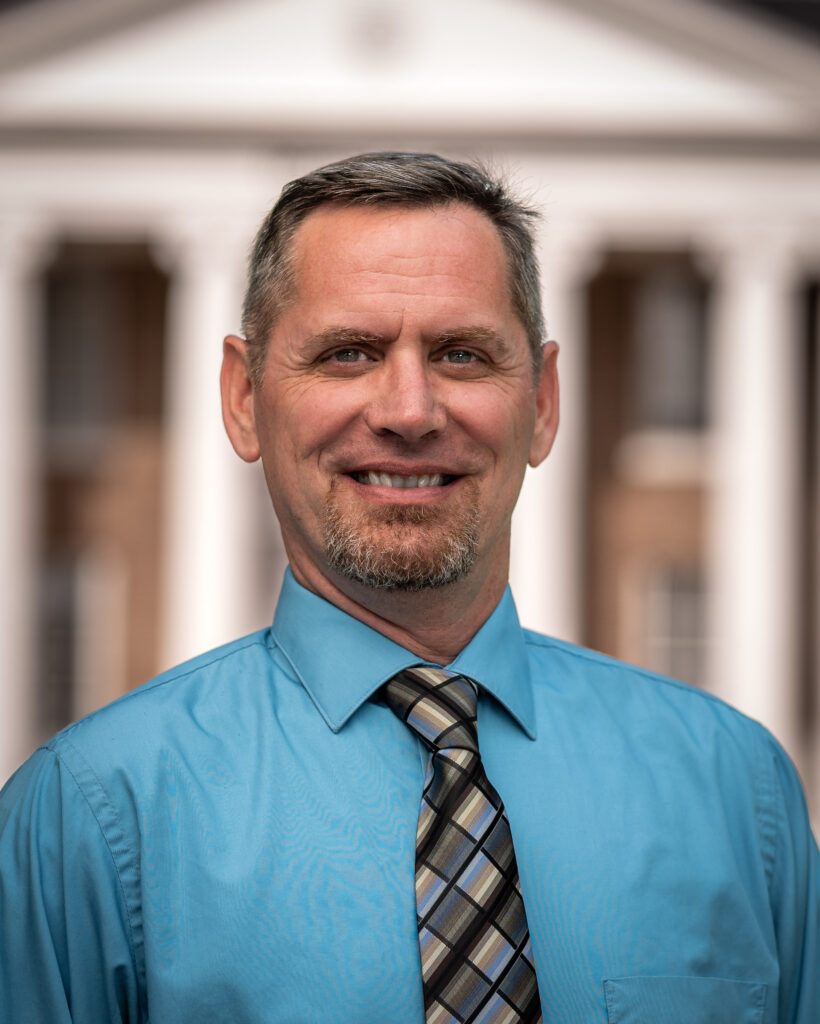 Message from the Director
Coker University is an amazing and beautiful place made up of truly special and talented students and scholars. Campus is a small, inviting, and strong-knit community, but we face the same challenges as other schools across the nation. The safety, security, and welfare of everyone who lives, works, and visits Coker, YOUR welfare, is my primary concern.
The dedicated staff of the Office of Campus Safety and Security are here to assist you and our community in every way, but campus safety is a responsibility we all share. By working with the members of Campus Safety, keeping your eyes open, taking basic precautions, and using good, sound judgment, we can all be assured of the safest possible experience.
I look forward to working with the entire Coker Community in making campus a safe and enjoyable place to live, work, study, play, and visit. Your cooperation is vital to our success, and I encourage you to make yourself familiar with the Campus Safety web pages and the information contained within.
GO COBRAS!
Michael Williamson
Director of Campus Safety and Security
Our Oath to You
Mission Statement
It is the mission of Coker University Campus Safety to enhance the quality of life at Coker University by providing a safe and secure environment that is conducive to learning, and is consistent with the educational goals of this diverse institution, while building community partnerships that foster trust, mutual respect, and cooperation. Coker University Campus Safety strives to accomplish its mission while adhering to its core values of Professionalism, Integrity, Communication, Service, Respect, Loyalty and Duty.
To fulfill this mission, Campus Safety supervision is dedicated to providing a quality work environment and the development of its officers through continued training and supportive leadership. Achievement of this mission requires continuous training of campus safety officers, frequent re-evaluation of performance, patrol enforcement techniques and strategies and the collaboration, cooperation and support of the entire campus community.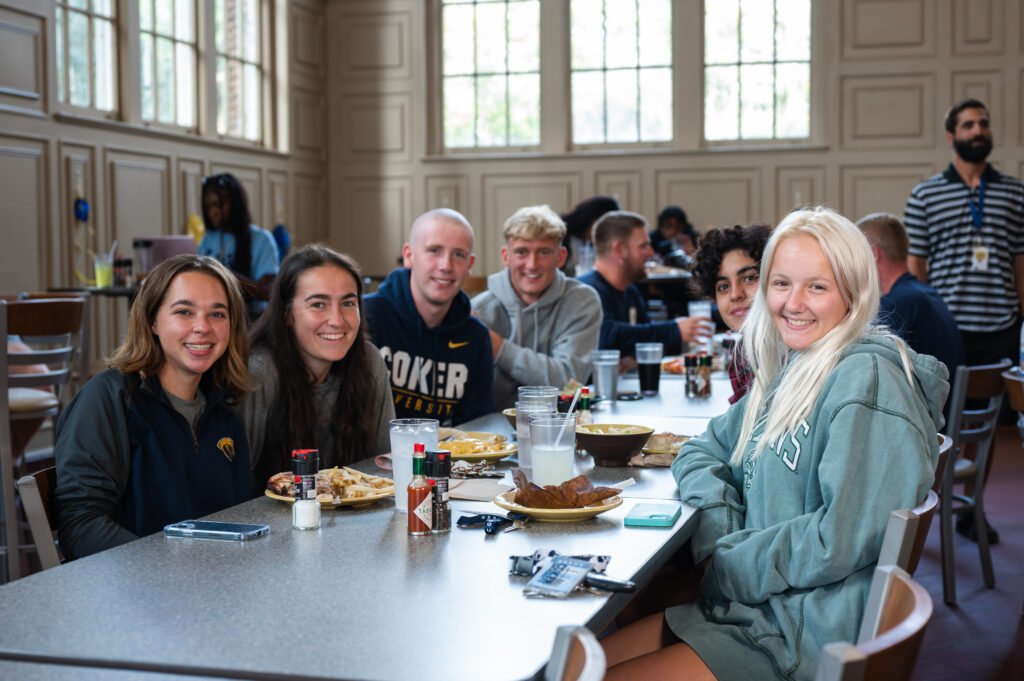 Safety First
Your safety is imperative to us. Learn below how you can stay safe in dangerous situations.
Preparing for a hurricane
Hurricane season runs from June 1 through November 30. Please use the following guidelines to prepare for a hurricane and the potential for severe weather and conditions.
add remove Coker Hurricane Guidelines

When a hurricane or other severe weather has the potential to directly impact the University, Coker's administration will closely monitor the storm.
As a member of the Coker Community, you should also monitor local and national media, as well as watch for University announcements.
Unless the University is evacuated, all residence halls will remain open and the dining hall will operate during designated hours.
If power is lost, please monitor University announcements and stay inside. All residence halls will remain locked down for an extended period of time and IDs will not work. If you are locked out of your residence hall, call your RA or Campus Safety.

add remove How can you prepare now?

Find the answers to the following questions and be prepared to act.

If the University is evacuated, where will you go?
What evacuation routes will you take?
If you live off-campus, do you live in an evacuation area or not?
Do you have pets? Does your plan include them?
Do you have a hurricane supply kit?

add remove What should be in your hurricane supply kit?

Plenty of water
Non-perishable food
Flashlight and extra batteries
Cash
Extra clothes
First aid kit
Basic toiletries and medication
Chargers and back-up power
All forms of ID

A plastic tote is a great way to store and carry these items. Easy to carry and water tight. 

add remove How do you prepare?

At home:

Non-perishable foods
Drinking water for at least 3 days
Fire extinguisher
Manual can opener
Flashlight/batteries
Battery operated radio
Toiletries and Medications
First aid kit
Fill the tub with water for sanitation

For the road:

Cash/credit cards
Important documents
Fill your gas tank
Cell phone charger
Flashlight/batteries
Battery operated radio
Blankets
Toiletries/Medications
First aid kit
Non-perishable foods
Drinking water
Hand sanitizer
Paper towels
Disinfectant
Toilet paper

add remove When should I return to campus? When will classes resume?

In the event the University is evacuated/closed, do not return to campus until told to do so. The university will communicate when to return through official communication channels, including University email, website, and the University alert system, CobrAlert

add remove How can I stay up-to-date on hurricane and other emergency notifications?

Visit the following sites for more information about preparing for storms:
Quick Links
Phone numbers, definitions, and more
add remove Emergency Instructions

PHONE NUMBERS

Coker University Campus Safety: 843-383-8140
Available for 24/7 non-emergency escorts
Hartsville Police Department: 843-383-3011; Emergency: 911
Hartsville Fire Department: 843-383-3000; Emergency: 911
Darlington County EMS: 843-398-4441; Emergency: 911
Palmetto Poison Control: 1-800-222-1222; Emergency: 911

add remove Campus Security Authorities

A Campus Security Authority (CSA) is an individual, who by virtue of their university responsibilities and under the Clery Act, is designated to receive and report criminal incidents to the Office of Campus Safety and Security so that they may be included and published in the university's Annual Security Report.  They have completed training on appropriately handling reporting crimes, victim relations and support, and related school policies.

Who They Are:
Campus Safety and Security officers are CSAs, but other Coker University employees are also designated as CSAs.

The Clery Act defines a CSA as any of the following categories:

A campus police department or a campus security department of an institution, e.g. any member of Coker's Office of Campus Safety and Security.
Any individuals who have responsibility for campus security but are not members of a campus police department or a campus security department (e.g., an individual who is responsible for monitoring the entrance into institutional property, such as a security guard).
Any individual or organization specified in an institution's statement of campus security policy as an individual or organization to which students and employees should report criminal offense; or
An official of an institution who has significant responsibility for student and campus activities, including, but not limited to, student housing, student discipline and campus judicial proceedings.

However, Coker University to better serve our student community has designated all university employees as CSAs, with a few exceptions:

Contractual dining/food service employees
Contractual facilities employees
Campus health physicians or nurses whose only responsibility is to provide care to students
Exempt and confidential resources including;
Professional, licensed mental health counselors
Pastoral counselor recognized by a religious organization to provide confidential counseling
Safety Forms
Need a parking pass, or a new key? You're right where you need to be.
Campus Safety Reports
The Clery Act requires colleges and universities to report campus crime data, support victims of violence, and publicly outline the policies and procedures they have put into place to improve campus safety.
add remove 2022

add remove 2021

add remove 2020

add remove 2019