As long as people break the law, our society will need criminologists.
If you have an insatiable curiosity, a strong sense of justice, and a desire to improve social conditions, a major in criminology will build on your natural abilities to prepare you for a fulfilling career. You will study all facets of crime—from the psychological motivations of criminals to the intricacies of law enforcement, prisons and parole systems—to fully understand the American criminal justice system and explore how to improve it.
KEY CLASSES FOR YOUR SUCCESS
Substance Abuse
The abuse of alcohol and other drugs affects our society as a whole, as well as our criminal justice system. In this course, you will study addiction and addiction support groups, with an emphasis on the classification of drugs, models of addiction, and the impact of addiction on individuals, children, families, and culturally and ethnically diverse groups of people.
Corrections
In this course, you will be introduced to the correctional response to criminal behavior. Along with your classmates and professor, you will discuss the nature of punishment and issues involved in sentencing, incarceration, probation, parole, and capital punishment.
White Collar Crime
We've all seen news stories about executives who have embezzled funds, professionals who have committed fraud, or the abuse of power in healthcare, banking, government, insurance, or corporate industries. How does this happen, and what are the implications of corruption on a multimillion-dollar scale? In this course, you'll explore these themes and more in an introduction to white collar crime.
100% Online
You can earn your bachelor's in criminology on your time and wherever you want!
Learn more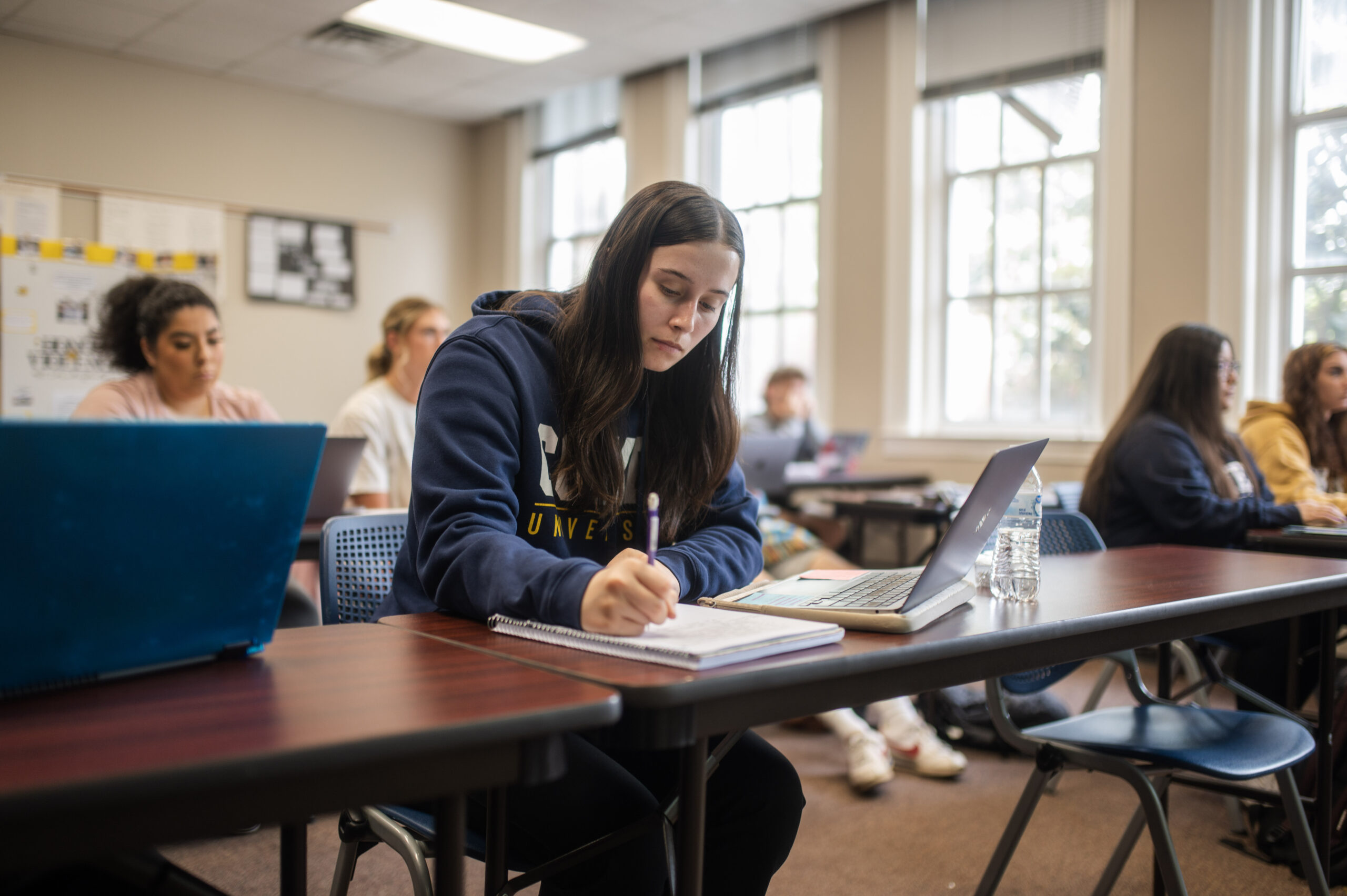 One Degree That Opens All These Doors
$59,190

Border Patrol Agent

$47,340

Paralegal

$45,220

Law Clerk

$51,233

Police Officer

$38,382

Child Welfare Specialist

$40,309

Correctional Counselor

$39,072

Corrections Officer

$41,986

Criminologist

$44,830

Deputy Sheriff

$38,599

Evidence Technician

$64,609

FBI Agent

$83,328

Lawyer

$41,830

Probation Officer

$45,471

Social Worker
CORPORATE AND COMMUNITY PARTNER'S
Gold & Blue Scholarships
Coker offers the Corporate and Community Partners Gold Graduate Scholarship (25% off tuition) to employees of five local organizations:
Carolina Pines Regional Medical Center
Duke Energy
McLeod Health
North Industrial Machine
Sonoco Products Company
Coker offers the Corporate and Community Partners Blue Graduate Scholarship (10% off tuition) to employees of three local technical colleges:
Florence-Darlington Technical College
Midlands Technical College
Northeastern Technical College
Learn more here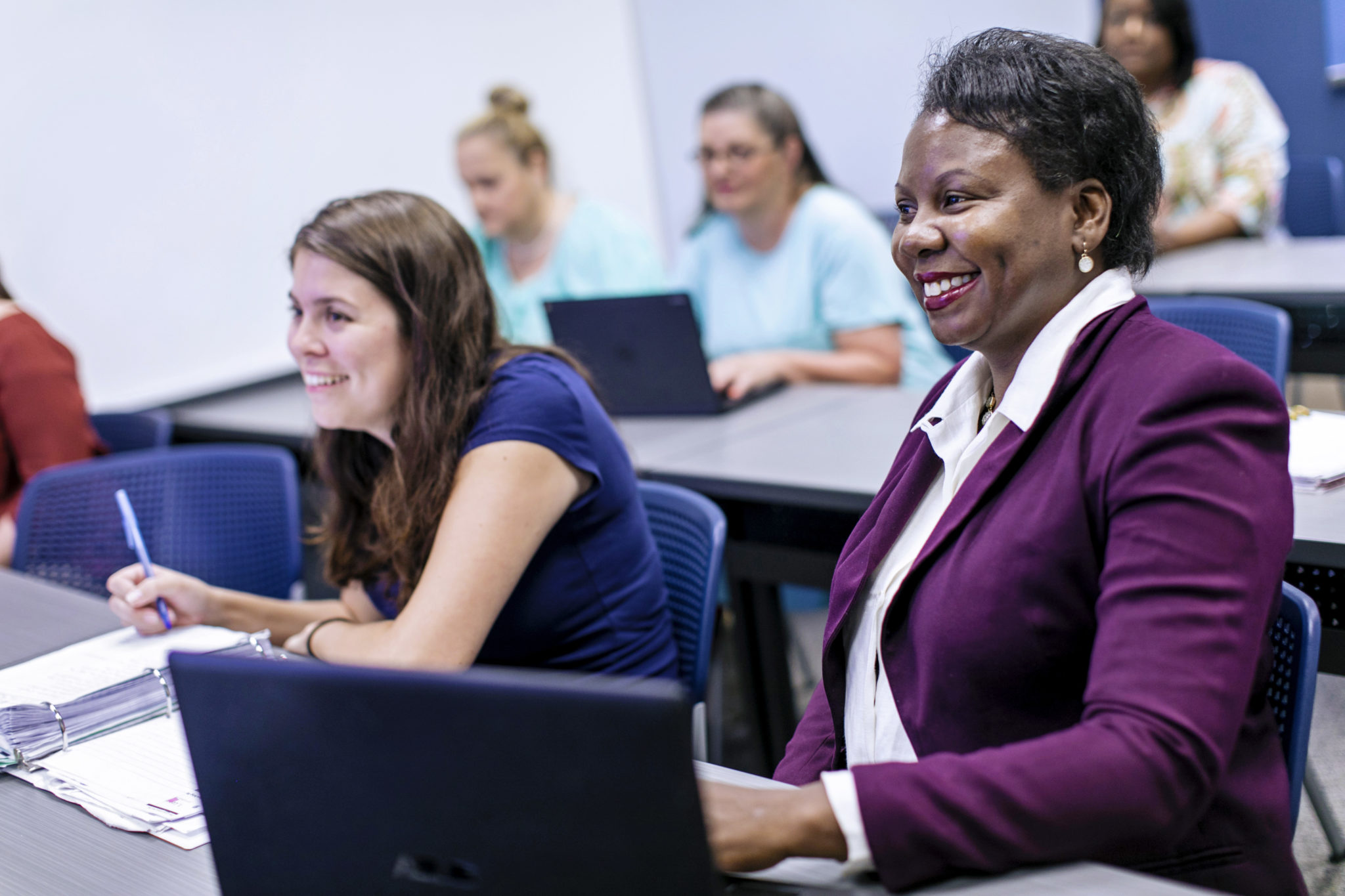 Meet Your Mentors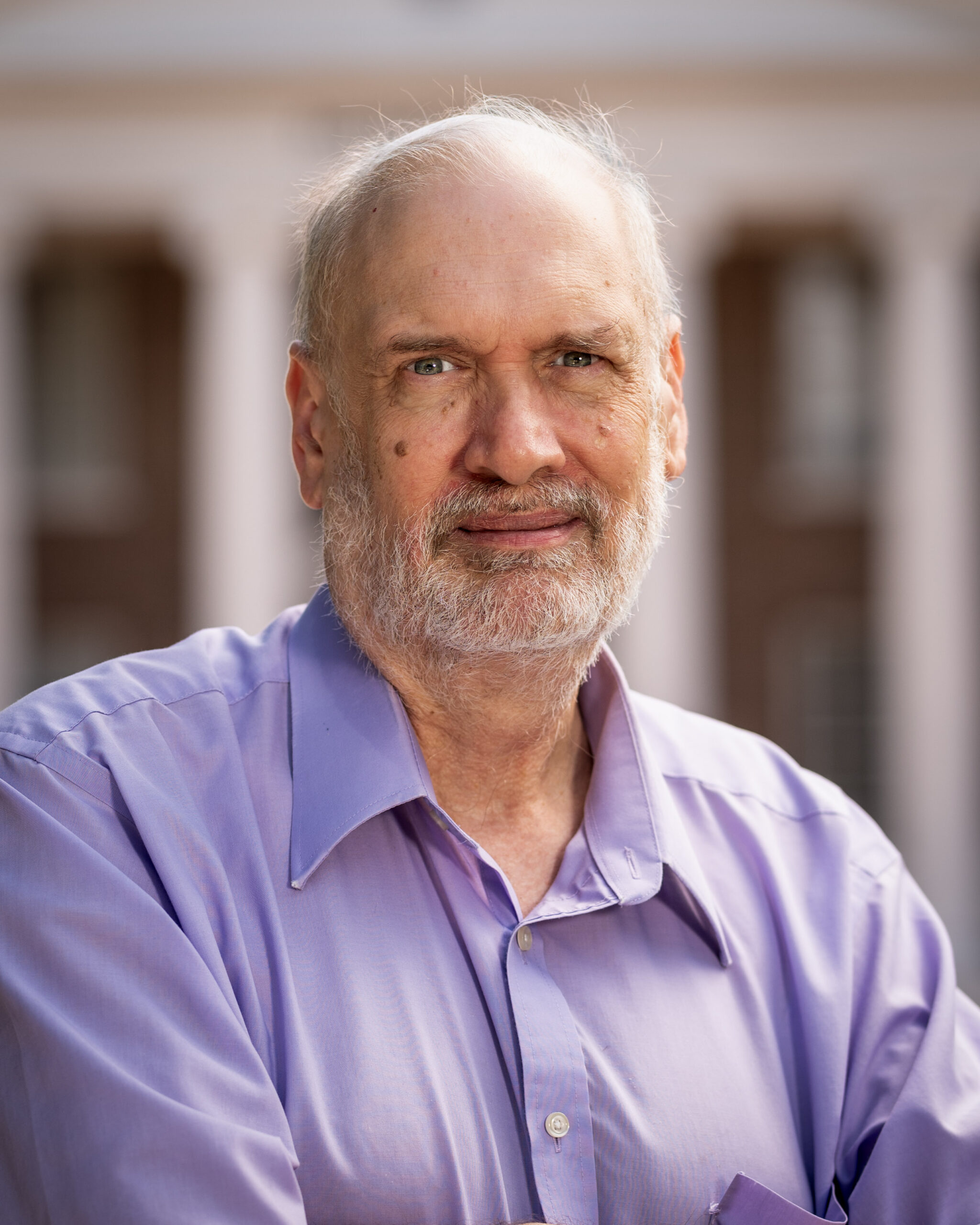 Michael L. Siegfried
Professor of Criminology and Sociology
Currently Serving as Coordinator of the Criminology program Areas of expertise Criminology Criminological Theory Violent Crime White Collar Crime Organized Crime Sociology Sociology of Occupations and…