GO WHERE YOUR STORY IS TOLD
The Office of Marketing and Communications
Your story is important. It deserves to be told.

The Office of Marketing and Communications is comprised of a team of creative strategists and specialists, with experience in marketing, communication, branding—and of course, storytelling.
We use a variety of written, visual, and digital media to express the values of the Coker community and support the university's brand. That could mean assisting in the development of a promotional strategy for an event, streamlining communication practices on campus, or simply sharing the good news of a fellow Cobra's accomplishments.
Essentially, we specialize in showing the world what a special place Coker University is…and we really, really love our jobs.
Our Team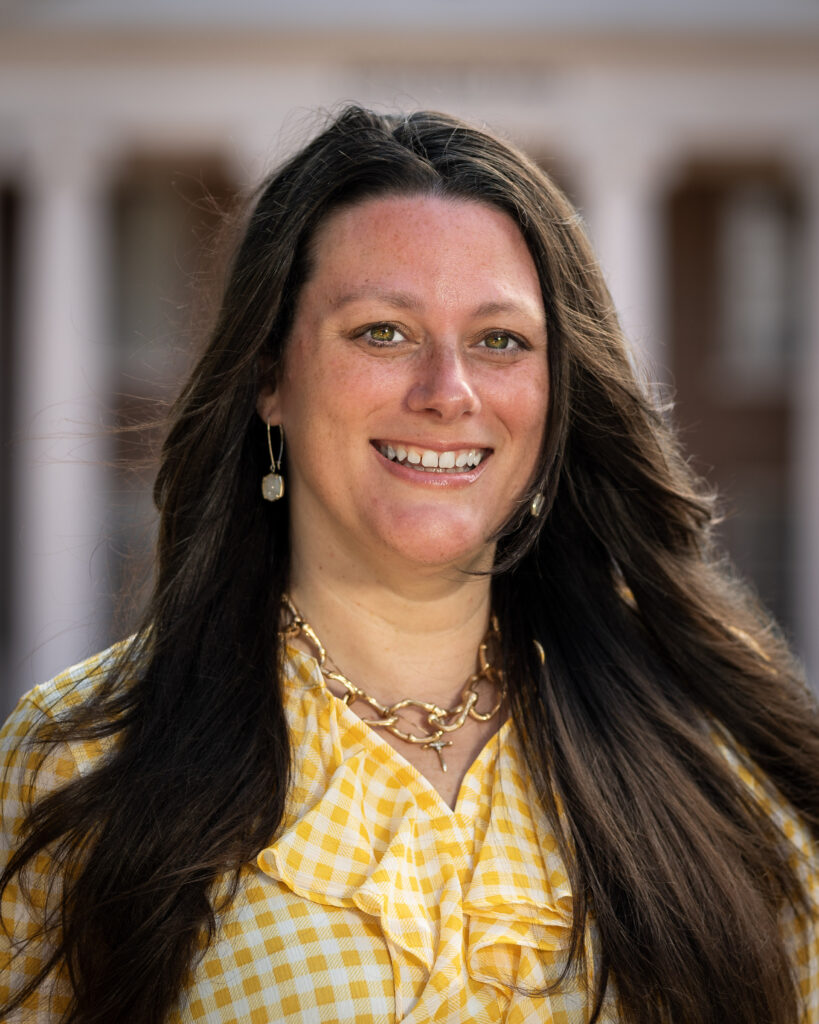 Kat Davis
VP of Strategic Communications
kdavis@coker.edu | (843) 857-4213
Holly Poag
Strategic Communications Manager
Media Contact: hpoag@coker.edu | (843) 857-4215
Submit a Project Request
Requests
add remove Submit a COBRAnnouncement

A COBRAnnouncements email is sent every Monday and Wednesday to all Coker students, faculty, and staff, containing a digest of announcements, upcoming events, and more—all in one easily accessible daily email!

add remove Access Electronic Letterhead

To access Coker University's electronic letterhead templates, please follow the following instructions:

Go to the Google Docs main page, and be sure to be logged in via your Coker account.
On the right of the  "Star a new document" section, click the tab labeled "Template gallery."
This will bring you to a new page. There will be two tabs there– "Coker College" and "General." Click the "Coker College" tab.

You will then find 3 options for the University's letterhead, with some sample text. Feel free to start your document from whichever you prefer.

There is also a 4th option, which simply has margins set to a specific distance. This is meant for anyone creating a document that will be printed on the Coker University physical letterhead. To order Coker letterhead, please click on the "Submit Project Request" tab on this page, and proceed from there.