ONLINE & BRIDGE STUDENT CHECKLIST
Welcome to Coker! Completing the following checklist will help make sure you have a smooth transition to your new life as a Cobra in our Online or Bridge program.
Additionally, we'd like to introduce you to your Success Coach:
All students enrolled in the Online or Bridge programs are assigned a Student Success Coach. Your student success coach will guide you through the college experience and connect you with beneficial campus resources. They work directly with students, often with one-on-one coaching, to answer questions, provide clarity, navigate complicated processes, and build relationships with the Coker community. Also, students in the Online or Bridge programs will be registered for classes each term by the Student Success Coach.
Meet Your Success Coaches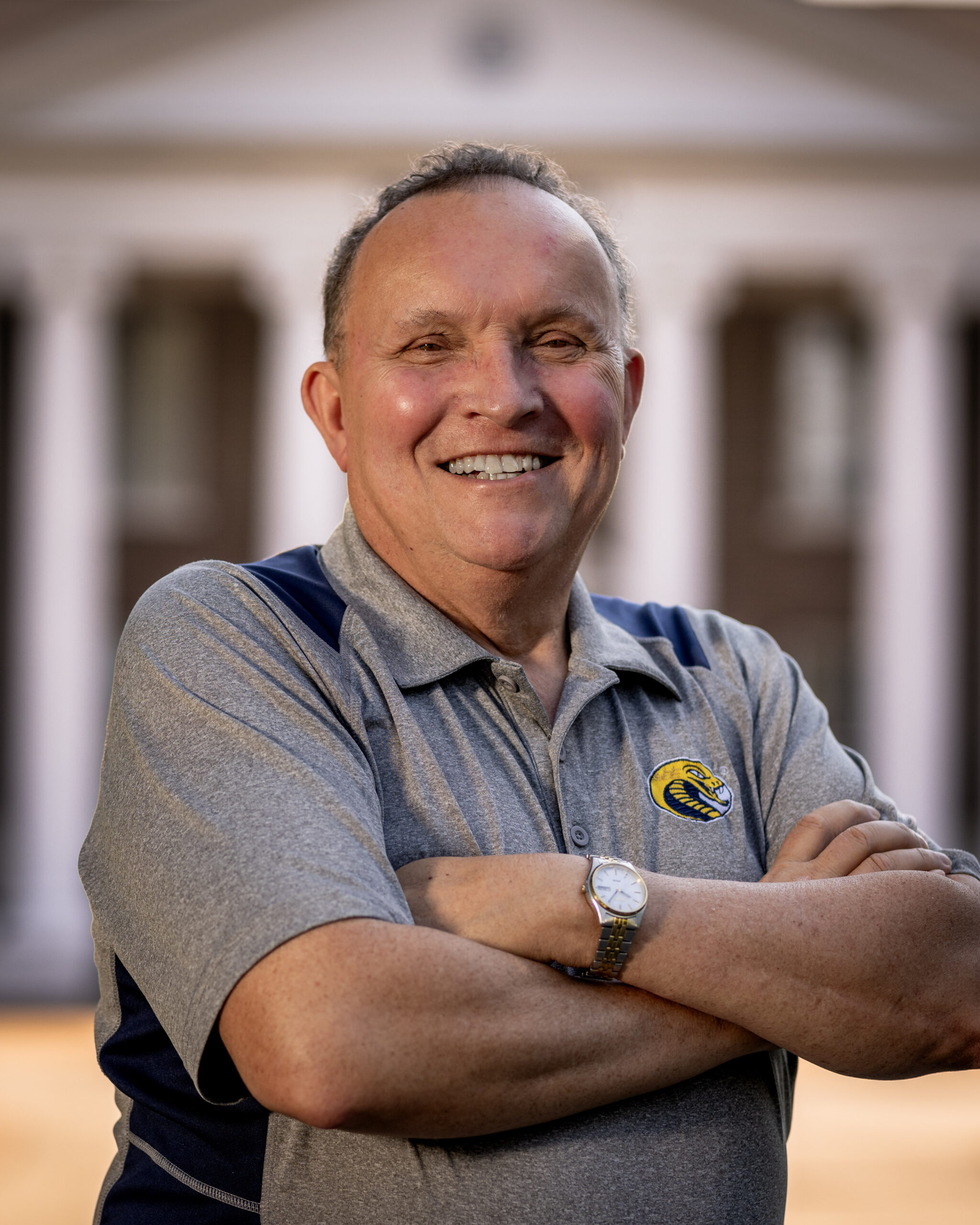 Richard E. Coldwell
Online & Bridge Student Success Coach
What do you enjoy about working at Coker? I first found out about Coker University when my daughter, Dr. Andrea Coldwell, became a member of the faculty. Over the years my wife, Terri, and I fell in love with the…
add remove Register Your Vehicle and Get Your Parking Tag

Students who have a car on campus will need to register their vehicle and display a parking decal on the car. Your parking decal will be available on the first day of classes at your respective campus.

If you are an online or bridge student and will be utilizing resources on campus, please complete the parking registration form and we will mail the permit to you.

The Vehicle Registration Form can be found here.

add remove Review Your FERPA Rights

The Family Educational Rights and Privacy Act (FERPA) is a federal law that protects the privacy of student education records. In general, information from a student's educational records may not be disclosed without the student's direct consent. For more information, contact the Office of Academic Records at registrar@coker.edu.

add remove Learn About Student Services and Resources