STUDENT RIGHTS AND RESPONSIBILITIES
Coker University commits itself to providing a fair and engaging process for the resolution of alleged Code of Student Conduct violations. The University aims to cultivate a safe and secure environment in which all students can succeed and grow as engaged community members. We promote responsibility and encourage honesty, integrity and respect among Coker students. Ultimately, we promote intentional education, coordinated support, behavioral standards and fair processes.
While our efforts emphasize restorative practices for students the mission is inclusive and remains a comprehensive resource portal for faculty, staff and all stakeholders.
We are dedicated to encouraging safety, providing care, strengthening wellbeing and promoting accountability.
Need to report an incident?
If you witnessed an event you'd like to report to a Coker official, please use the University Reporting Form. With this form, you can report the six following types of incident:
Student Conduct Violation: Alleged student behavior that may be in violation of the Code of Student Conduct.
Bias Incident: Behaviors that target others based on actual or perceived, race, ethnicity, national origin, sex, gender identity or expression, sexual orientation, disability, age, religion, socioeconomic status or other social identities.
Student Complaint: For Student Use. Formal Complaints/Grievances. As always, attempt to resolve grievances through conversation before submitting this form.
Academic Integrity/Conduct: Cheating, Plagiarism, Bribery, Severe Disruptive Classroom Behavior
Student of Concern/Threatening Behavior: Potential Risk to Self or Others
Title IX: Reports of Sexual Harassment, which includes Sexual Assault, Dating Violence, Domestic Violence, and Stalking, as well as other forms of prohibited conduct defined in the Title IX policy.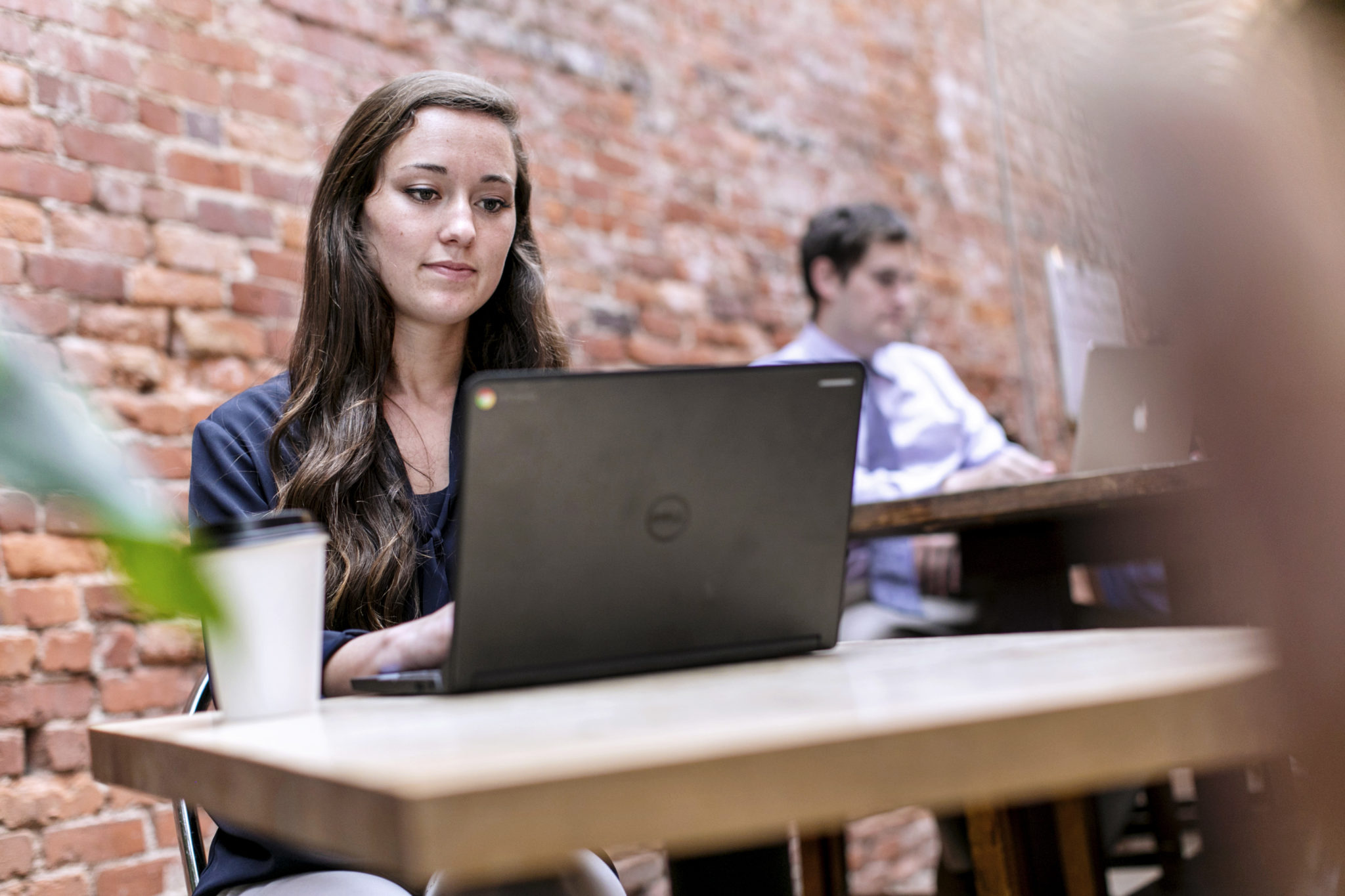 Student Resources Hub
add remove Mental Health Resources

add remove Victim's Resources

add remove Campus Safety

add remove Center for Diversity, Interfaith, & Inclusion Education

add remove Center for Health & Wellness

add remove Title IX

add remove Homeless Shelters

Homeless Shelters

Pee Dee Community Action Shelter

411 Jarrot Street

Florence, SC 29506

843-678-3410

21.9 miles

House of Hope of the Pee Dee

1020 W Darlington Street

Florence, SC 29501

843.667-900

20.3 miles

Resurrection Restoration Center for the Homeless

1807 N Douglas Street

Florence, SC 29501

843-601-7935

19.7 miles