Often called "the universal language," music reaches minds and hearts in ways that nothing else can.
As a Coker music major, whether you choose to study piano, voice, or music education, you will follow rigorous yet rewarding curriculum that challenges and develops your creative and intellectual potential.
With personal guidance from accomplished faculty members, our discussion-based round table learning philosophy challenges students to explore, defend and communicate their ideas and creative perspective. Outside of the classroom, students benefit from immediate opportunities for solo performances, theatrical roles, internships, regional and national ensemble tours, study abroad and study away opportunities.
Coker University is accredited by the National Association of Schools of Music (NASM).
ALL-STEINWAY SCHOOL

In 2017, Coker University celebrated its designation as an All-Steinway School, honoring a commitment to use Steinway-designed instruments in all classrooms, practice studios and performance spaces campus-wide. Less than one percent of colleges and universities in the world are designated as All-Steinway Schools, and Coker is one of only three colleges in South Carolina with this distinction.
ACCREDITATION

National Association of Schools of Music (NASM)
MUSIC LESSONS

Coker Community Music Program
KEY CLASSES FOR YOUR SUCCESS
Conducting
In this course, you'll learn score preparation and interpretation, baton techniques, and rehearsal planning techniques. Students studying conducting will have opportunities to prepare and perform a piece with one of the Coker choral or instrumental ensembles. (B.M.E., Music Education)
Coker Singers
This audition-only ensemble invites 14-16 singers to study and perform choral chamber works from a variety of musical periods. The choir presents several concerts each semester, both on- and off-campus. (B.A., Voice Concentration)
Piano Pedagogy
If you're interested in teaching piano, this course provides an ideal opportunity to hone your skills as an instructor. You'll learn about methods of teaching in private, group, and laboratory situations—and you'll gain firsthand experience as you first observe, and then teach, real-world lessons with guidance from Coker music faculty. (B.A., Piano Concentration)
Which Concentrations Feel Like
a Good Fit for You?
(B.A)
Voice
Learn to make the most of the instrument you were born with. If vocal performance is your strength, a concentration in voice is the perfect area of study for you. Opportunities to perform with the Coker Singers and in your own senior recital let you put your knowledge into practice.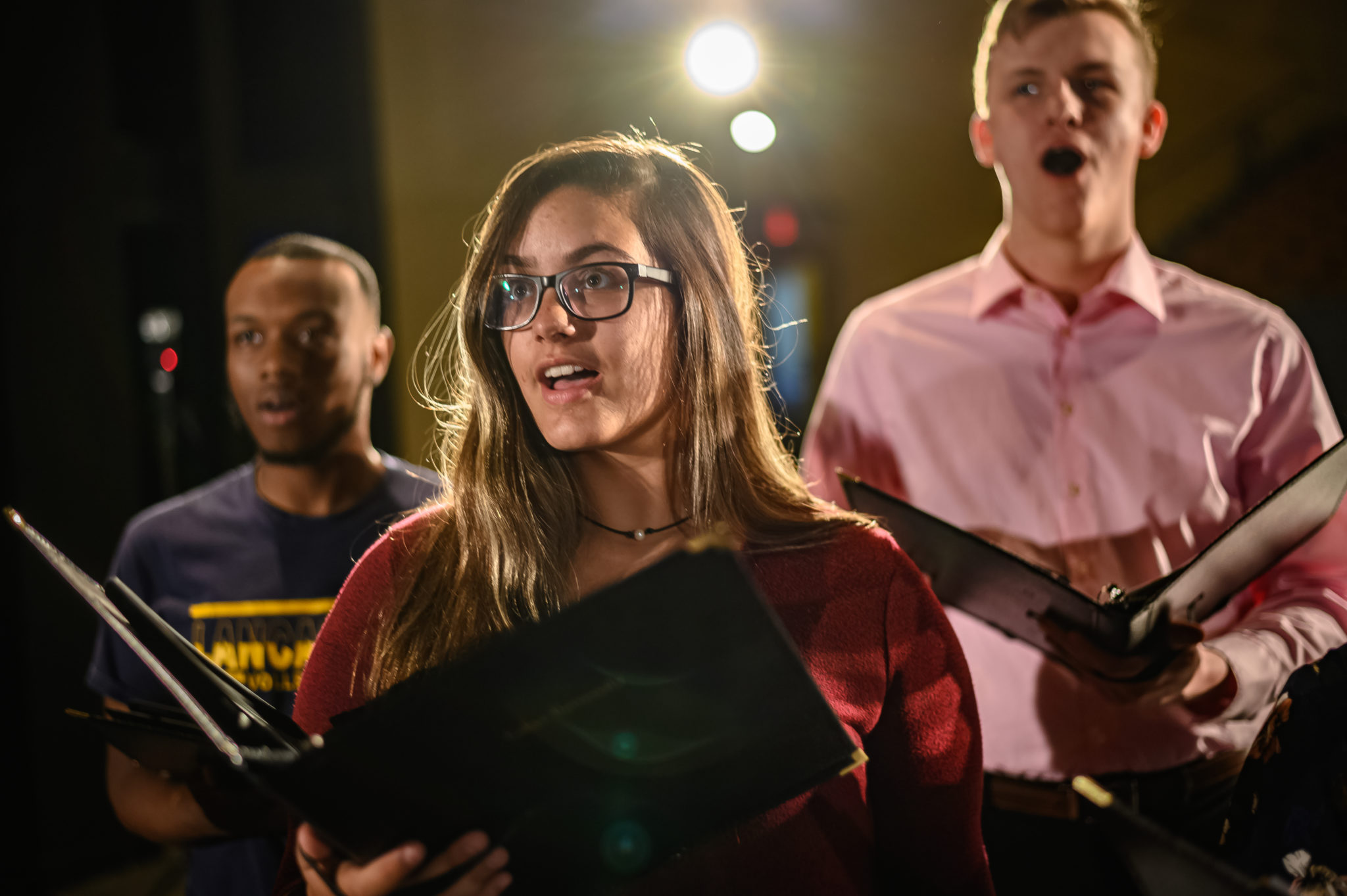 (B.A)
Piano
Focus your music studies with a concentration in piano. You will study a thorough foundation of music theory, history and technique, with additional courses in piano pedagogy and literature, applied piano, collaborative piano. A variety of opportunities to perform helps you apply your knowledge.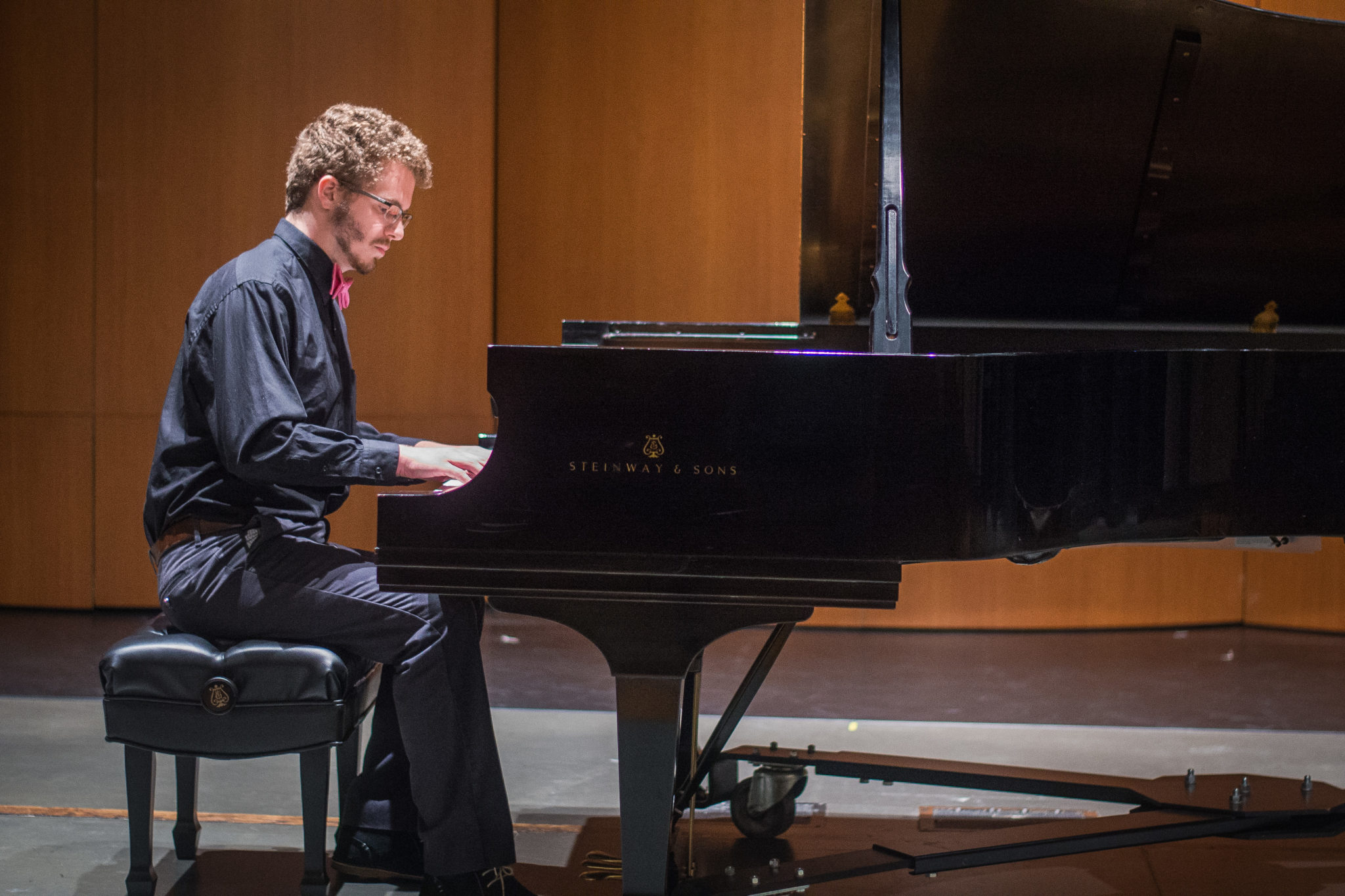 (B.M.E)
Music Education
Combine your love of music with your love of teaching—and learn how to share the wonder of music with a new generation. Students completing the Bachelor of Music Education degree will be recommended to the State of South Carolina for certification to teach K-12 general music with an additional certification in either choral or instrumental music.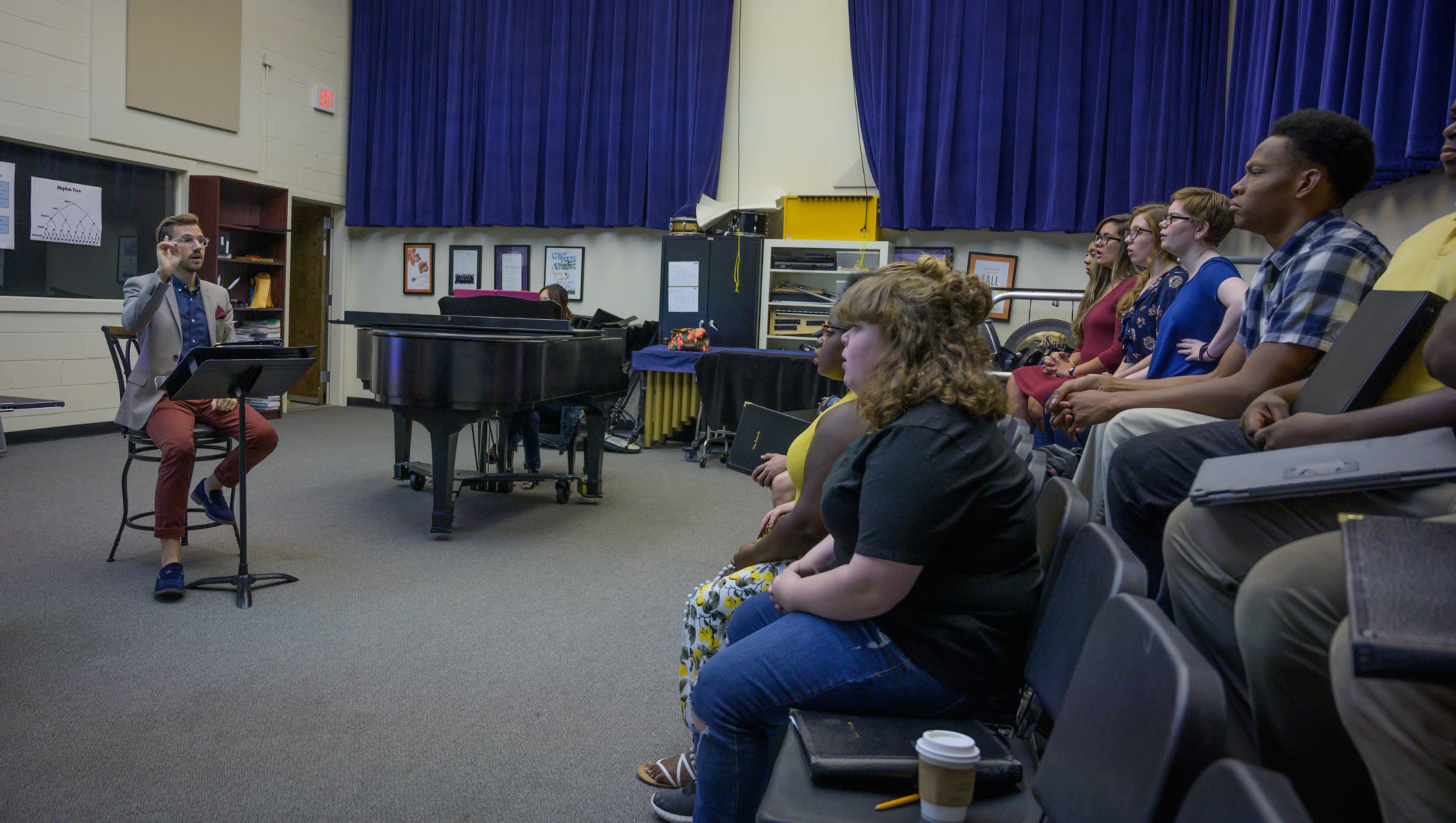 (B.A. – FOR THEATRE MAJORS)
Musical Theatre
If musical theatre is your real passion, a music major with a concentration in musical theatre will take you where you want to go. You will take courses in voice, acting, dance and theatre, supplemented with specific courses—like Broadway and Hollywood Musicals—plus numerous opportunities to perform.
Click here to learn more about the theatre program.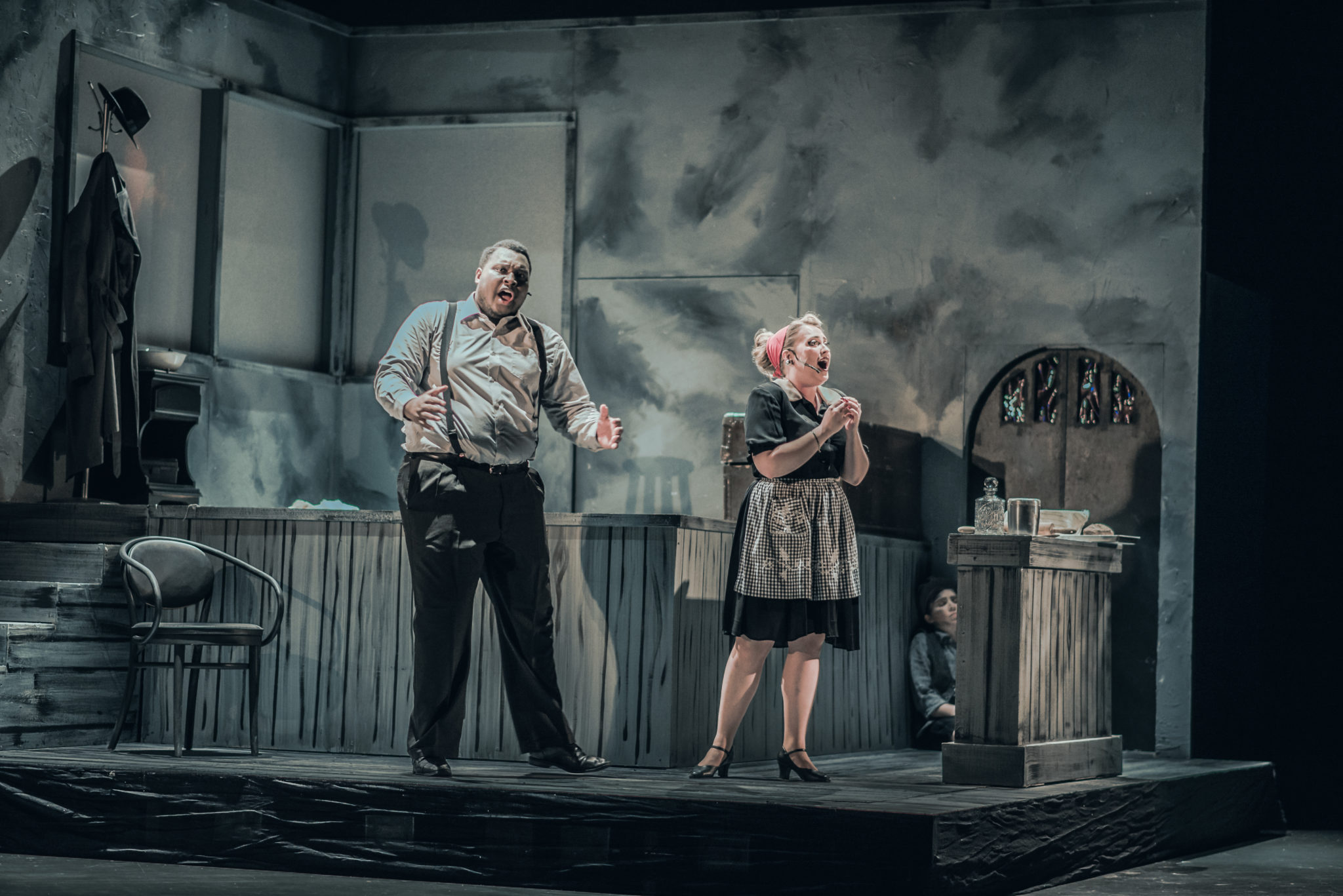 One Degree That Opens All These Doors
$40,822

Musician

$42,967

Choir Director

$41,543

Music Teacher

$40,963

Composer

$36,449

Disc Jockey

$40,182

Music Director

$41,109

Music Therapist

$47,994

Talent Agent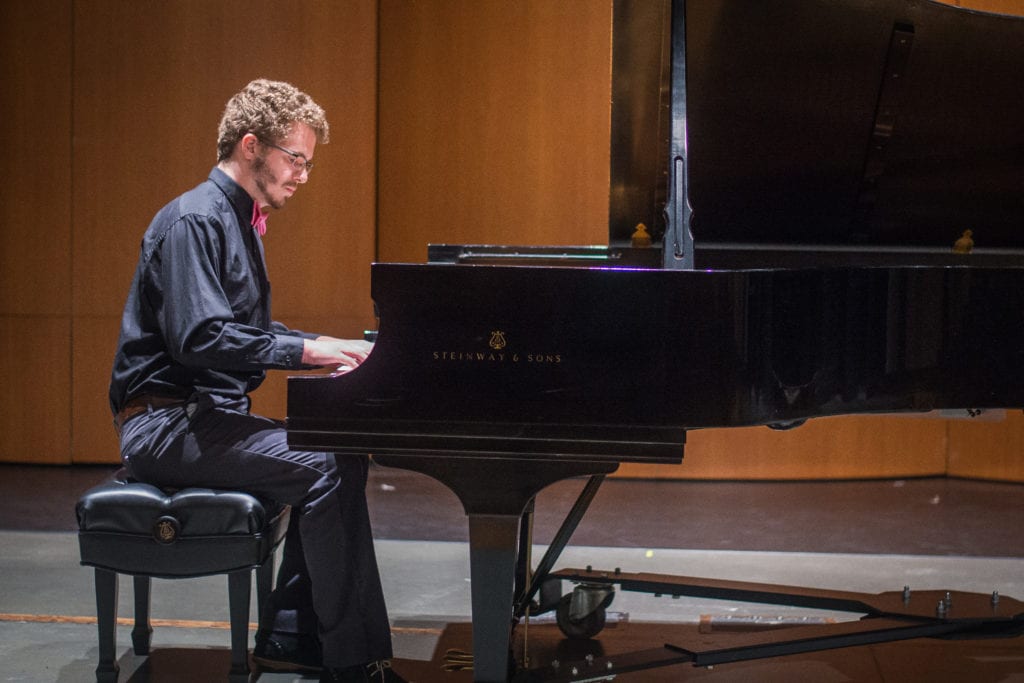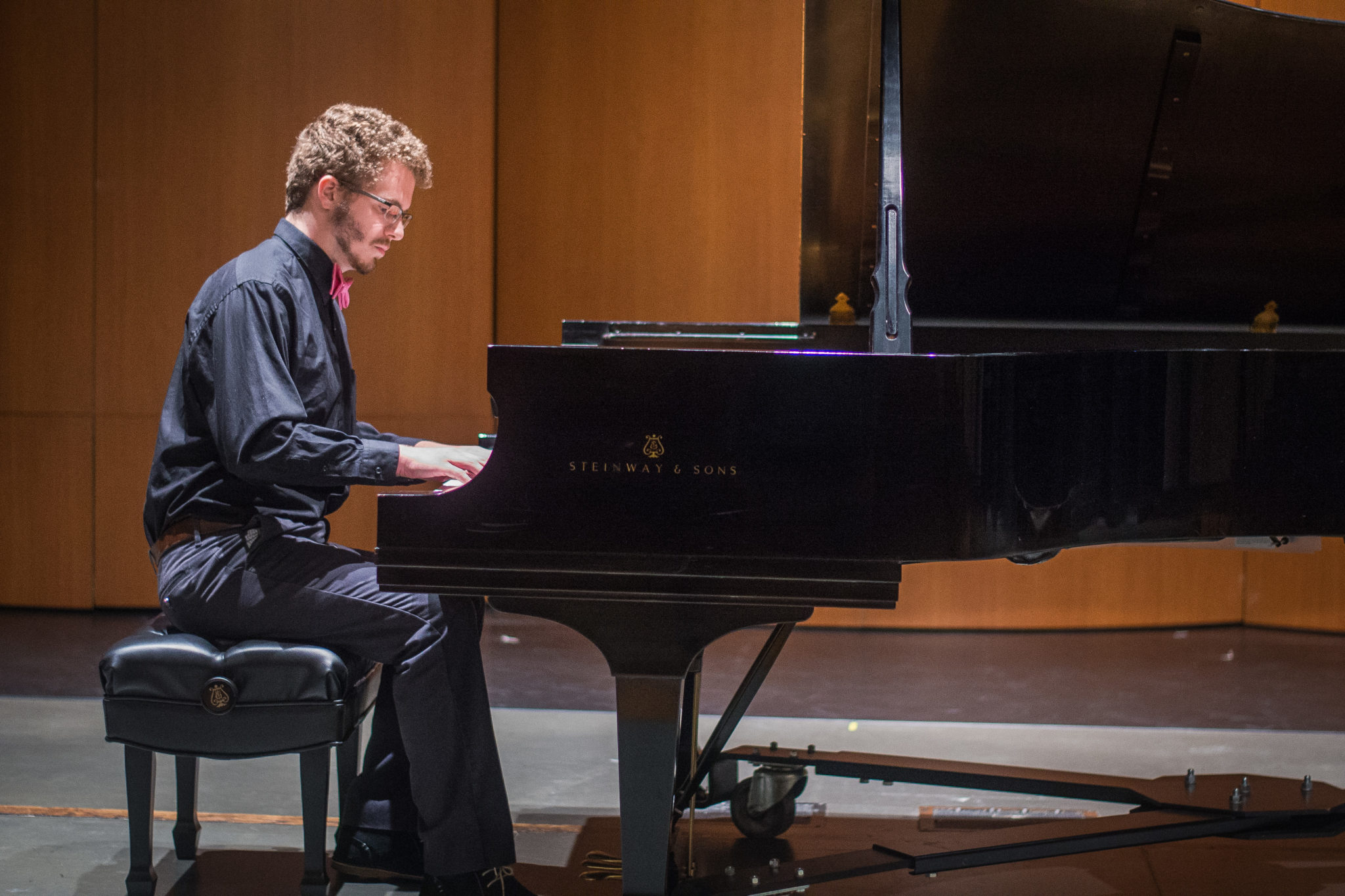 Will You Be Auditioning?
Are you interested in applying for a visual and performing arts program at Coker University? Learn more about the process and submit your audition through the link below!
Click Here to Audition!
Interested in Coker University's High School Honor Band Clinic?
We invite high school students in grades 9-12 to participate in the inaugural Coker University Honor Band Clinic!
Students participating in this two-day clinic will work on challenging repertoire with collegiate faculty and guest clinicians, cultivating in a Saturday afternoon concert to showcase their hard work and achievements.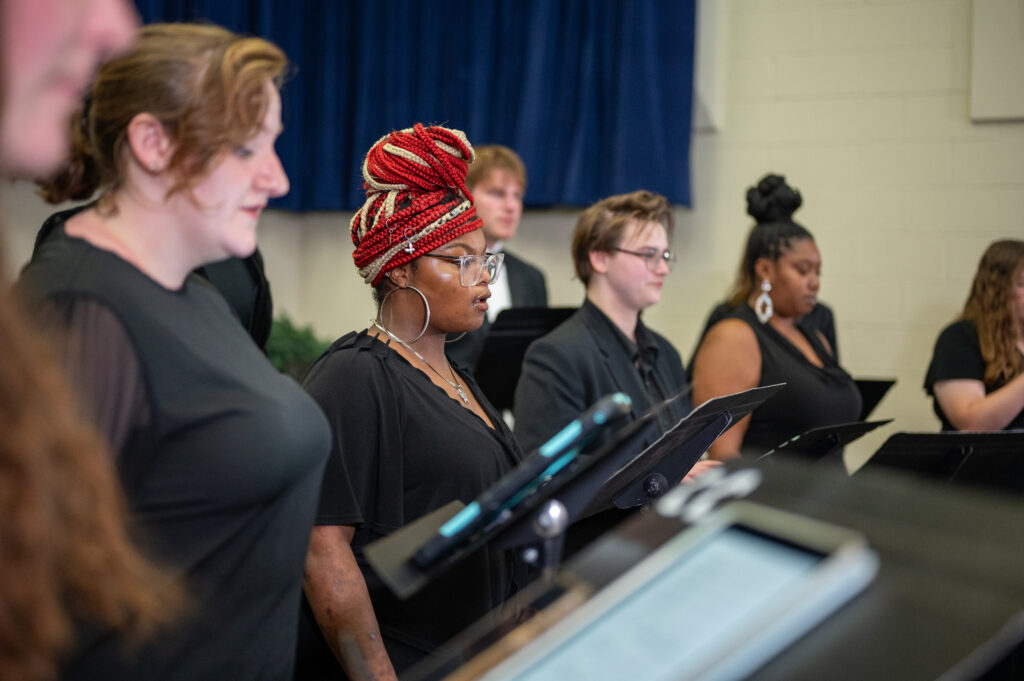 MEET YOUR MENTORS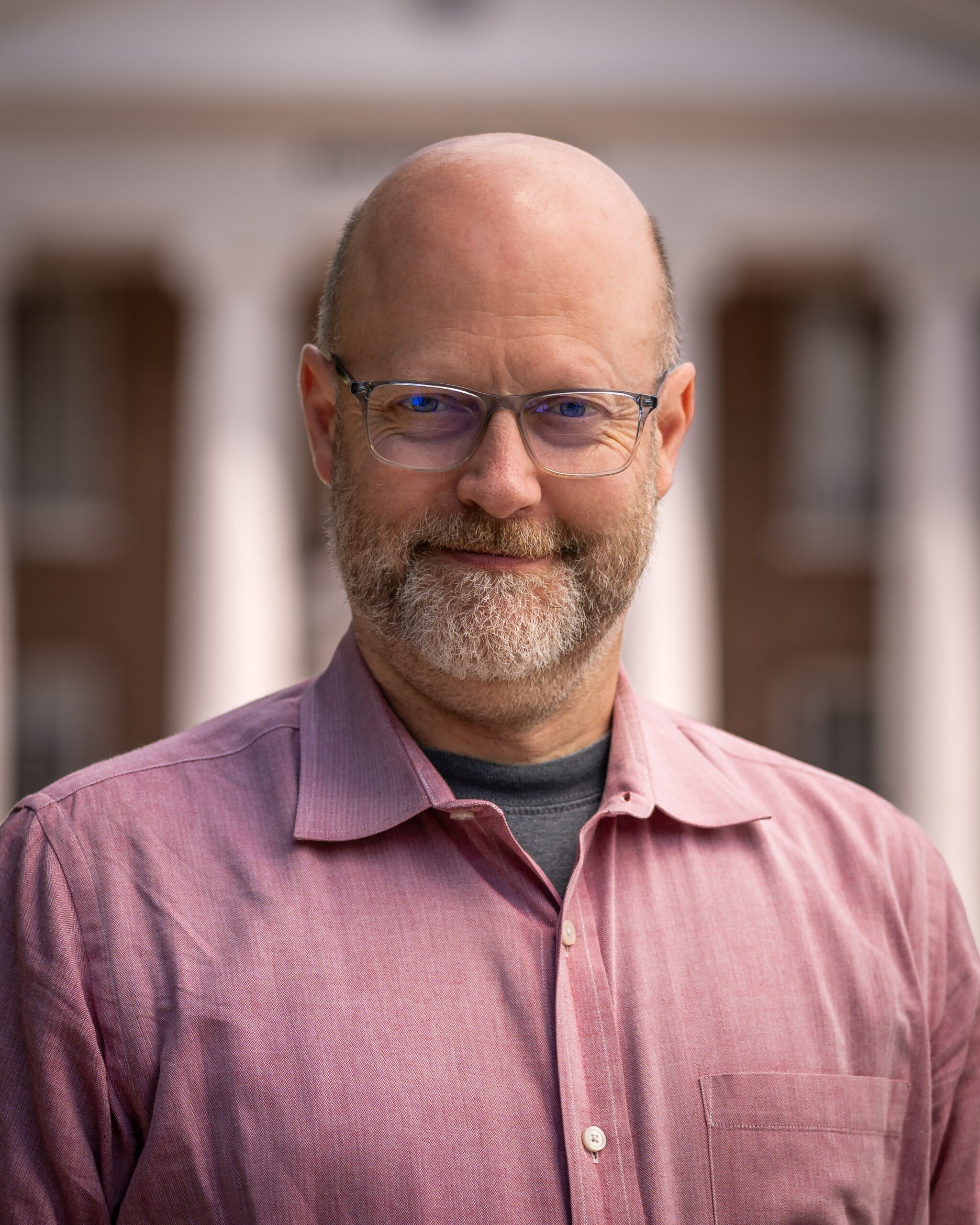 Graham Wood
Professor of Music; Co-Coordinator of the Music Program
"On my first visit to campus, I was made to feel so welcome that I felt this would be the place to continue my academic career. At Coker, a conversation, a piece of encouragement, or a field trip to a…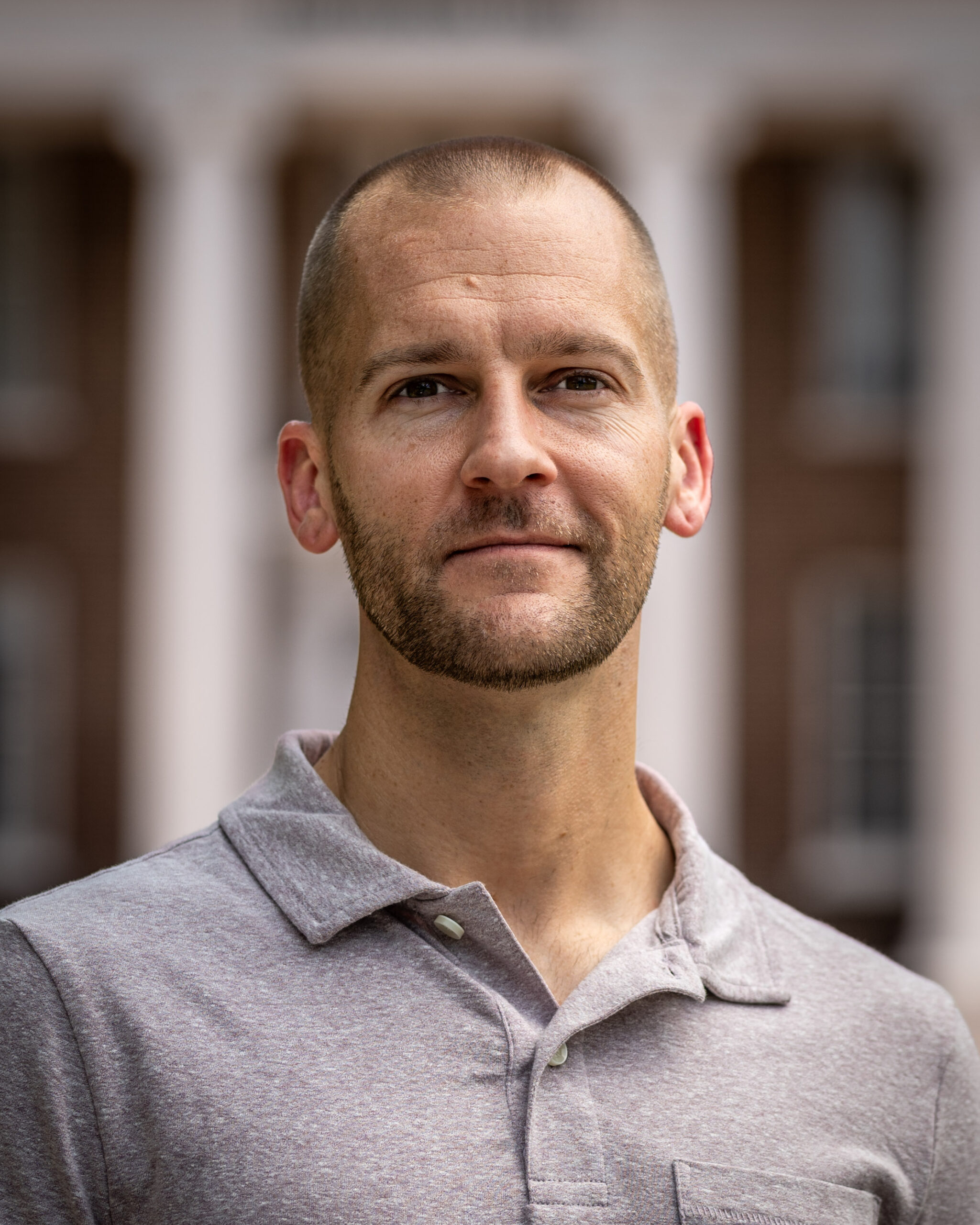 Reed Hanna
Clinical Faculty in Music; Coordinator of Instrumental Studies; Director – Coker University Concert Band
"I love the one-on-one connections between faculty and students at Coker, and being able to interact and collaborate with other people in the School of Visual and Performing Arts and across the…