Whether you prefer to be in the spotlight or behind the scenes, a theatre major at Coker will deliver a comprehensive liberal arts education.
Our round-table learning philosophy cultivates critical and analytical thinking, while surrounding you with a creative community to inspire, support and challenge you to reach your full potential. The program focuses on integrating a comprehensive curriculum with a multitude of opportunities for valuable hands-on experience—from productions to workshops, internships, study abroad, and more.
KEY CLASSES FOR YOUR SUCCESS
Acting I
You're a born performer, and in this class, you'll learn to make the most of your talent. You'll explore four major types of theatre, identify the names of stage areas in a proscenium arrangement, and work on controlling body movement and vocal inflection. After developing foundational skills in Acting I, you may progress to more advanced acting classes and campus performances.
Introduction to Design for the Performing Arts
Well thought-out visuals can make or break a show. In this class, you'll learn about scenic, costume, and lighting design through hands-on projects and group discussion. You'll become familiar with principles of design and practice applying them in the context of theatre.
Playwriting
A good play starts with a solid script. In this course, you will learn the fundamentals of writing for stage—and then, you'll bring that knowledge to life through the creation of your own dramatic scenes and an original one-act play.
(B.A.)
General Theatre
For students who want a comprehensive education in theatre, the general theatre concentration is individually designed. You can choose to develop your personal interests or encompass a broad base of theatre courses.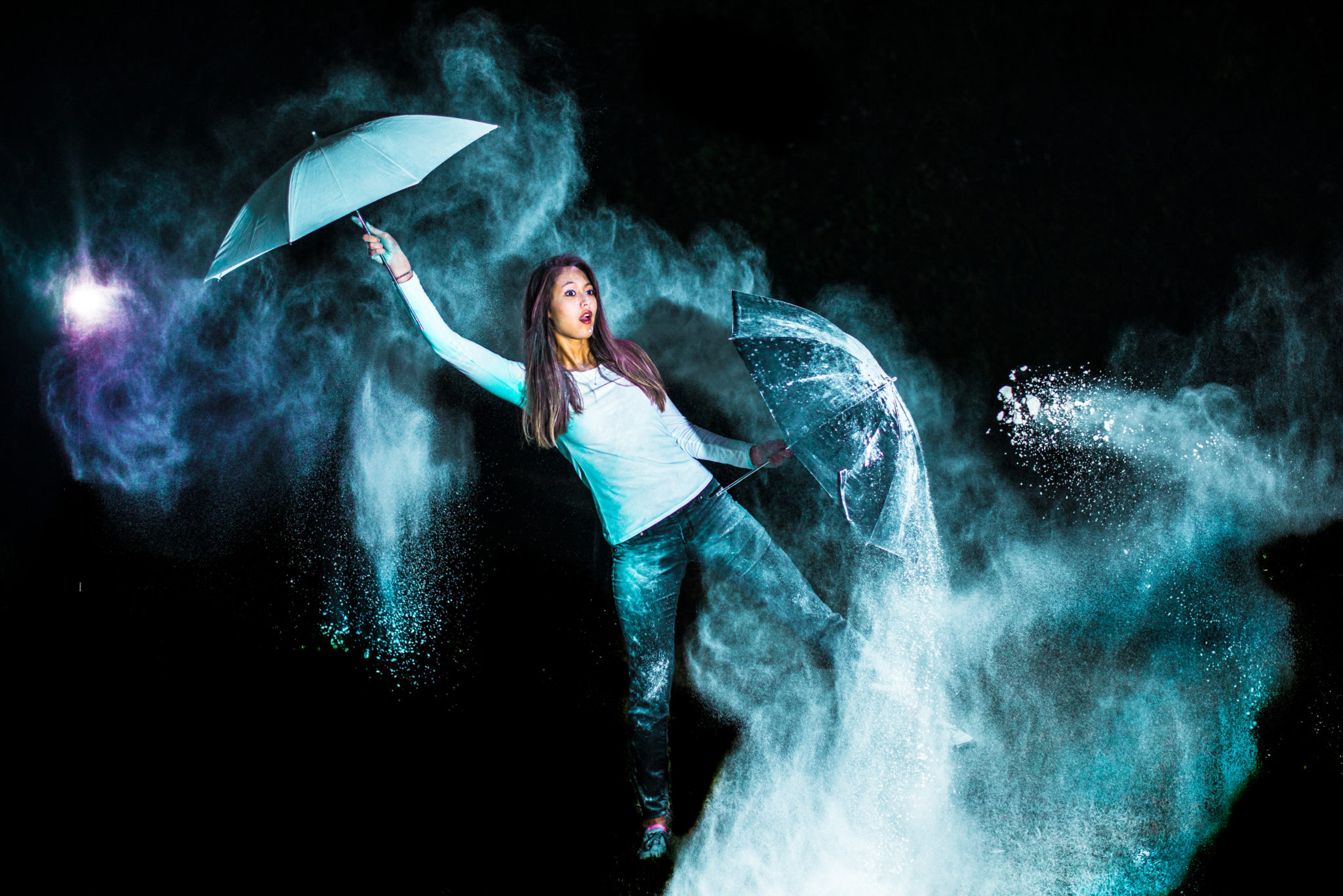 (B.A.)
Performance
The performance concentration is designed for those who can't resist the call of the spotlight. You will train and develop your skills in voice, movement and acting, to learn how to communicate and connect with an audience. Students majoring in theatre with a performance concentration are required to audition for all theatre program productions. Students are not, however, required to accept roles in all productions.
(B.A.)
Technical Theatre
Technical Theatre
With a technical theatre concentration, you'll learn the ins and outs of theatre tech—from set and lighting design to sound board operation to stage management. You'll gain the practical and technical knowledge of everything that goes into putting on a production and managing a theater.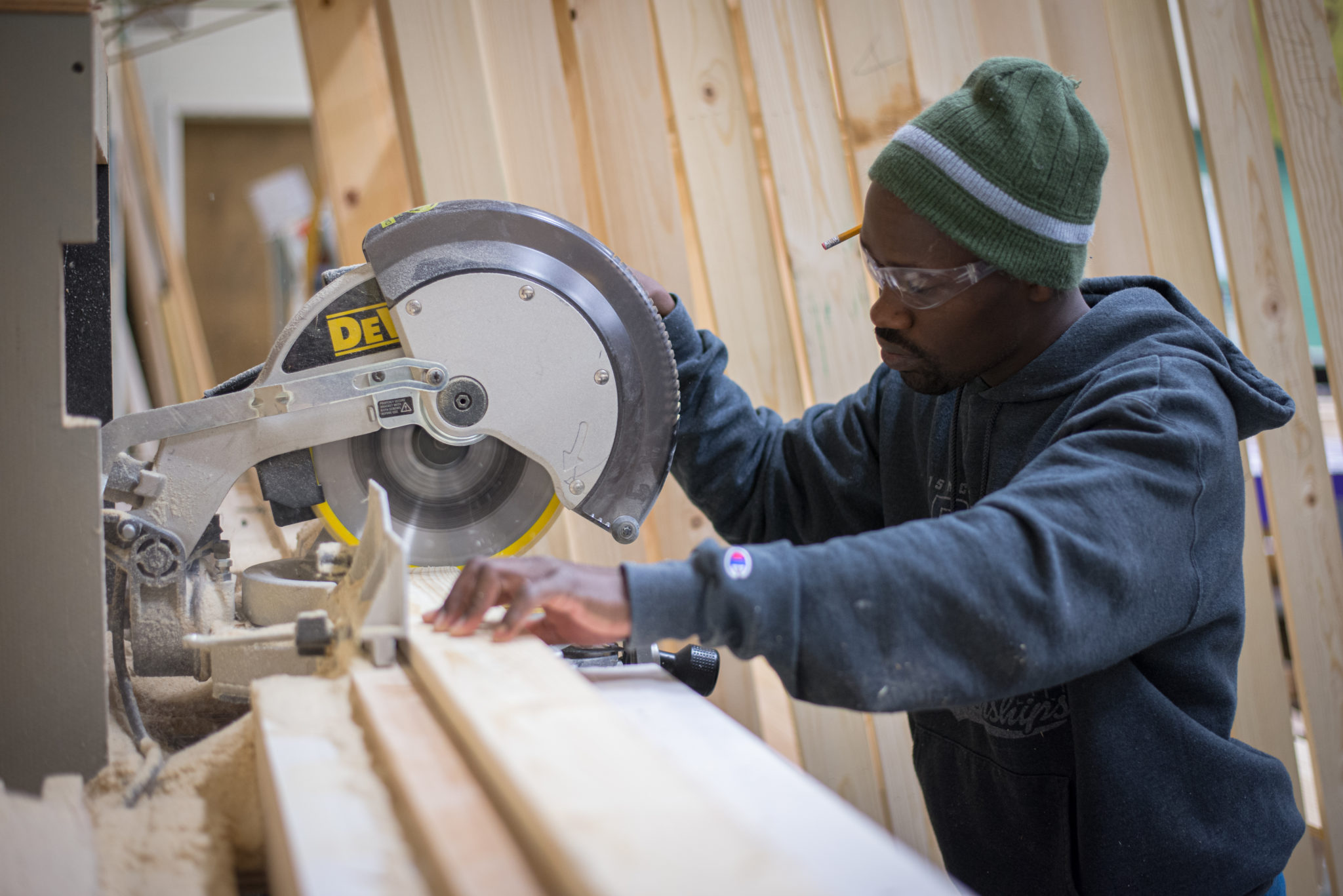 (B.A.)
Musical Theatre
If musical theatre is your real passion, a music major with a concentration in musical theatre will take you where you want to go. You will take courses in voice, acting, dance and theatre, supplemented with specific courses—like Broadway and Hollywood Musicals—plus numerous opportunities to perform.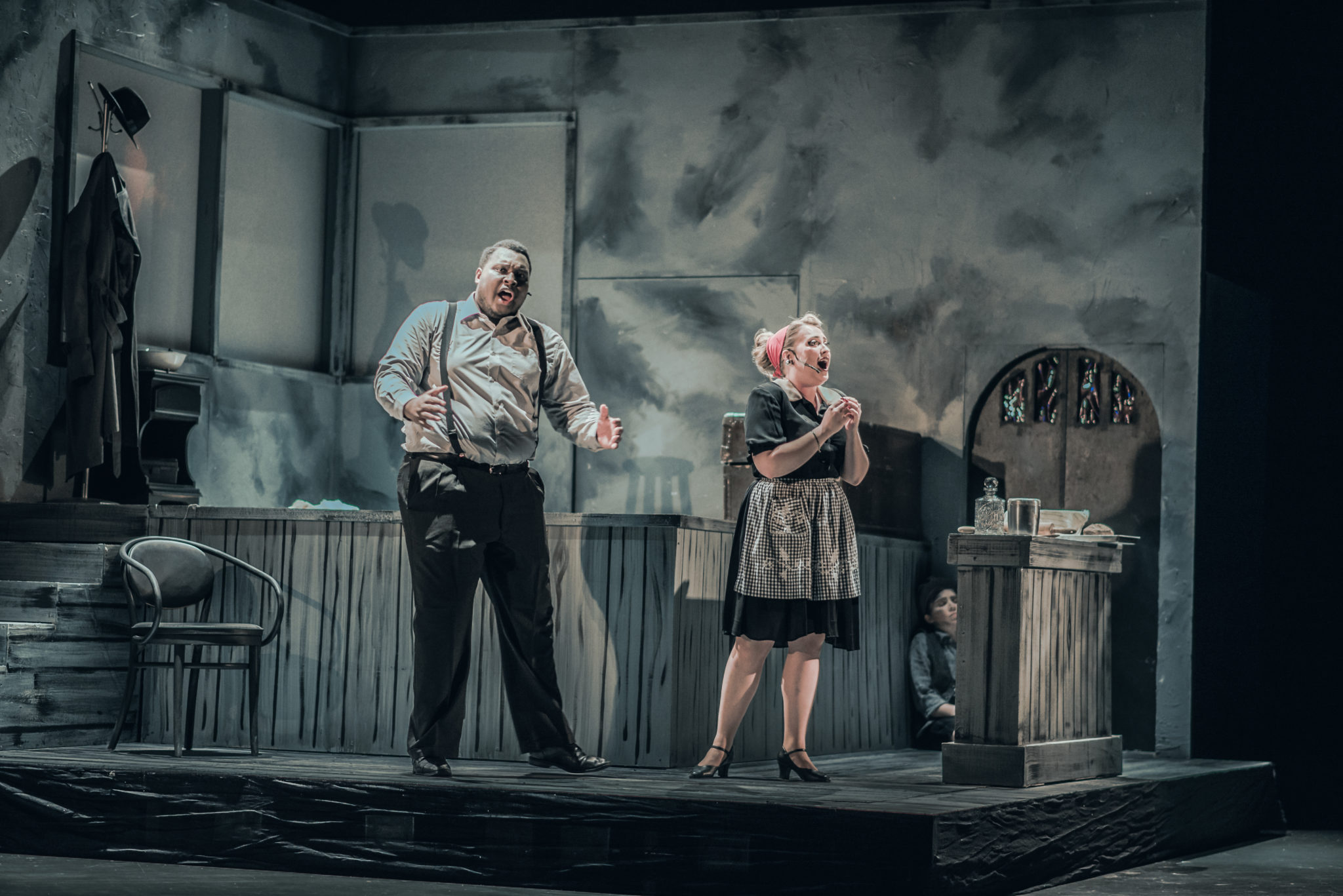 GET THE MONEY YOU NEED FOR YOUR DEGREE
Just because your education is an invaluable investment doesn't mean some degrees aren't a better value than others! Affordability is one of the ways Coker University clearly stands out from other schools. We work very hard to keep tuition low and to find scholarship money to help you pay for your degree.
$17,459!

Average amount of scholarship aid* awarded to Coker students last year

*Does not include federal, state, or need-based aid

95%

of Coker undergrads receive some form of financial aid.

Over $10,000,000

Coker grants in student scholarships each year.
Will You Be Auditioning?
Are you interested in applying for a visual and performing arts program at Coker University? Learn more about the process and submit your audition through the link below!
You can also audition on-campus on these dates, from 1-4 PM each day:
November 23, 2021
February 19, 2022
April 9, 2022
Click Here To Audition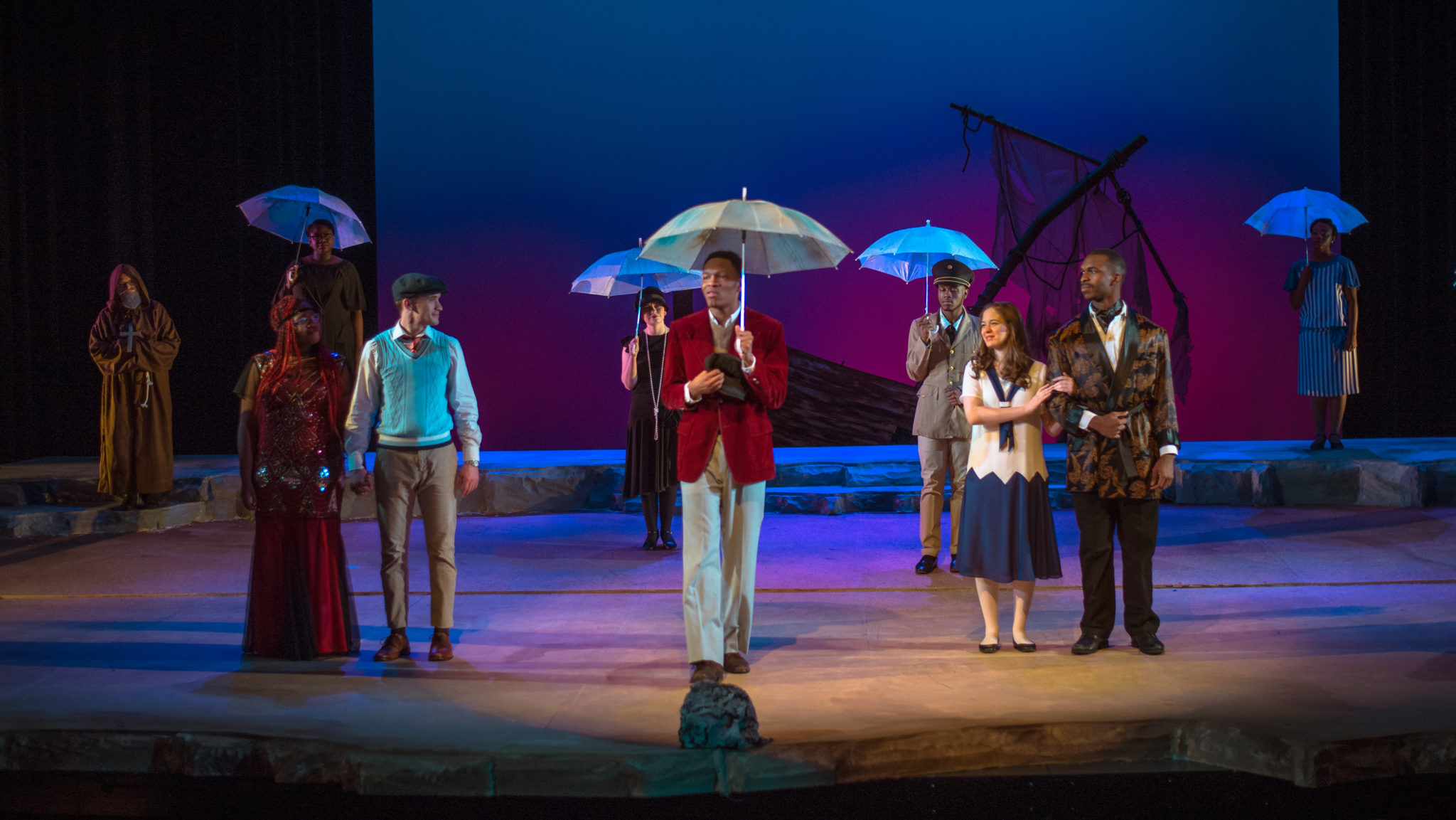 One Degree That Opens All These Doors
$50,305

Actor

$49,444

Writer

$52,998

Lighting Designer

$40,971

Stage Manager

$38,195

Box Officer Manager

$36,212

Costume Designer

$40,917

Makeup Artist

$51,629

Sound Designer

$47,994

Talent Agent
Meet Your Mentors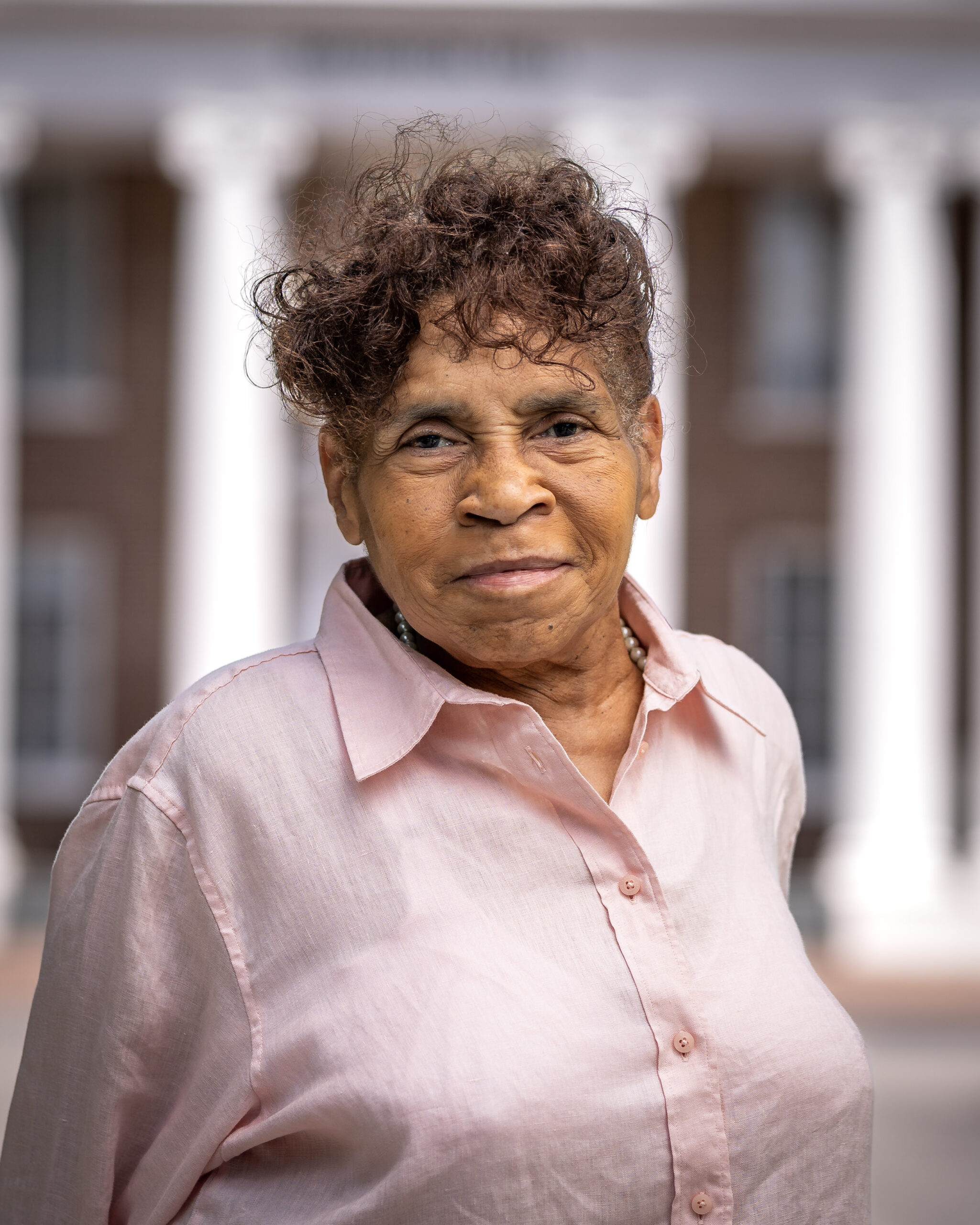 Phyllis G. Fields
Professor of Theatre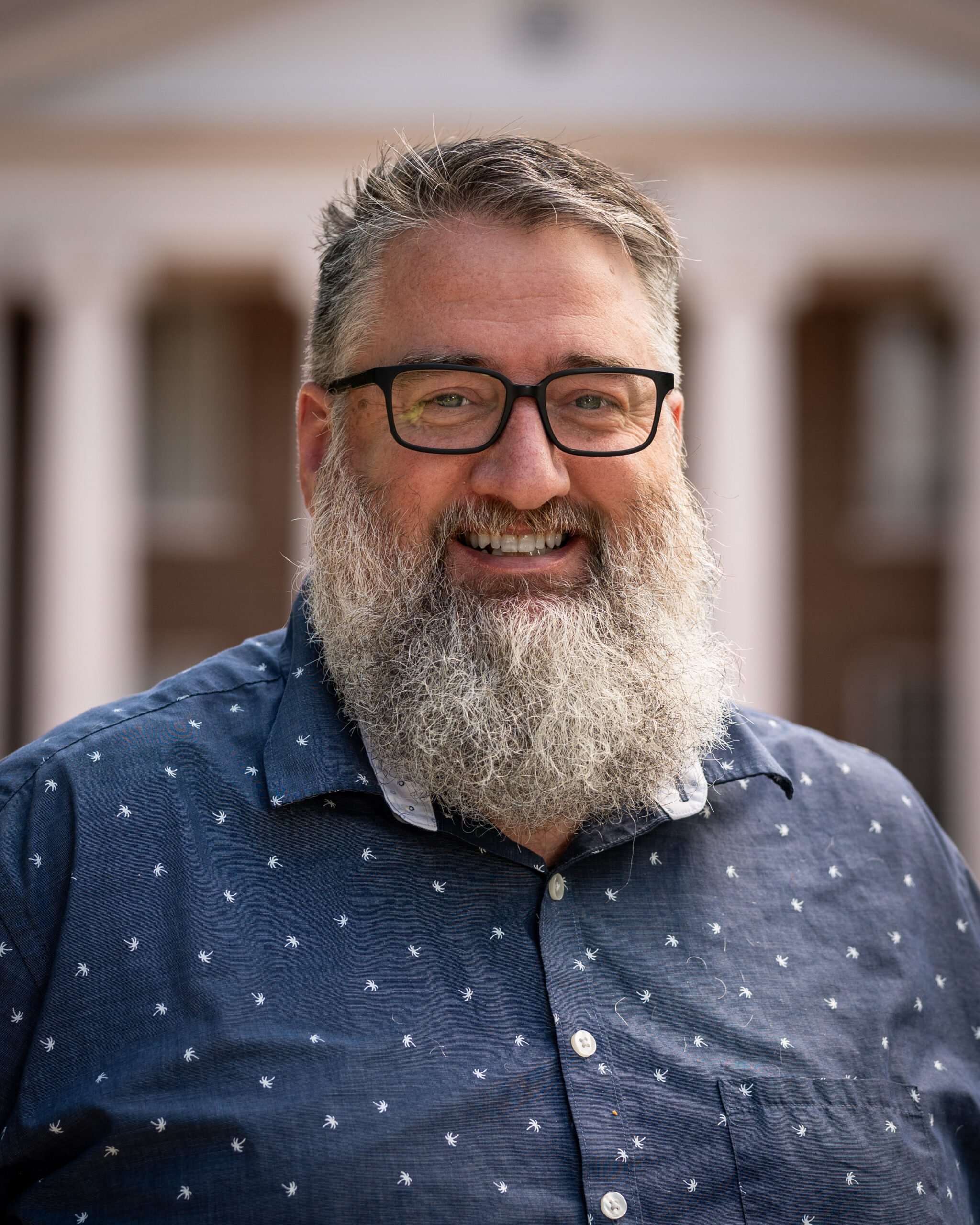 Joshua Webb
Associate Professor of Theatre; Coordinator of the Theatre Program; Director of Performance Services