Wiggins School of Education
Our society will always need excellent teachers—and today, we need them more than ever. If you're considering education, chances are you're a compassionate individual with an innate drive to improve your community and make a real difference in the lives of children or teens. But it takes more than desire to be a great teacher.
In the nationally accredited Wiggins School of Education, you will gain the three necessary components of an effective, well-educated teacher: thorough knowledge of your content area, the skills and methods to make your content come alive, and the disposition to engage and inspire your students. When you graduate with a Coker education degree, you graduate ready to be not just a teacher, but a mentor and partner in the learning process.
Click below to view more information about the majors:
The Wiggins School of Education at Coker University is accredited by the National Council for Accreditation of Teacher Education (NCATE), www.ncate.org. This accreditation covers all of our initial teacher preparation programs. However, the accreditation does not cover individual education courses that the institution offers to P-12 educators for professional development, relicensure, or other purposes.
CAEP ANNUAL REPORTING MEASURES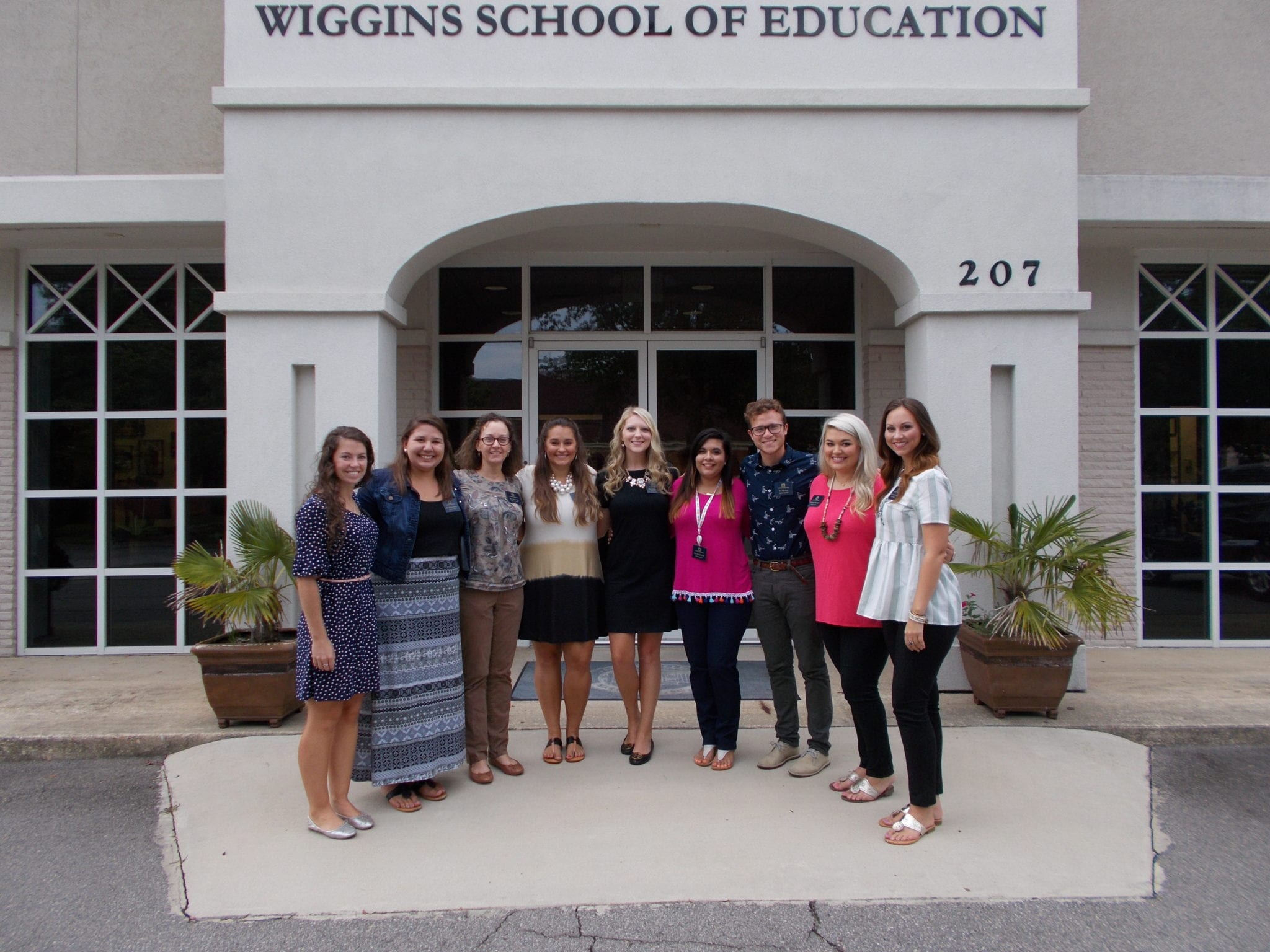 Here are the smiling folks who student taught in fall 2017.
Resources:
PRAXIS INFORMATION:
FIELD EXPERIENCES:
STUDENT TEACHING:
COKER ADEPT SEMINAR TRAINING MODULE:
INTERACTIVE EDUCATION OF ECONOMIC DEVELOPMENT ACT (EEDA):