Coker University Partners for the Arts
Supporting the McCall School for Visual and Performing Arts
Coker Partners for the Arts
Partners for the Arts underwrites the arts programs at Coker's McCall School for Visual and Performing Arts that make our community so vibrant and exciting. We need you as an active partner with our student-artists on our stages, and in our concert halls, galleries and classrooms.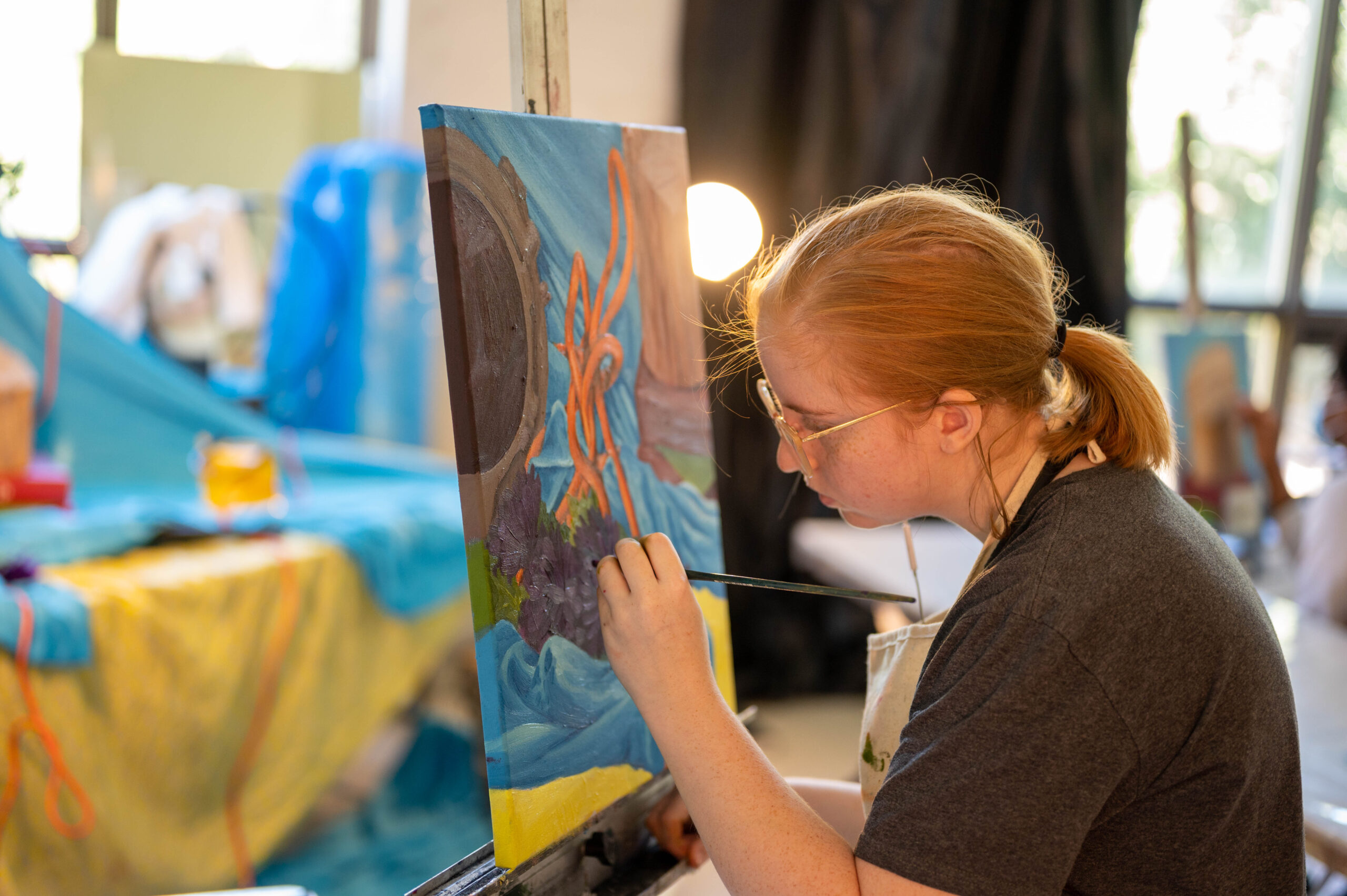 Partners for the Arts Kick-Off Week
Join us as we launch the Partners for the Arts membership program!
SVPA Showcase and Artist Talk by Michaela Pilar Brown (NEA sponsored Guest Artist) – Wine/Cheese reception on Tuesday, October 17 from 5:30-7:30 p.m. at Black Creek Arts Gallery (Free)
Michaela Pilar Brown is an object and image maker. As a multidisciplinary artist, her practice explores the body through the prisms of age, gender, race, sexuality, and history. She creates installations, photographs, and performances that re-examine our traditional notions of identity, and establishes a counter-narrative centered around place, memory, and the imagined.
Michaela will be discussing her experience as an Artist-In-Residence at Coker University. Her exhibition, Materteral, will be on display at the Cecelia Coker Bell Gallery from October 16th through November 10th, 2023. 
Reed Hanna Faculty Recital on October 18, 7:30 p.m. at the Hannah Lide Coker Recital Hall (Free)
As a part of Coker University's Festival of Women Composers, Dr. Reed Hanna will present a recital of solo and chamber music featuring the bassoon. Each work on the program is by a woman composer. In addition to works that feature the bassoon, Dr. Hanna will be joined by several Coker faculty members during the program.
Letters Home, Griffin Theatre Company on Thursday Oct. 19, 7:30 p.m. at the Watson Theater ($15 Students/Seniors, $30 General Admission, Veterans Free)
Letters Home puts the recent wars in Afghanistan & Iraq front and center by bringing to life actual letters written by soldiers serving in the Middle East. The production is inspired by the New York Times Op-Ed Article "The Things They Wrote" and the subsequent HBO documentary "Last Letters Home," and additionally uses letters and correspondences from Frank Schaeffer's books, Voices From the Front: Letters Home From America's Military Family, Faith of Our Sons, and Keeping Faith. The play, without politicizing, gives audiences a powerful portrait of the soldier's experience in the ongoing war. The initial production in 2007 was critically acclaimed and was nominated for a Joseph Jefferson Award for "Outstanding New Play." Presented by the Griffin Theatre Company.
SVPA Showcase on Saturday, October 21, 2:00 p.m. in front of Davidson Hall (Free)

See students showcase their works in the fields of music, theatre, art and dance.
Hidden Gems Fall Choral Concert, Saturday, October 21 at 7:30 p.m. at St. Bartholomew's Episcopal Church (Free)
Part of Coker University's Festival of Women Composers. Join us for a celebration of masterpieces composed by underrepresented BIPOC female composers. These pieces are considered the "hidden gems" because their beauty was not discovered and celebrated as frequently and proudly as they should be. Join our Coker Singers, Coker Cantilena and guest artists to experience an evening of brilliant choral music composed by female composers from around the world.
Band Masterworks Concert – Monday, October 23, 7:30 p.m. at the Watson Theater (Free)
As a part of Coker University's Festival of Women Composers, the Coker University Band will present a concert of music composed by women composers, including several recently composed pieces.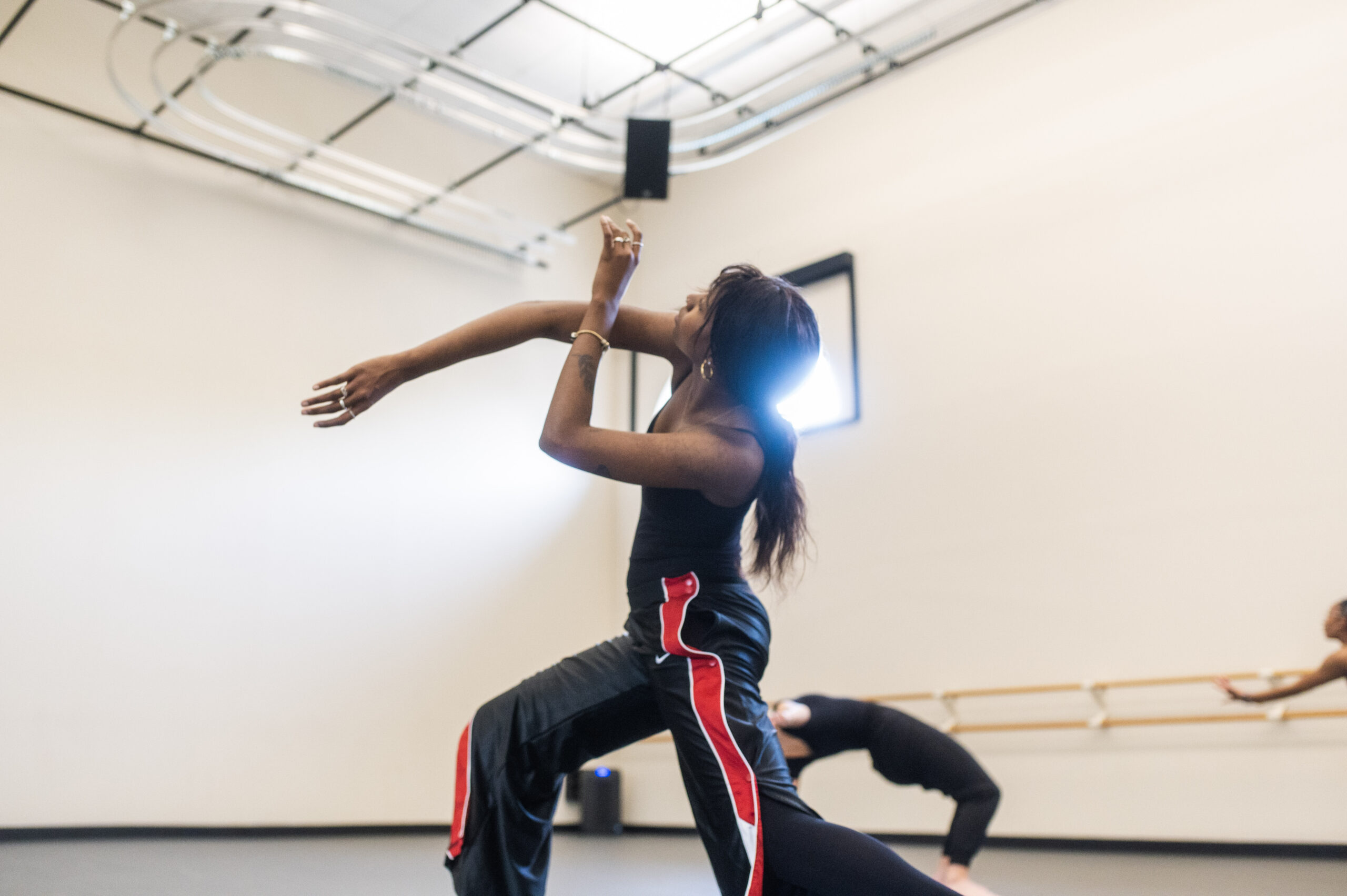 Become a Member
By becoming a member of Partners for the Arts, you can directly impact the success of Coker's talented visual and performing arts programs. Your support benefits students, faculty and guest artist initiatives allowing Hartsville to be a vibrant arts community.
From our program area activities and exhibits to once-in-a-lifetime educational experiences for students (ex. working with guest artists, study abroad to explore their art on a deeper level), your contributions empower Partners to continue the tradition of excellence in the arts at Coker and assist in taking these programs to the next level.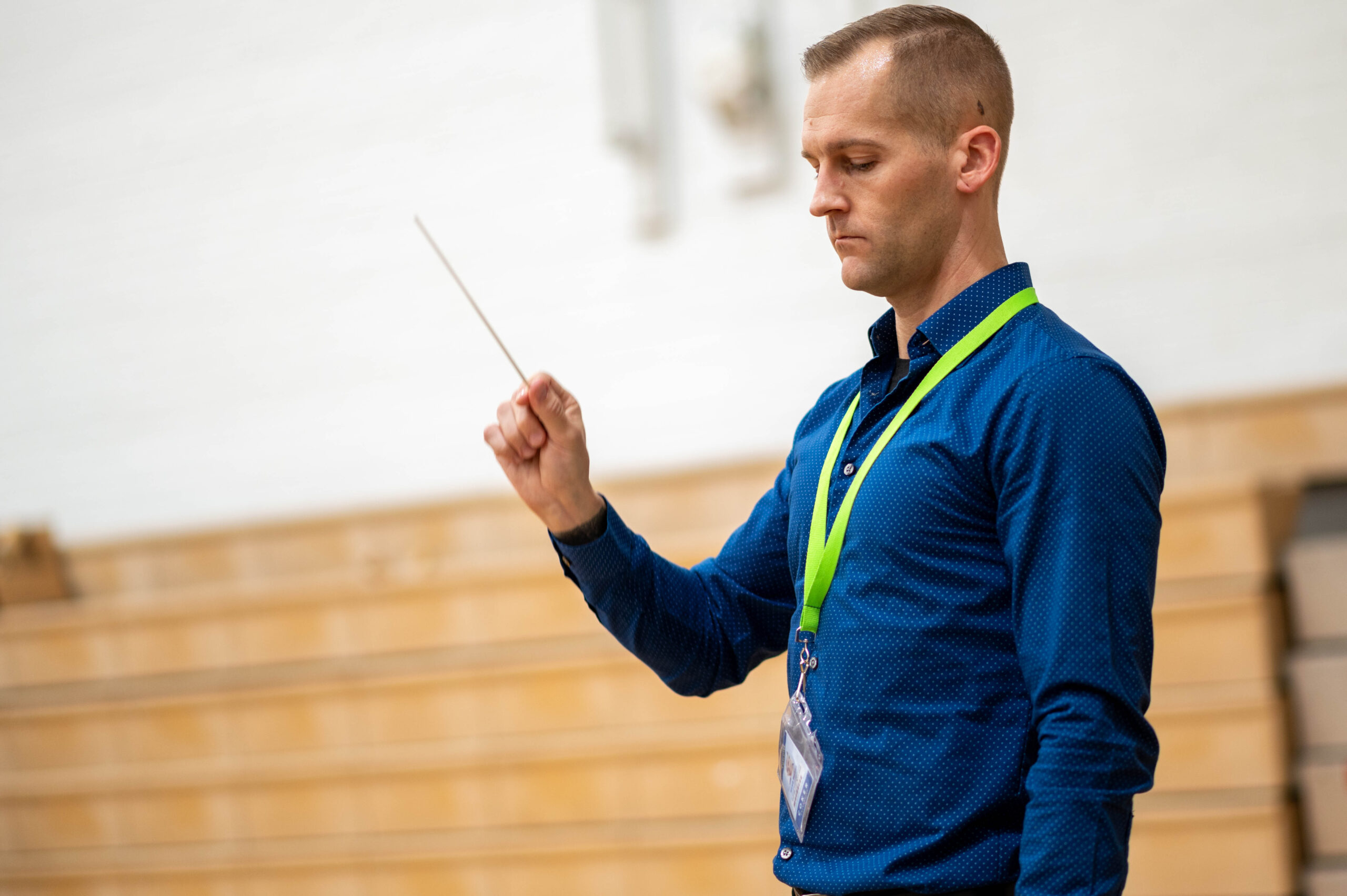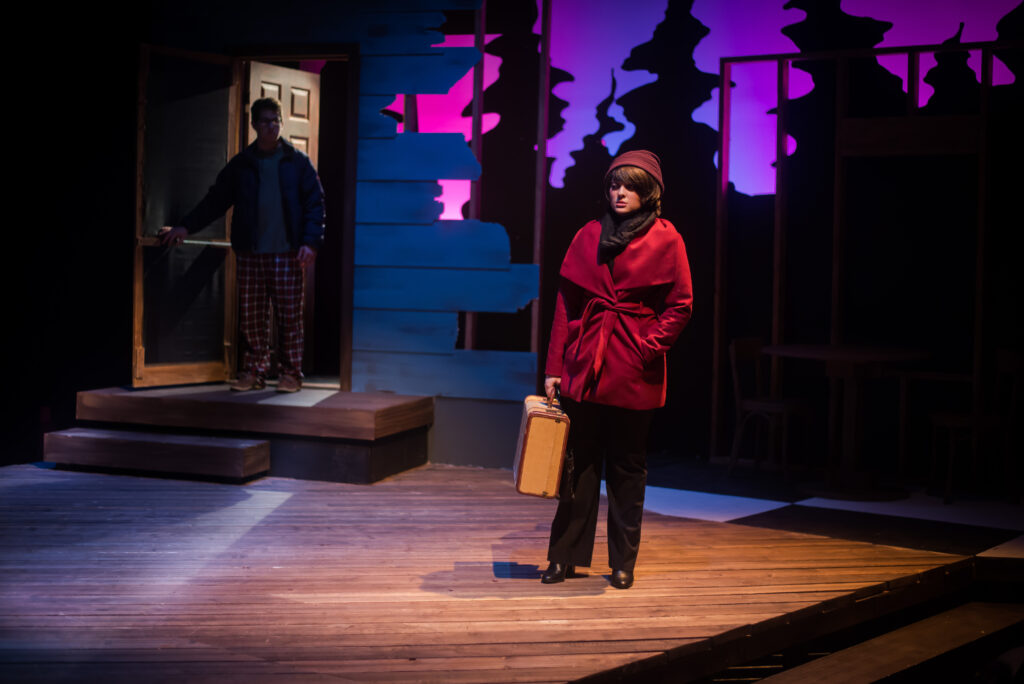 Program Structure and Options
Partner for the Arts Levels
Member – $50
Annual recognition, live stream access to selected shows, and an invitation to the annual gala
Friend – $250
All benefits of a member, plus an invitation to pre-show hospitality receptions
Patron – $500
All benefits of a member and friend, plus in-program recognition and invitations to VIP receptions with students, faculty, and guest artists
Benefactor – $1,000
All benefits of a member, friend, or patron, plus in-venue recognition at all events and two free tickets to the annual gala
A gift to Partners for the Arts does not secure season tickets, but we encourage all season ticket holders to support Partners for the Arts. Season tickets cost $200 per seat.
VIEW THE 2023-2024 SEASON HERE