Mae Phillips Smith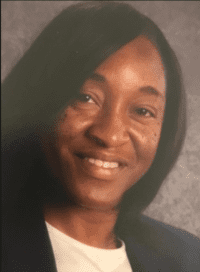 Sis. Mae P. Smith, 56, departed this life on Friday, January 10, 2020 in Florence County. She was the wife of Sam Smith, the daughter of Lillie Phillips and the mother of Meagan Dunham. She was member of Resurrection Life Church in Marion,SC.
You may visit the family at 3917 North Highway 501, Marion, SC 29571.
The funeral service for Sis. Mae P. Smith will be held on Saturday, January 18, 2020 at 12 noon in the Bethlehem AME Church in Rains, SC. Friends of the family and classmates at Marion High School are asked to serve as flower and pall bearers.