BUSINESS MANAGEMENT
An Investment Today For a Lifetime of Success
You already have the drive you'll need to succeed. Now, it's time to build your network with courses that challenge you, professional faculty who care, and a degree that proves you're the real deal.
With a B.S. in business management from Coker University, you can build the future you've imagined for yourself—whether that means owning your own business, getting a promotion, supporting innovative growth in your organization, or becoming a stronger manager for your team.
You'll learn the fundamentals of business from faculty who bring firsthand experience into their lessons, and you'll develop universally applicable skills like critical thinking and communication while you're at it. That's the power of an education with a strong liberal arts core, grounded in real-world professionalism.
KEY CLASSES FOR YOUR SUCCESS
Leadership & Professional Ethics
What kind of leader do you want to be? No matter your industry, the role of a leader is largely shaped by the decisions they make. In this course, you'll examine a variety of approaches to decision-making in business. You'll learn about different ethical frameworks, and consider how they may be applied in real-world scenarios.
Operations Management
Good businesses maintain strong relationships with their customers, delivering a product that meets clients' needs and expectations. As you study operations management, you'll learn about the production process from start to finish, including inventory, quality, and cost control.
Human Resources & Organizations
The most essential aspect of an organization is its people. Organizational leadership and human resources professionals alike must have a strong understanding of how to recruit quality employees, provide support for those employees, and effectively manage a number of HR functions, principles, and programs. In this course, you'll take a deeper look at the world of human resource management and its impact on business.
100% Online
You can earn your bachelor's in business management on your time and wherever you want!
Learn More!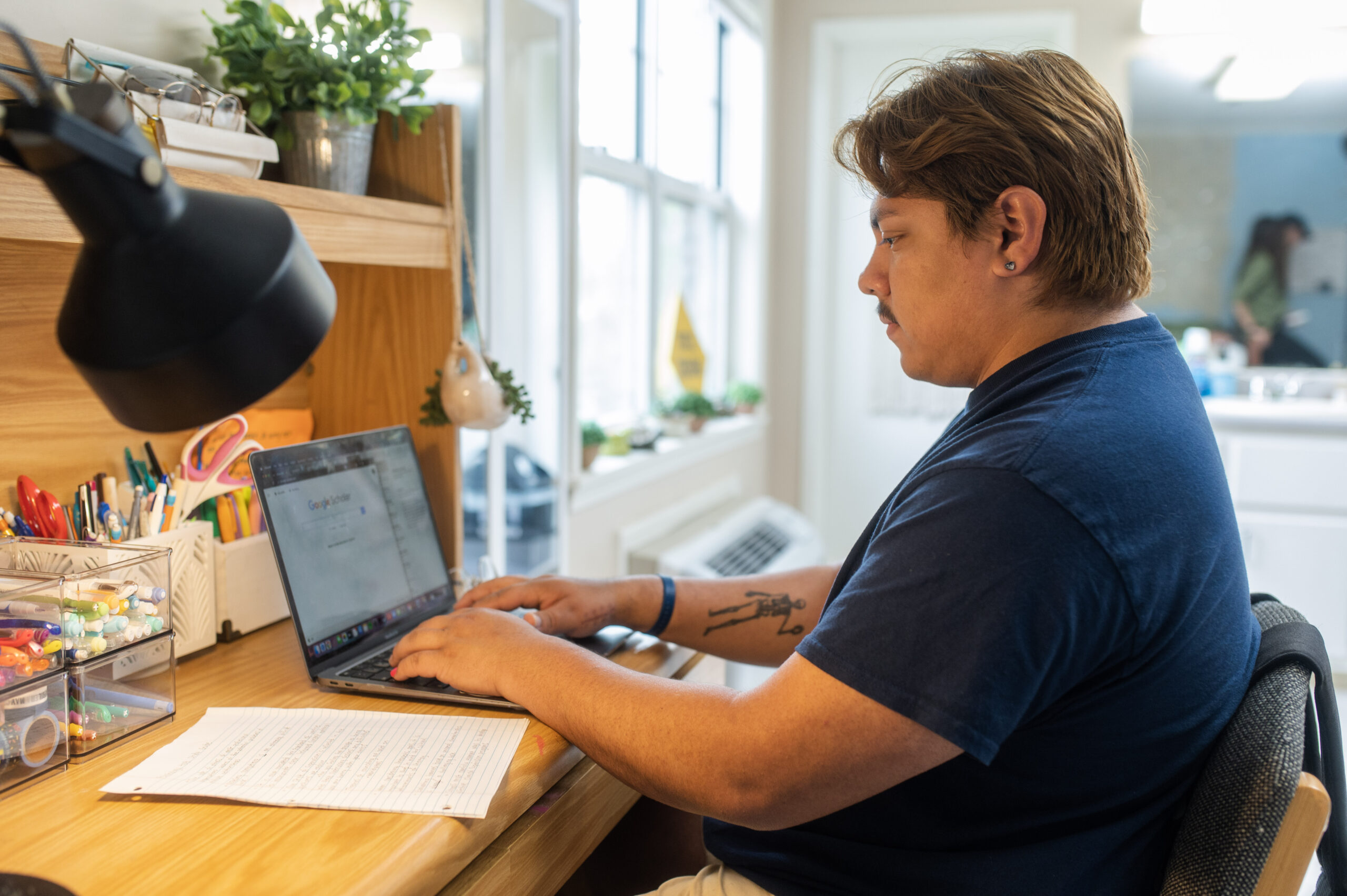 One Degree That Opens All These Doors
$71,406

Small Business Owner

$70,414

Brand Manager

$54,001

Advertising Account Manager

$87,060

Management Consultant

$55,361

Realtor

$65,744

Human Resources Manager

$50,264

Marketing Specialist

$80,719

Regional Sales Manager
CORPORATE AND COMMUNITY PARTNER'S
Gold & Blue Scholarships
Coker offers the Corporate and Community Partners Gold Graduate Scholarship (25% off tuition) to employees of five local organizations:
Carolina Pines Regional Medical Center
Duke Energy
McLeod Health
North Industrial Machine
Sonoco Products Company
Coker offers the Corporate and Community Partners Blue Graduate Scholarship (10% off tuition) to employees of three local technical colleges:
Florence-Darlington Technical College
Midlands Technical College
Northeastern Technical College
Learn more here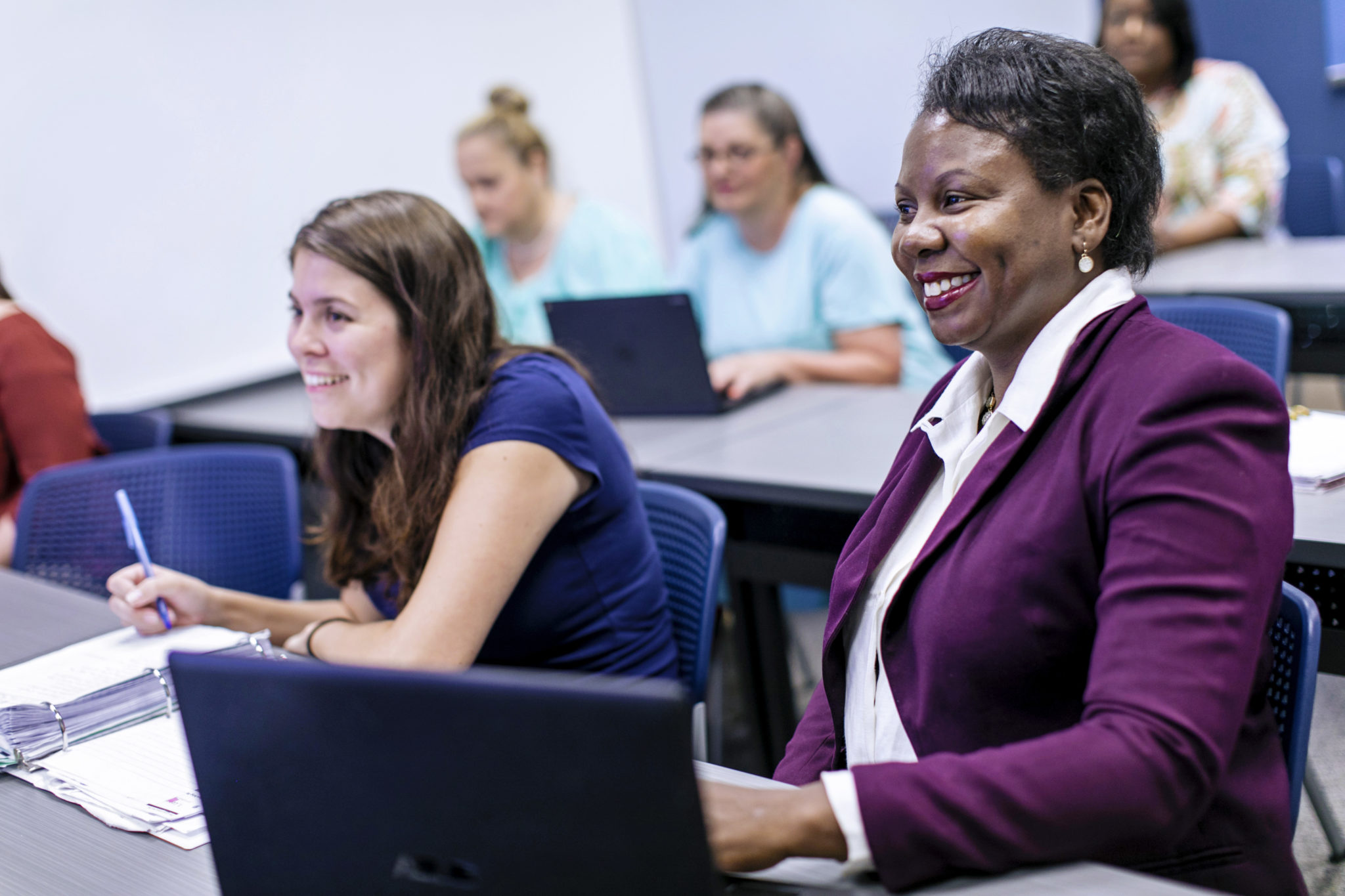 BEFORE YOU KNOW IT, YOU'LL BE ONE OF THESE…
Business graduates from Coker University have what it takes to thrive in today's market and meet the challenges of the future.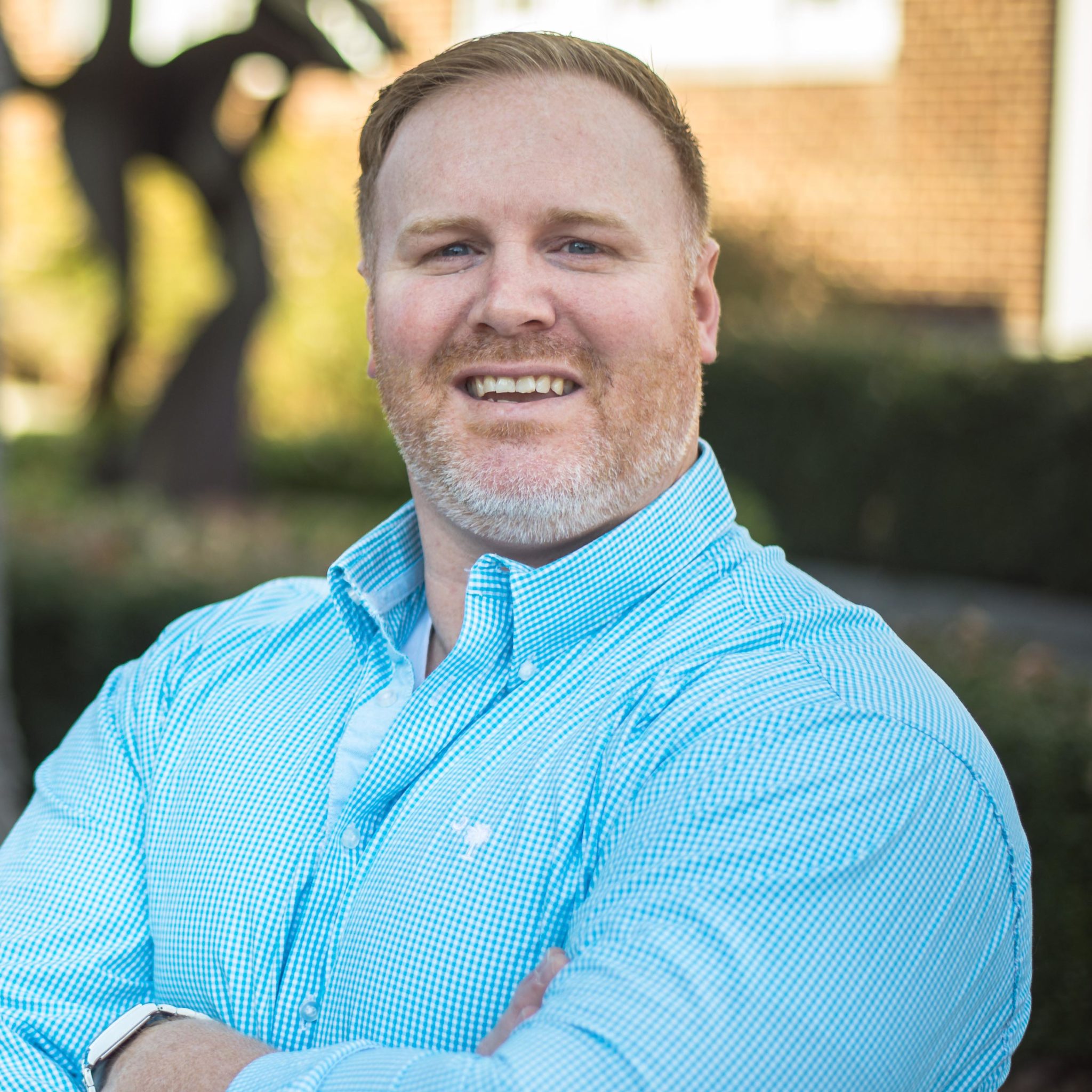 Dallas Buterbaugh, '19
"If you have a hectic schedule, online is the way to go. [Coker Online] is very easy to navigate."