FINANCIAL AID & TUITION
An investment in your future will yield lifelong returns. Coker University provides quality education and exceptional value. Learn more about the resources available to you.
Financial Aid FAQs: What's On Your Mind?
Every prospective student has questions about financial aid, so we've decided to answer a few of the most common ones here.
add remove 01. How much will it cost me to go to Coker University?

Your tuition and expenses will depend on what type of degree you're pursuing and what year you are in your studies. What you end up paying or potentially taking out in student loans will depend on all of those things, as well as how much you're awarded in scholarships and grants. Our Net Price Calculator can give you some idea of an estimate for the total cost to attend Coker, but to get detailed information for your particular circumstances, the best thing to do is get in touch with one of our financial aid counselors.

add remove 02. Am I eligible for financial aid?

Yes! Everyone is eligible to apply for aid at Coker University, and 95% of Coker undergraduate students qualify for some form of financial assistance. One of the first steps in the process is filling out a Free Application for Federal Student Aid (FAFSA).

add remove 03. Can I receive financial aid before I've been accepted to Coker?

No. You will need to be accepted as a degree-seeking student before we can award you any financial aid. One of our financial aid counselors will be happy to give you helpful insights into the financial aid process based on your individual situation. Send us an email or call today (800) 950-1908!

add remove 04. Can I receive any additional financial aid?

The FAFSA is the most important tool used to award aid. The Office of Student Financial Services will use the FAFSA to award federal and state aid for which you are eligible. However, there are other independent sources—community organizations, churches, and private organizations—that award financial aid to students. Remember that you do not have to pay anyone to help you find aid.

add remove 05. When should I complete my FAFSA?

Every student should complete their FAFSA as soon as possible. The FAFSA is available at FAFSA.ed.gov beginning October 1 of every year. It is important to complete the FAFSA every year, even if you don't think you are eligible for federal aid.
Financial Aid Staff
add remove Diana Sanders – Director of Financial Aid

Email: dsanders@coker.edu 
Phone: (843) 857-4117

add remove Angela White – Assistant Director of Financial Aid

Email: awhite@coker.edu 
Phone: (843) 857-4114

add remove Sharon Moore – Financial Aid Counselor

Email: smoore@coker.edu
Phone: (843) 857-4113
Financial Aid Resources
Higher education is one of the most rewarding ways to invest in yourself. At Coker, we make college dreams accessible and can connect you to a wide array of financial aid resources to cover the cost of your education.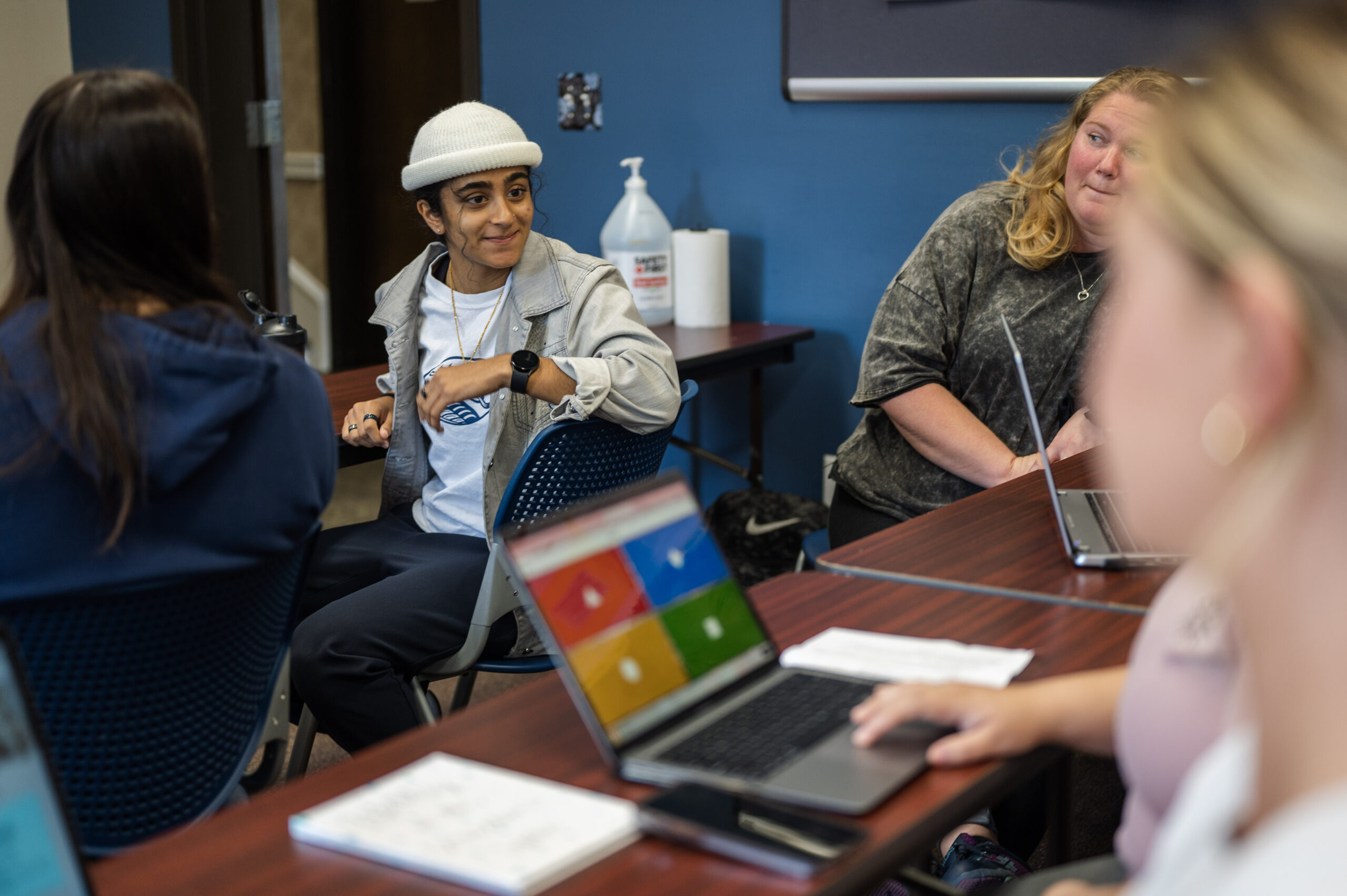 Important Dates
FAFSA Deadline Dates
2022-2023 FAFSA
Summer 2023     March 1, 2023
2023-2024 FAFSA
Fall 2023     May 1, 2023
Spring 2024     October 1, 2023
Summer 2024     March 1, 2024