CENTER FOR LEADERSHIP AND ENTREPRENEURSHIP
Mission Statement
We inspire and develop authentic, innovative student leaders who leave their mark on campus, in the community, and in their careers.
Ready to get involved? Contact Us
(843) 383-8112 | aburkemper@coker.edu | 311 E Carolina Ave, Hartsville, SC 29550
CORE VALUES: PURPOSE • CONNECTION • SERVICE • IMPACT
Leave your mark on campus
Dream of starting your own business someday? Explore your innovative ideas and learn how to launch, manage, and grow your new venture with an Entrepreneurship Concentration or Minor offered by the School of Business.
Programs and Events
Want to be part of the global movement? Join us and collaborate with other students at campus events like Global Entrepreneurship Week, Women's Entrepreneurship Day, and more.
Startup Coaching and Resources
Ready to jump in and get started? Drop by the Center anytime to talk through your ideas, connect with the right supporters, and take the next steps to becoming a business founder.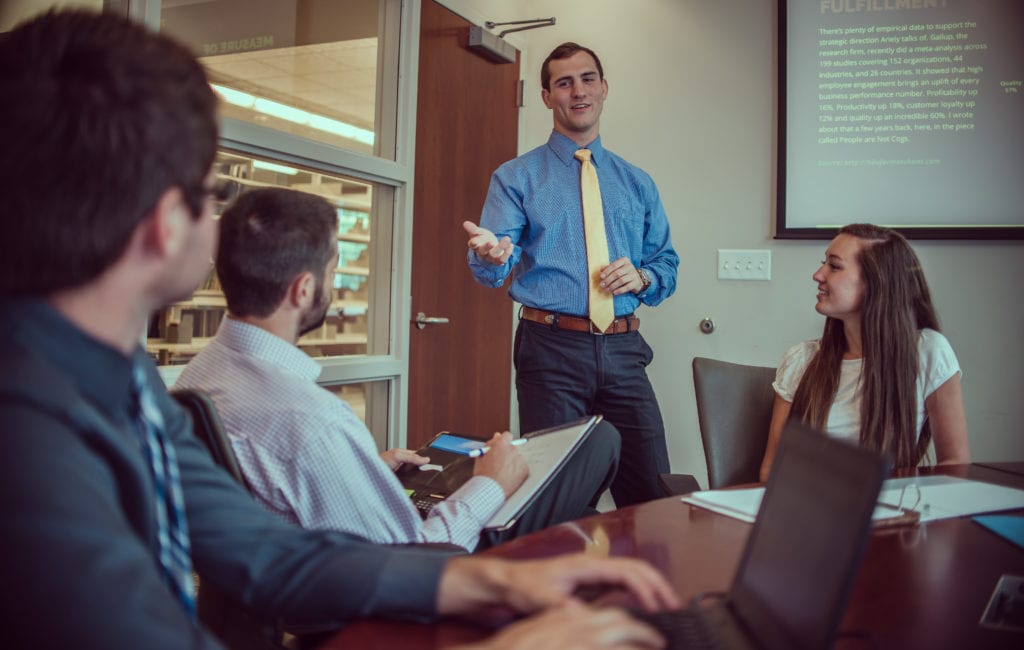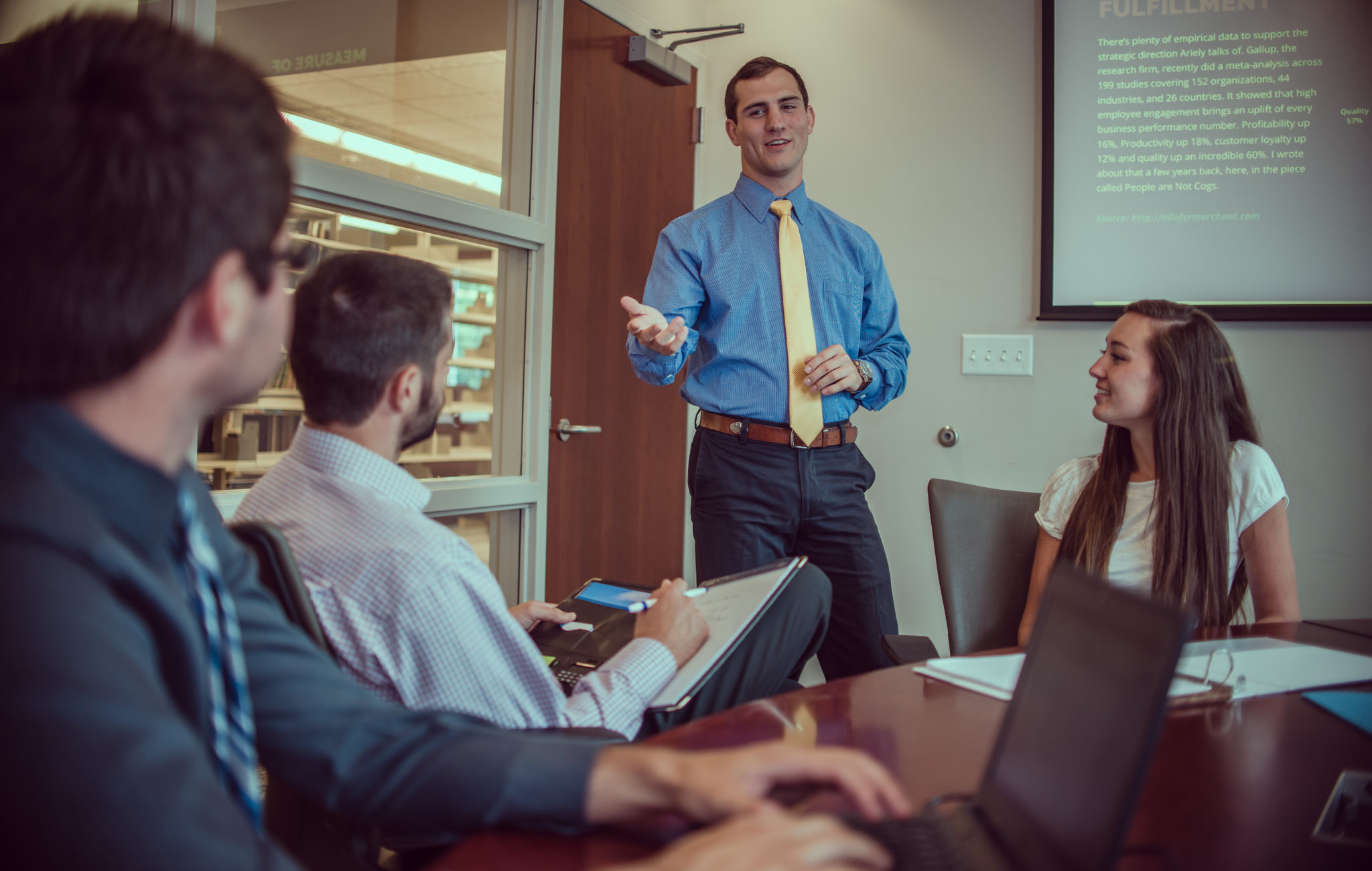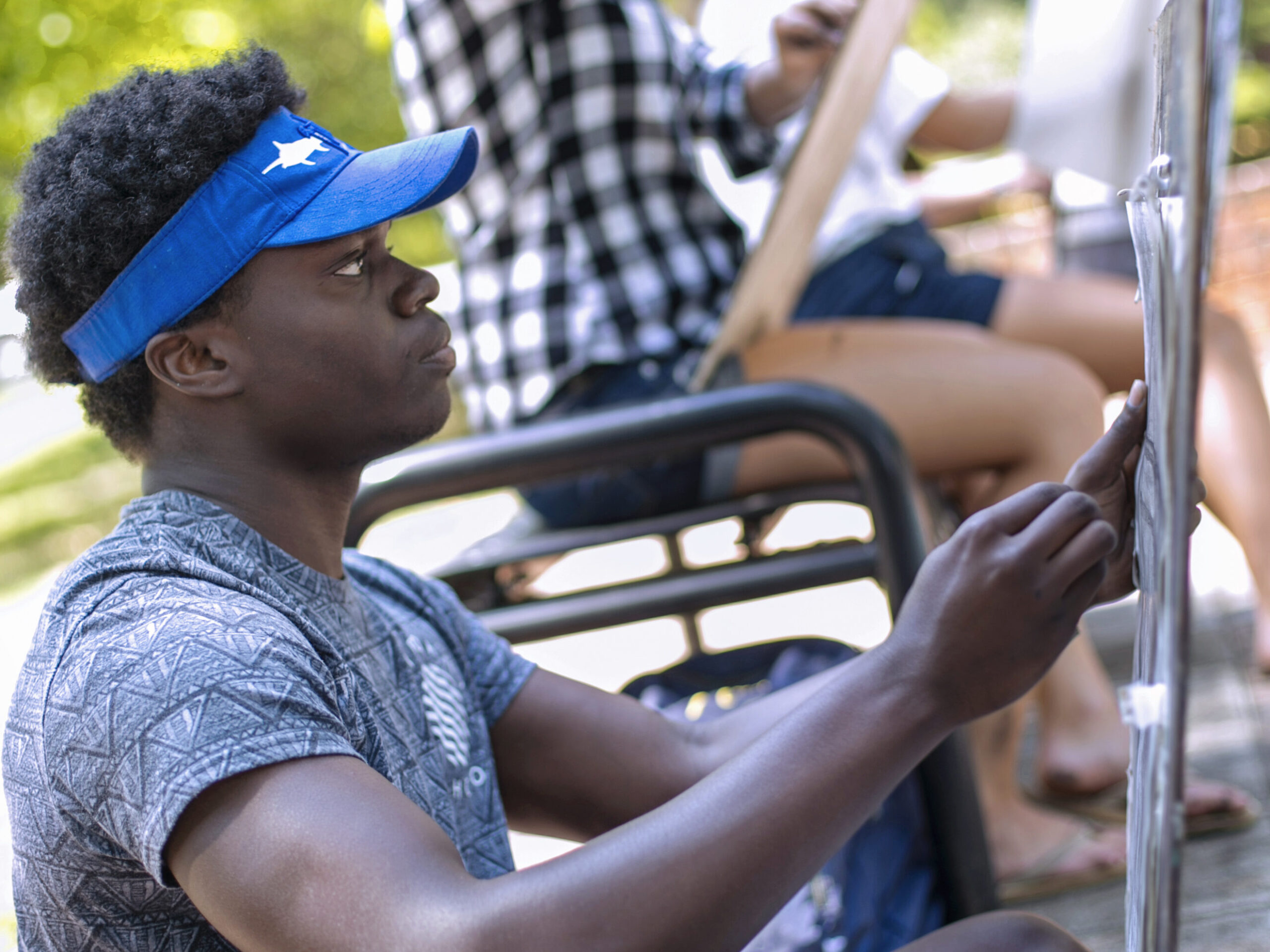 Leave your mark in the community
Passionate about transforming people's lives? Join the award-winning Coker Enactus team to create and implement entrepreneurial projects that shape a more sustainable world.
Ready to earn some cold, hard cash? Develop and pitch a new business idea for your shot at $10,000 in cash prizes. This spring competition is open to students from multiple colleges and universities in the Pee Dee region.
SC Innovates Statewide Pitch Competition
Excited to dig into a promising business idea? Leverage this statewide network and create a pitch deck for your shot at thousands in cash prizes. This fall competition is open to all college students across the state of South Carolina.
Leave your mark in your career
Executive Round Table
Want to discuss leadership and career success with top executives? Add this one-credit hour course to learn from numerous executives, community leaders, and entrepreneurs throughout the semester.
Ready to learn new skills and make an impact? Apply for the next KLA cohort to leverage personalized job shadows, informational interviews, community impact projects, and a series of leadership workshops.
Maverick Innovators Fellowship
Ready to earn $500 while growing your innovative mindset? Apply for the next cohort of Maverick Innovators to complete an eight-week training program with your fellow students at Coker and several other universities.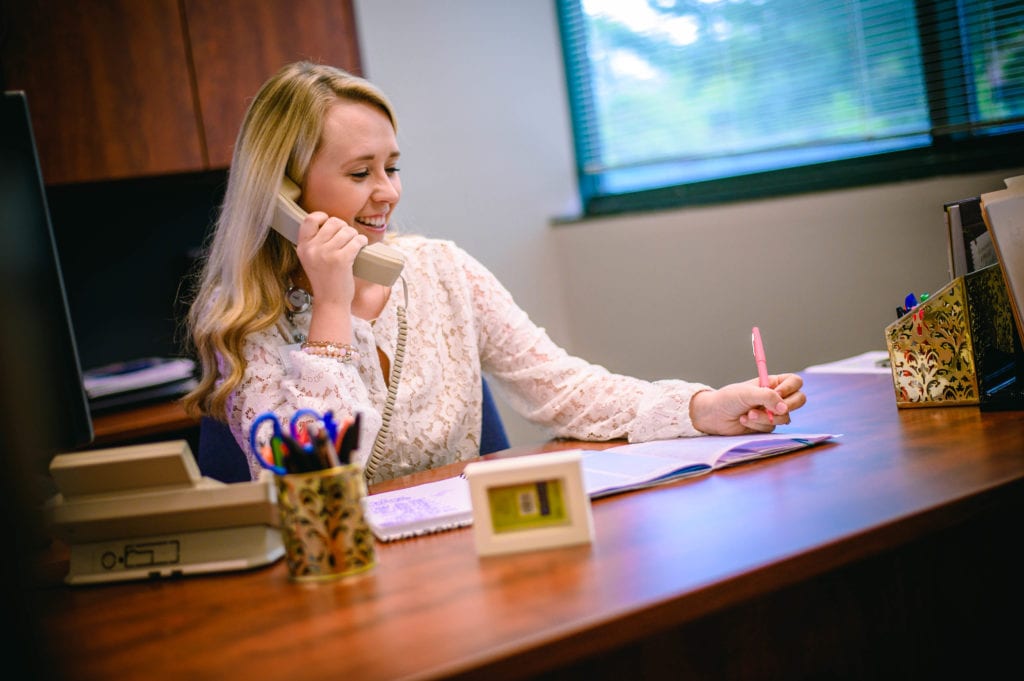 COKER UNIVERSITY LEAD. INNOVATE. THRIVE.