You've got that
entrepreneurial spirit.
Or a real competitive streak. A vision for a non-profit that will change the world. The drive to hustle until you make it.
You're going to do very, very well in the business world. A degree from Coker University will take the business skills you already have, and make them better. You'll also learn plenty of new skills, along with the theory, critical thinking, and connected perspective you'll need to succeed. That's the power of a liberal arts program that's grounded in the real world, at work for you.
KEY CLASSES FOR YOUR SUCCESS
Foundations of Entrepreneurship
How do you recognize a strong business opportunity? How do you pursue it? This course will show you how to put your innovation into action, and give you a handle on the fundamentals of owning a business.
Executive Roundtable
Learn business from those who have already mastered it. In this course, you sit down with distinguished executives, community leaders, and entrepreneurs who can help you find your path to success. Up-close and personal, you'll get access to real-world excellence.
Creativity & Innovation
How do you keep a business going once the initial rush of start-up mode wears off? This course covers the techniques for creative thinking, brainstorming, problem-solving, and innovation you will need to sustain your campaigns and business for the long haul.
Which Concentrations Feel Like a Good Fit for You?
Economics
Do you want to get inside the customer's head, understand how government policy impacts the real business world, or dig into investments and pricing and how they work? Economics might be a good concentration for you.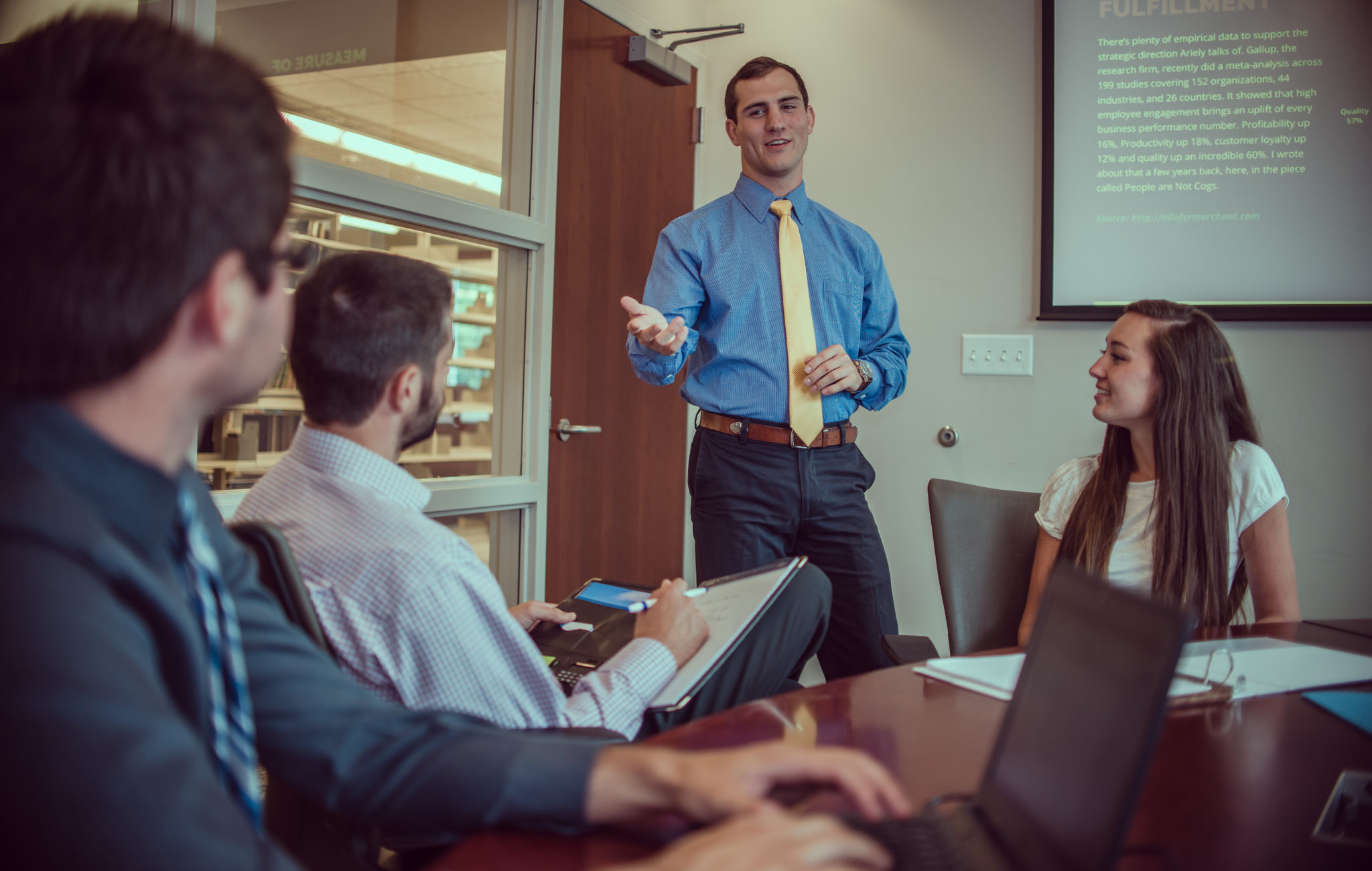 Entrepreneurship
If you want to learn all about how to launch, manage, and grow your own ventures, give the entrepreneurship concentration your consideration. You'll learn how to find resources and build a strong team to make your dream a successful reality.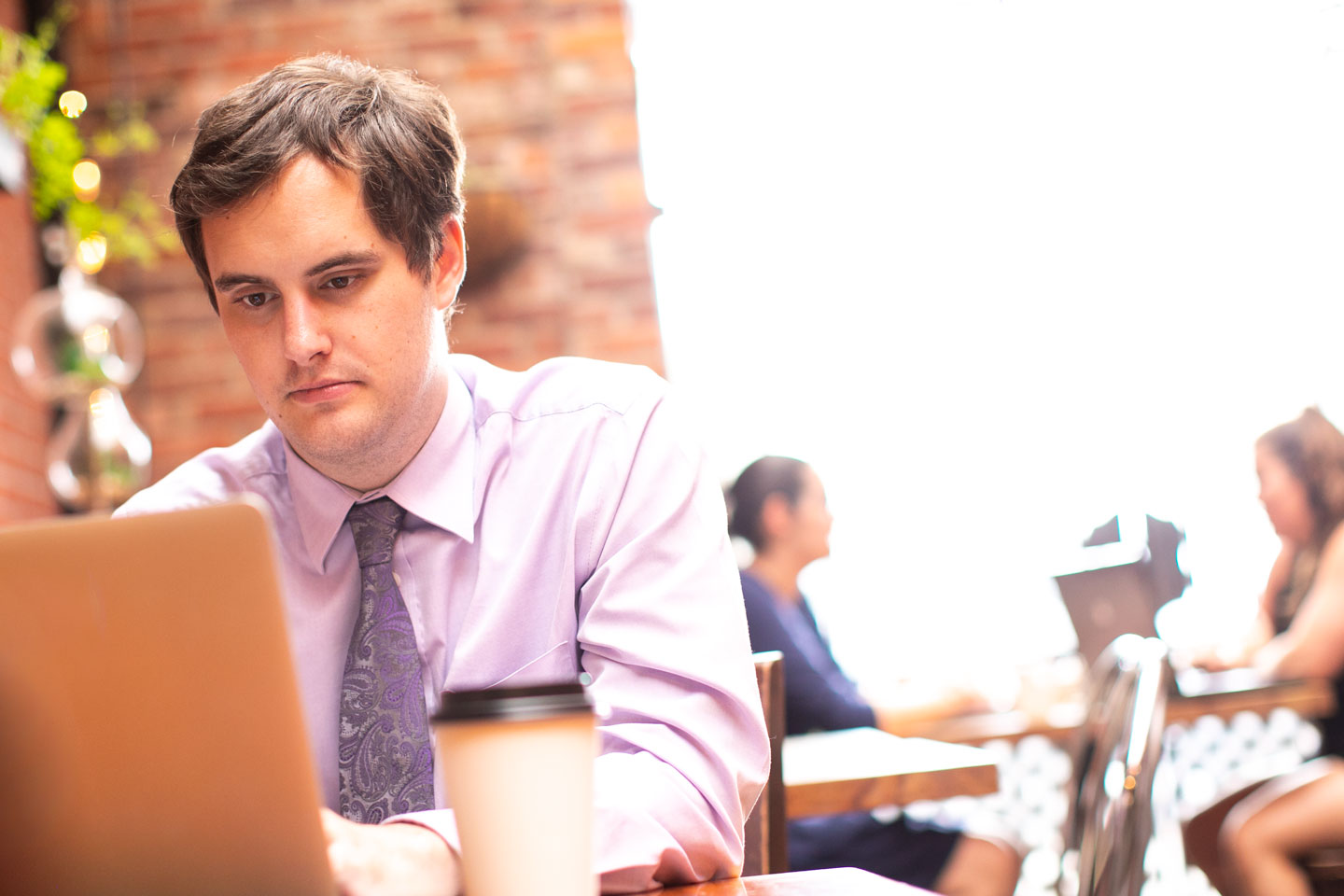 Management
Maybe you always wind up in leadership positions. Maybe you just know you have that executive potential, but you need training. The management concentration will give you the theory, experience, and resources you need to be a decision-making, problem-solving leader.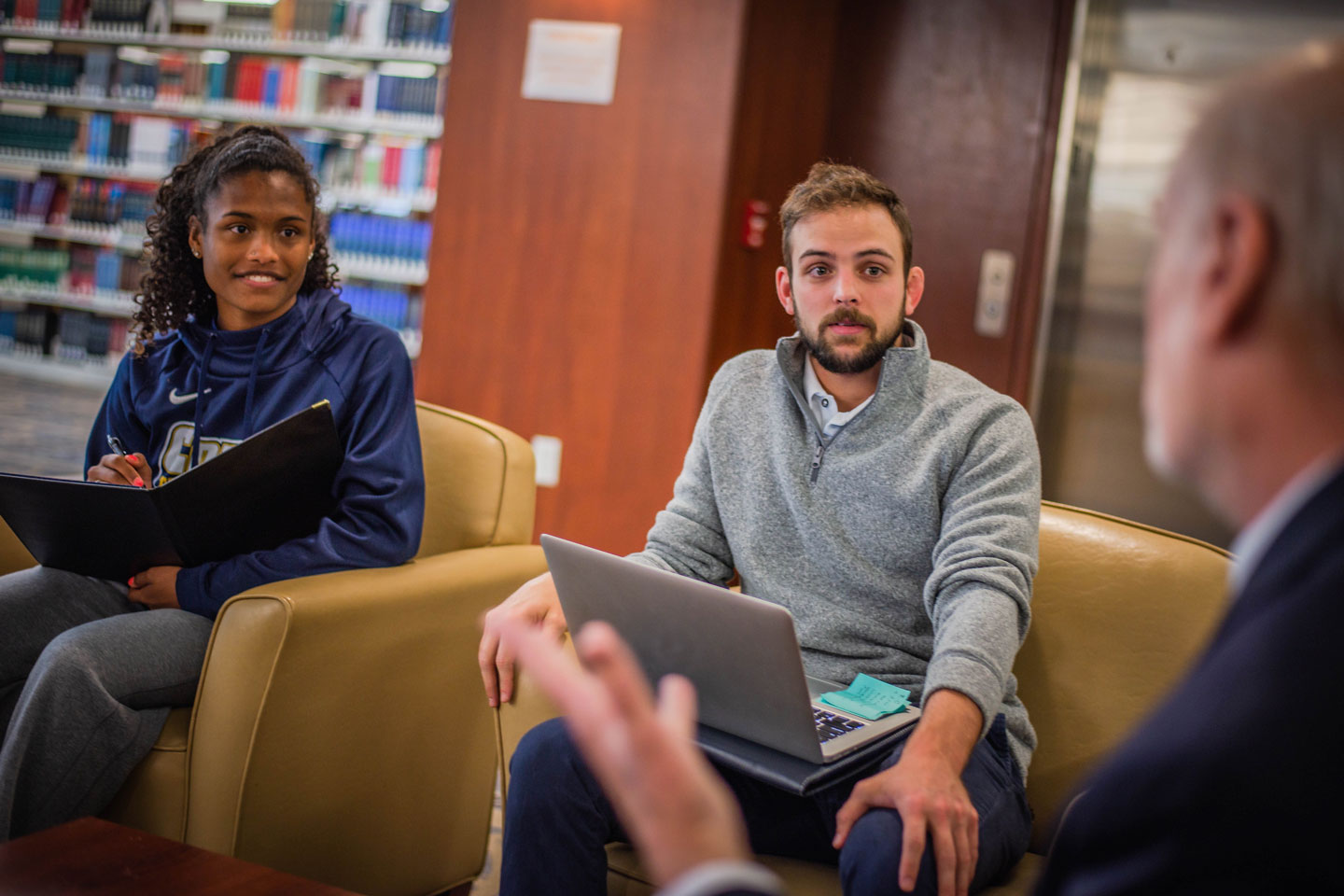 Marketing
Are you more of a creative type? Do you want to be a part of the way business today is redefining the customer relationship? Give the marketing concentration a closer look. You'll dive right into studying consumer behavior, pricing policies, advertising, sales, and everything it takes to reach today's customers.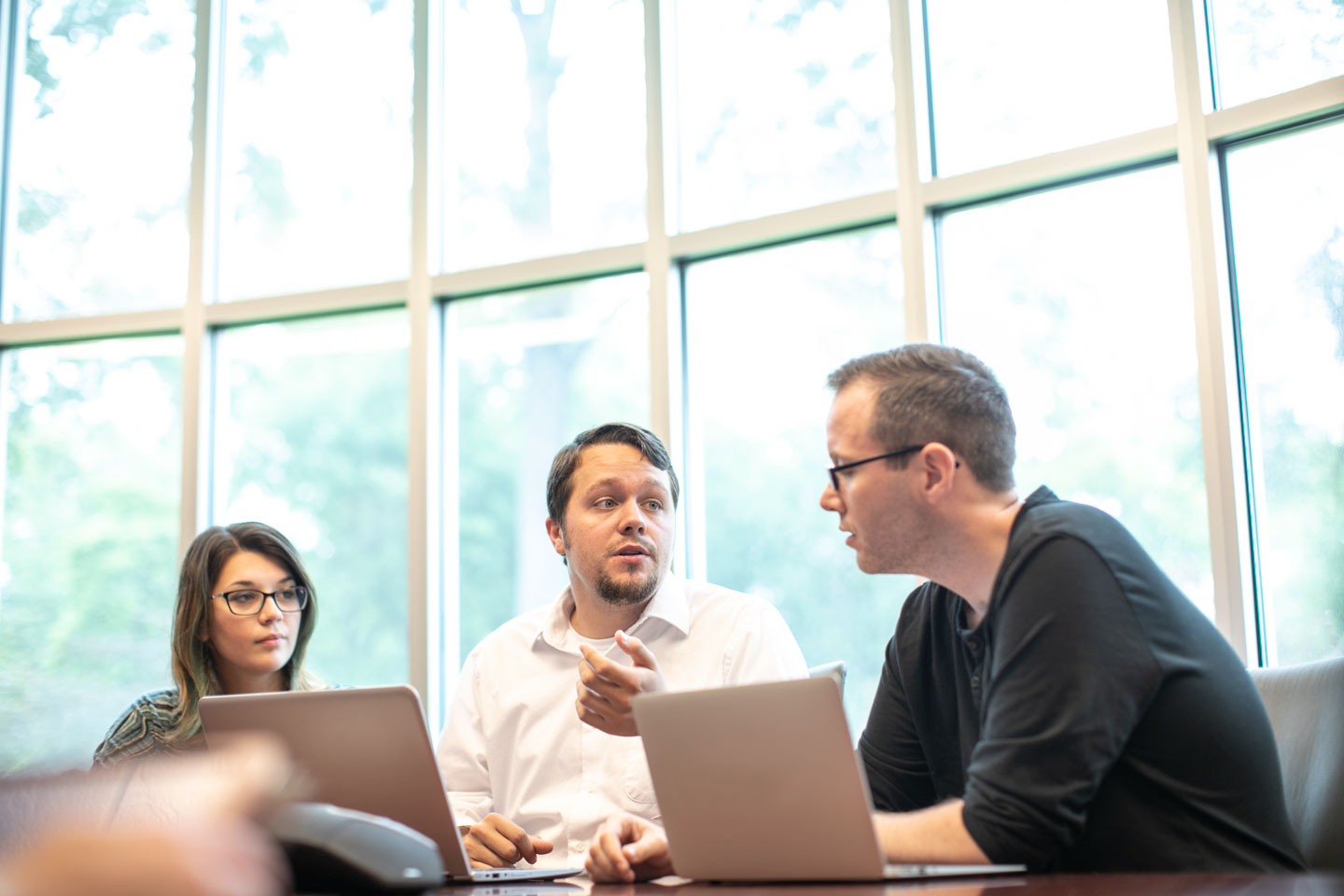 Sport Management
Do you love sports and want to be a part of the industry that supports them? These are markets with billions and billions of dollars in annual revenue, and we'll give you the skills for leadership you'll need with the sport management concentration.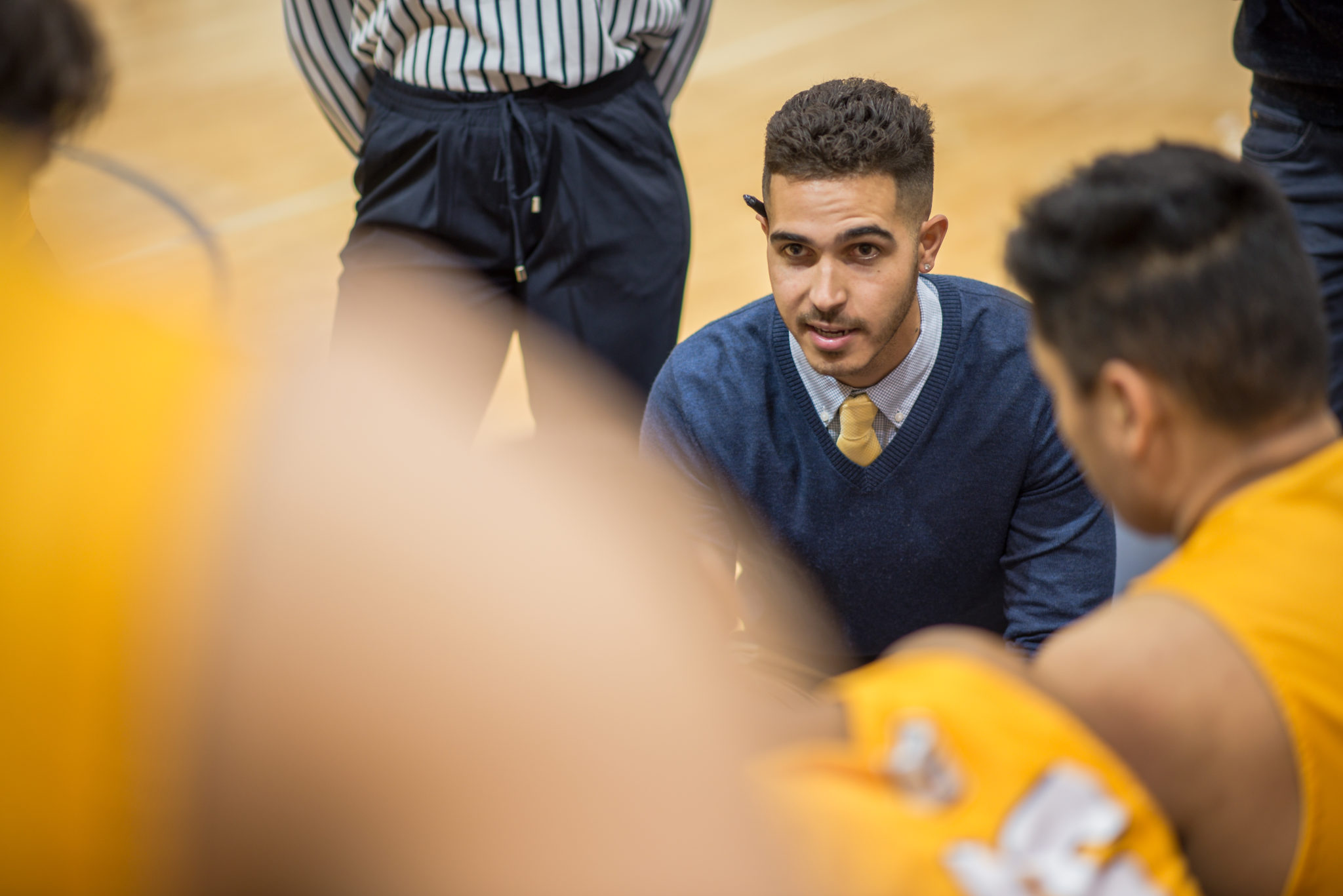 Applied Integrated Studies
If you want to gain skills above and beyond the standard business curriculum—including leadership, teamwork, conflict resolution, and empathy—the applied integrated studies concentration may be just what you need. This concentration prepares students for careers in a variety of industries, including business, law, and government. You'll take paired courses simultaneously, allowing you to focus on both subject matter and discussions to help you build skills across traditional disciplinary boundaries.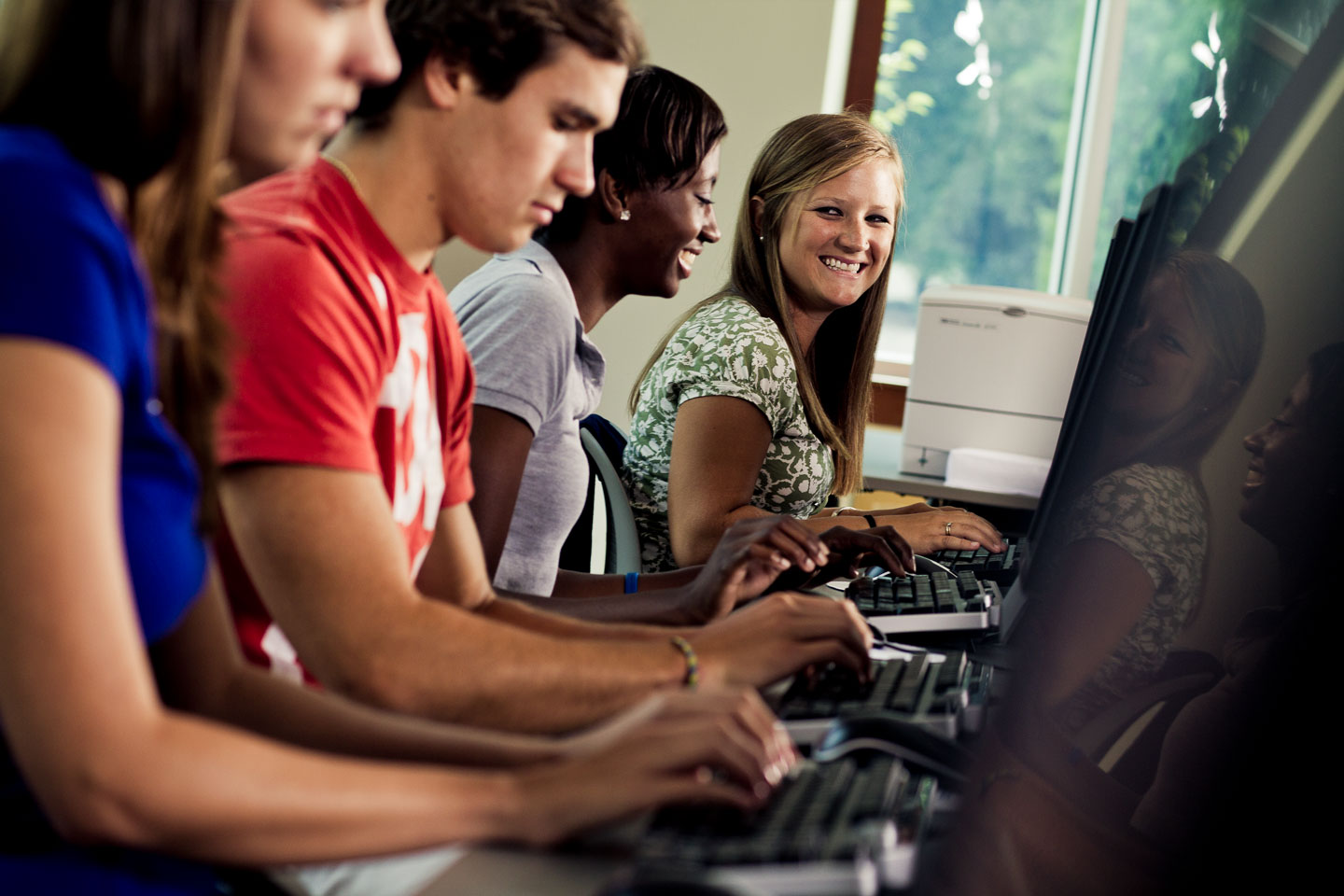 Get the money you need for your degree
Just because your education is an invaluable investment doesn't mean some degrees aren't a better value than others! Affordability is one of the ways Coker University clearly stands out from other schools. We work very hard to keep tuition low and to find scholarship money to help you pay for your degree.
$17,459!

Average amount of scholarship aid* awarded to Coker students last year
*Does not include federal, state, or need-based aid

95%

of Coker undergrads receive some form of financial aid.

Over $10,000,000

Coker grants in student scholarships each year.

Full Tuition

For Business Majors Only
BUSINESS FELLOWS SCHOLARSHIP

$14,000

Recognizing Future Leaders
ENGAGEMENT SCHOLARSHIP
One Degree That Opens All These Doors
$71,406

Small Business Owner

$70,414

Brand Manager

$54,001

Advertising Account Manager

$87,060

Management Consultant
BEFORE YOU KNOW IT, YOU'LL BE ONE OF THESE…
Graduates from Coker University have what it takes to thrive in today's market and meet the challenges of the future.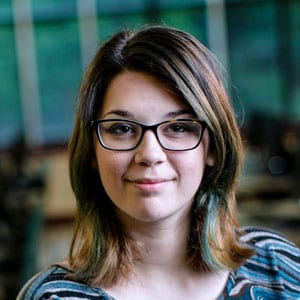 Zoe Bilton
"I really loved the small atmosphere and how personal it all was. I love it here. It's been a great four years."