At its core, biology is the study of life.
For biology majors at Coker, learning happens up-close. Classes combine our signature round-table learning with hands-on research and internships. You won't have to wait for graduate school to get into a lab!
As early as your first year, you'll have the opportunity to work directly alongside faculty members to gain professional experience. Many students also conduct field research at Kalmia Gardens of Coker University, a 35-acre botanical garden just minutes away from campus.
Our program is founded on the belief that research at the undergraduate level fosters confidence and prepares you with an understanding of current and future biological research. Coker faculty encourage exploration, curiosity, and active participation in your field of choice.
KEY CLASSES FOR YOUR SUCCESS
Ecology & Evolution
Nature is made up of countless interwoven relationships between living things. In this course, you'll develop a strong understanding of the fundamentals of ecology and evolution. As you dive deep into the study of genetics, you'll discover the incredible impact that genes and inter-species connections have on populations, community structure, ecosystems, and much more.
Cell Biology and Genomics
The history of biology is full of exciting discoveries that have progressed our knowledge of cells, molecules, and life on Earth. In this course, you will explore this history, along with principles of cell biology and genomics in the context of biochemistry, molecular biology, and genetics.
Behavioral Ecology
Why do animals—including humans—act the way they do? How does behavior change as populations evolve? In this course, you'll examine the role of adaptive behaviors in survival, reproduction, and the surrounding environment. Best of all? You'll have the opportunity to explore your own unique interests through an independent research project.
Which Concentrations Feel Like a Good Fit for You?
add remove 01. Ecology

The study of ecology provides a broad understanding of the full scale of life on earth. You might consider a concentration in ecology if you enjoy looking at the "big picture" of biology. Ecology coursework focuses on the diverse and complex relationships that exist in nature—how organisms interact with one another and their environments. You'll study ecosystems, interactions among species, and how communities of living things function.

add remove 02. Molecular Biology

Molecular biology takes biology down to its core—with this concentration, you will study the basic building blocks of living things. There's a whole world hidden at the cellular and sub-cellular levels of the organisms we see in our everyday lives. Molecular biology studies how these levels are structured, and how they function and interact. An understanding of molecular biology is a strong foundation that could easily lead into a career in medicine or a cutting-edge field such as biotechnology, genetics, or physiology.

add remove 03. Pre-Medicine

If medical school, dental school, or veterinary school is your goal, this concentration will ensure that you are on the best track to prepare you for admissions tests (the MCATs or the DAT) and the rigors of post-grad medical studies. You will cover the courses required as a prerequisite to most medical schools, and you will work closely with an advisor who will guide you in your pursuit of acceptance to medical school—from coursework to research to a shadowing program with a medical professional.

add remove 04. Biology Education

If your interest is specifically in biology education, Coker will prepare you to teach your chosen content area in high school classrooms. You will follow a structured curriculum to prepare you with base knowledge and teaching methods specific to biology, in addition to core courses within the Wiggins School of Education that cover topics such as assessment and classroom management.
Get the money you need for your degree
Just because your education is an invaluable investment doesn't mean some degrees aren't a better value than others! Affordability is one of the ways Coker University clearly stands out from other schools. We work very hard to keep tuition low and to find scholarship money to help you pay for your degree.
STEM Scholars in Biology Program
$17,459!

Average amount of scholarship aid* awarded to Coker students last year
*Does not include federal, state, or need-based aid

95%

of Coker undergrads receive some form of financial aid.

Over $10,000,000

Coker grants in student scholarships each year.

Full Tuition

STEM Scholars in Biology
NSF Grant
One Degree That Opens All These Doors
$100,729

Pharmacologist

$77,689

Geneticist

$203,171

Pathologist

$179,634

Medical Doctor
Meet Your Mentors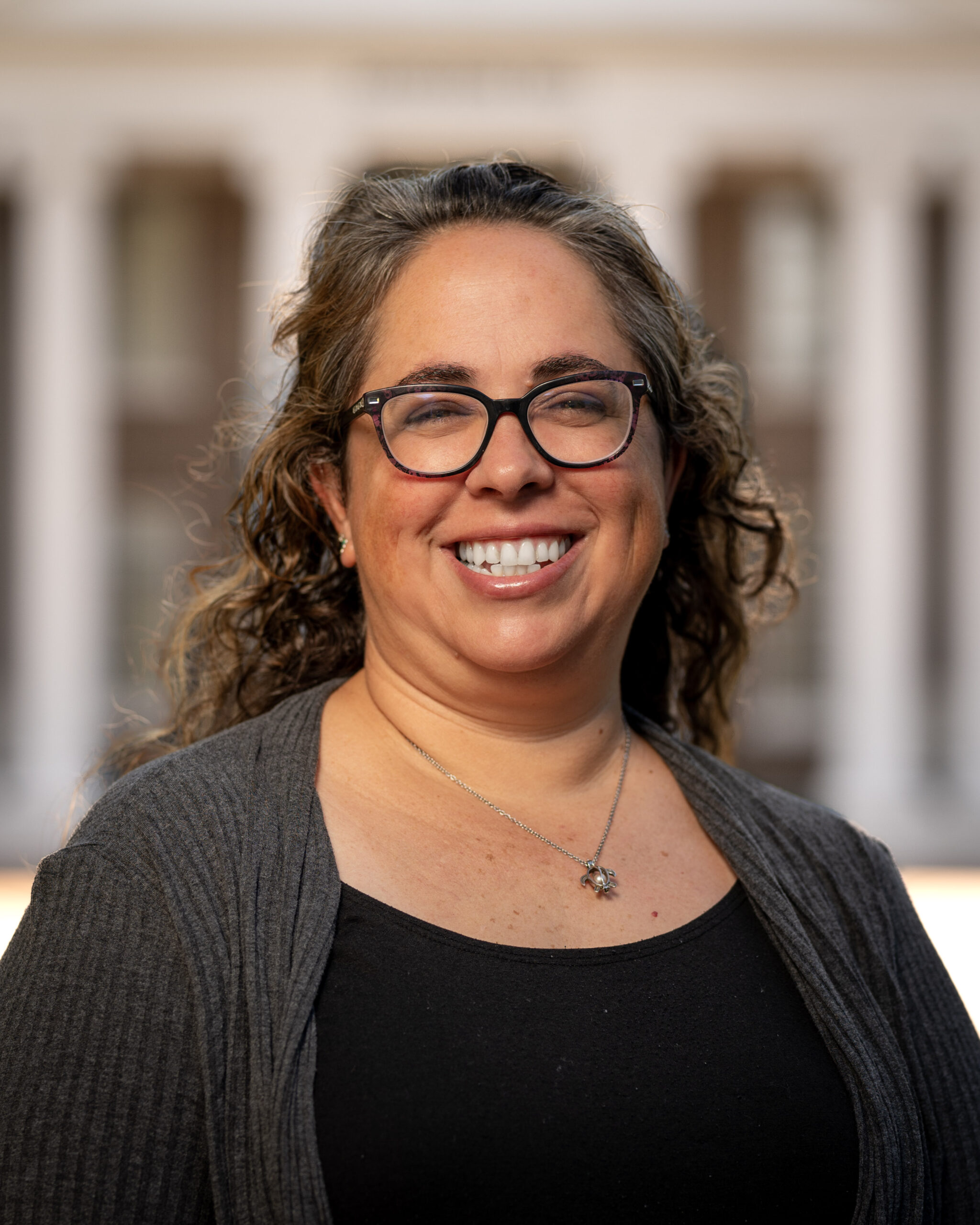 Jennifer Raia
Professor of Biology; Director of the Honors Program; Coordinator of the Environmental Studies Minor; Coordinator of Biology Program
"From the start, I knew I wanted to study behavioral ecology, and I sought out undergrad research opportunities. This work led me to study flying squirrels and red-cockaded woodpeckers in Georgia, ducks in…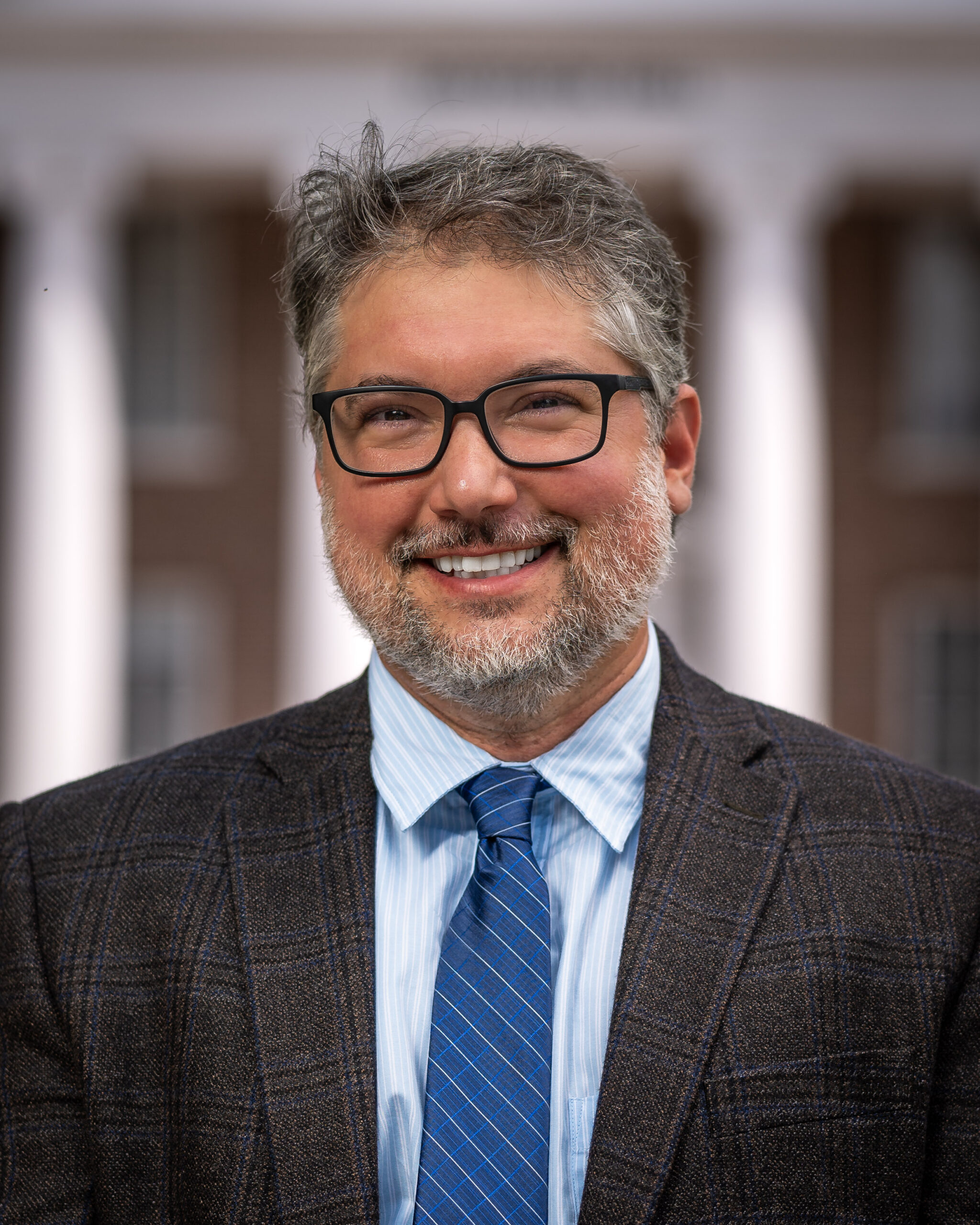 Joseph E. Flaherty
Professor of Biology; Director of Undergraduate Research; Coordinator of the Biology Education Program
"I enjoy teaching and discovery in the life sciences, especially through the hands and minds of students. My highly rewarding career at Coker extends from the opportunity to engage students both inside and…