At Coker, you will explore your creativity, take risks, research and study the work of artists, and develop your artistic skills and independent vision with 24-hour access to studio space and one-on-one support from professors.
Our discussion-based round-table learning philosophy ensures that you grow with your peers and learn to confidently communicate and defend your views. At the end of your four years, a defining capstone project or senior show demonstrates a practical application of the critical theory knowledge and skills you've gained.
Check out our campus gallery, the Cecelia Coker Bell Gallery.
Coker University is accredited by the National Association of Schools of Art & Design (NASAD).
KEY CLASSES FOR YOUR SUCCESS
Drawing
From an introduction to line, perspective, value, and space in Drawing I, to more advanced techniques and conceptual exploration with a live model in Drawing II, these courses offer the foundational principles to further your exploration in all art and design media. Drawing III provides greater opportunities for formal experimentation and to explore drawing as a method of expression.
Art in the United States
To learn more about the world of modern art, Coker students and faculty travel to different locations in the United States, such as New York City! Stops include the Metropolitan Museum of Art, the Guggenheim Museum, Whitney Museum of American Art, the Museum of Modern Art, International Center of Photography, 57th Street and Chelsea galleries, St. Patrick's Cathedral, Cathedral of St. John the Divine, and installation art throughout Manhattan.
Interaction Design
These courses explore fundamental concepts, technologies, and languages of user experience design, user interface design, and interactive media. You will apply design principles to build prototypes of websites and mobile apps that are empathetic to human needs. As you progress in the program, you will explore the practical and theoretical challenges of interactive media and digital product design.
(B.A.)
Art Education
In order to teach art, you must first study and understand it. In this concentration, you'll develop your personal technical skills and artistic vision, then combine your foundation in studio art and art theory with current, effective art education techniques.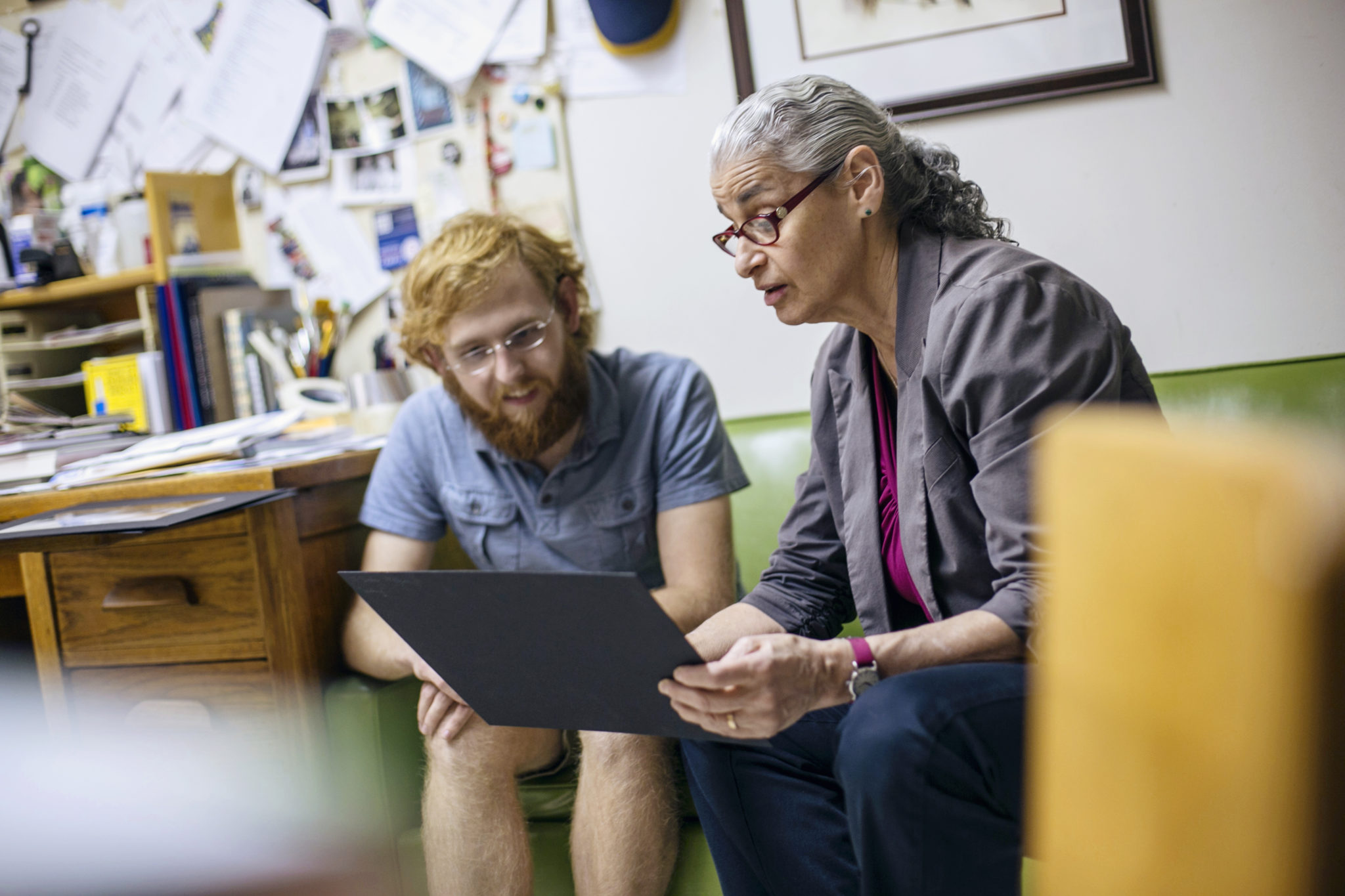 (B.A.)
Fine Arts
Whether it's sculpture, oil paint, or mixed media, the fine arts concentration is a journey of self-discovery. Courses in this concentration will teach you how to integrate critical theory into the practical application of your artistic skills to communicate your personal vision. You will build a professional portfolio of your work, culminating in a senior art exhibition to showcase your development as an artist.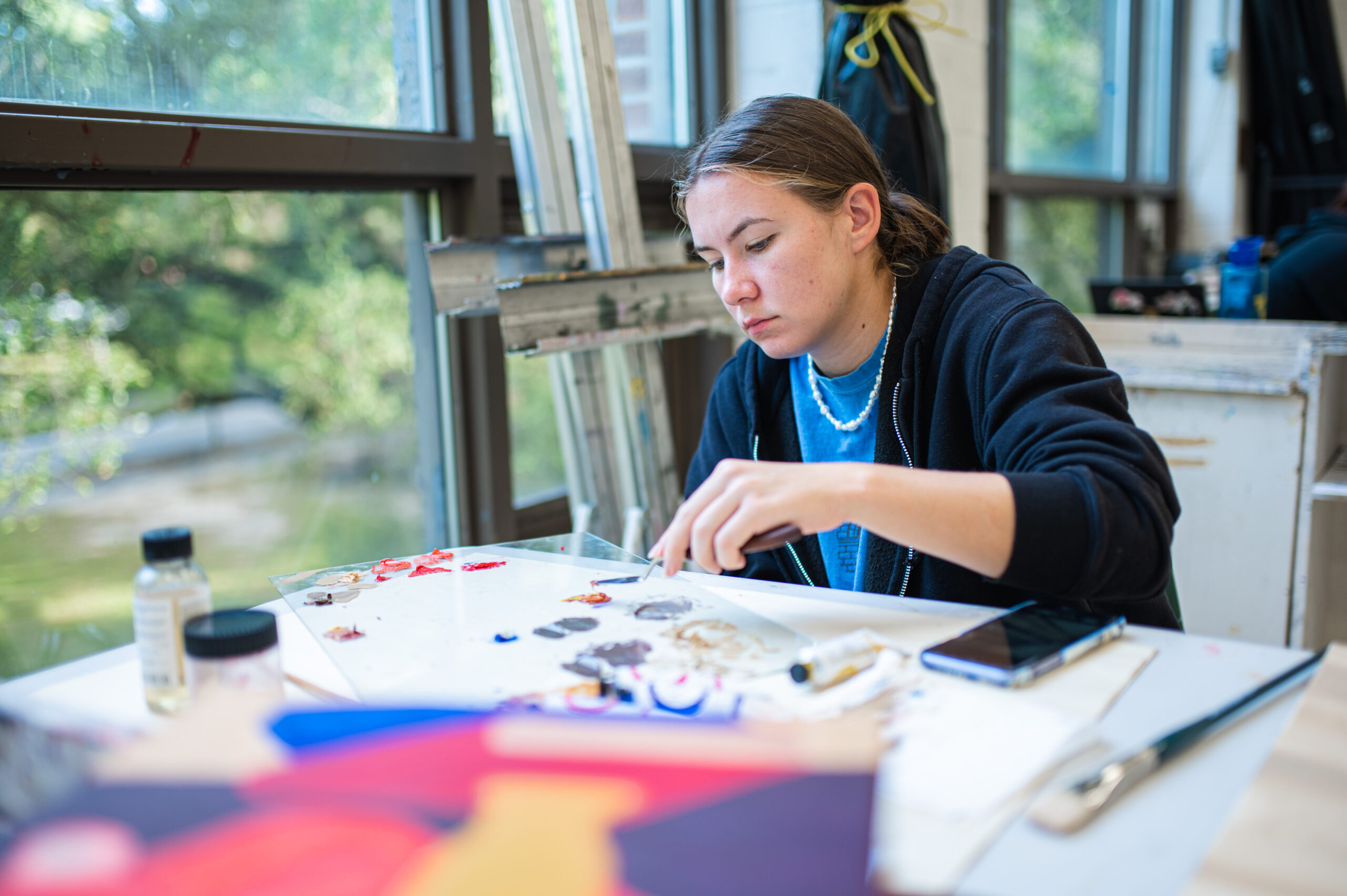 (B.A.)
Graphic Design
Prepare for a career in design. From poster design, page layout, package design, and illustration to interaction design and motion design, a concentration in graphic design will harness and refine your creative energy. Courses in this concentration will prepare you for a career of constant innovation in a rapidly evolving field such as web design, UX/UI design, publishing, advertising, or illustration.
(B.A.)
Photography
The study of photography combines technical training with coursework that will help you define and develop your artistic vision. With courses covering composition, lighting, darkroom procedures and digital techniques, this concentration will prepare you for a number of careers, including commercial or studio photography. Depending on where your interests lie, you can tailor your education to fit your strengths and professional goals.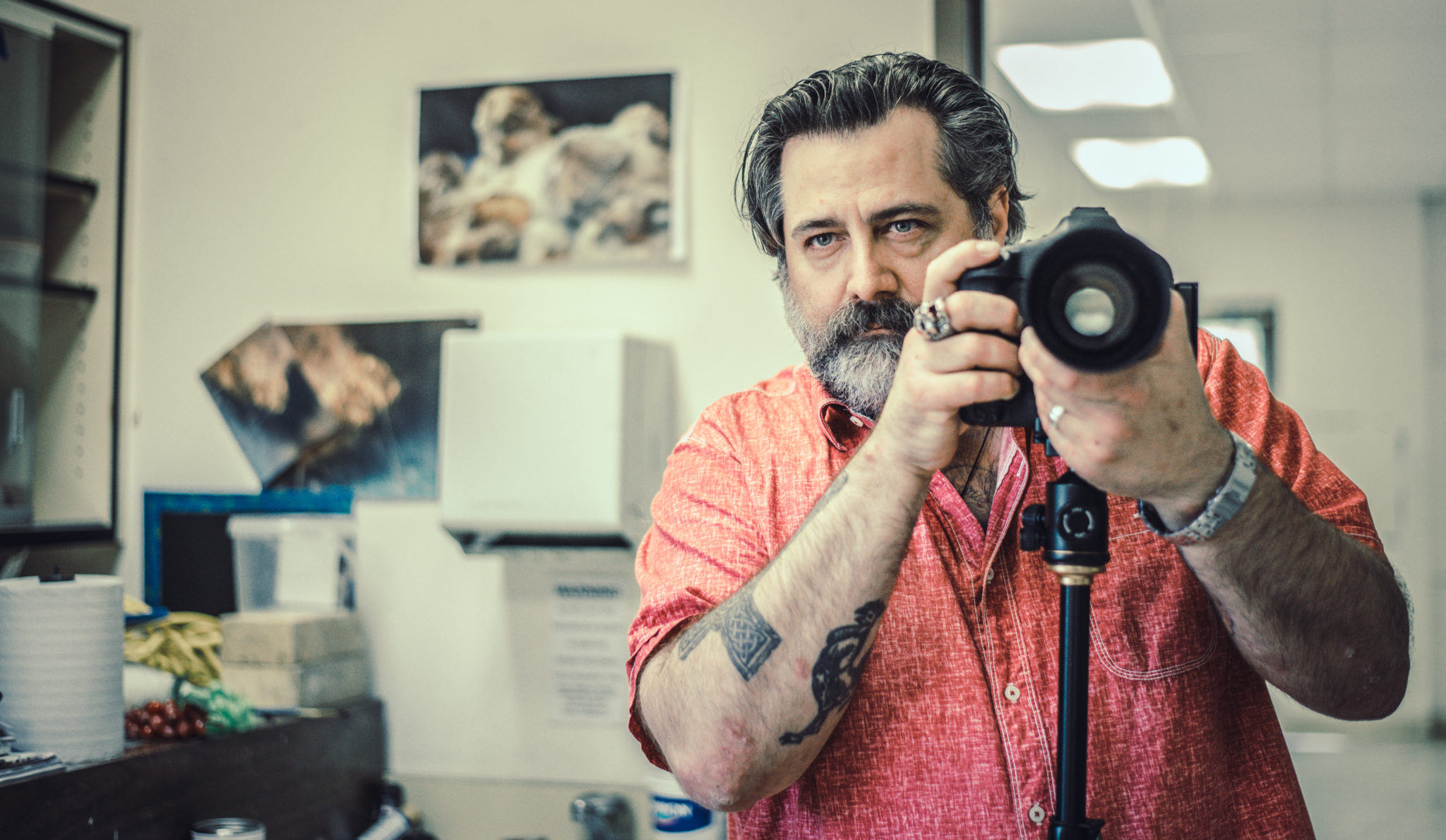 Get the money you need for your degree
Just because your education is an invaluable investment doesn't mean some degrees aren't a better value than others! Affordability is one of the ways Coker University clearly stands out from other schools. We work very hard to keep tuition low and to find scholarship money to help you pay for your degree.
$17,459!

Average amount of scholarship aid* awarded to Coker students last year
*Does not include federal, state, or need-based aid

95%

of Coker undergrads receive some form of financial aid.

Over $10,000,000

Coker grants in student scholarships each year.

$500 – $2,000

ART SCHOLARSHIPS
per semester

PORTFOLIO SUBMISSION

(12-15 original works of art in a variety of media) and minimum GPA of a B required for art major scholarships

Contact Us

for art scholarship info
Email: ngulledge@coker.edu
One Degree That Opens All These Doors
$51,384

Animator

$49,429

Curator

$45,047

Photographer

$73,365

User Experience Designer

$48,753

Archivist

$47,473

Illustrator

$44,062

Art Therapist

$43,836

Graphic Designer

$44,102

Art Teacher
Will You Be Auditioning?
Are you interested in applying for a visual and performing arts program at Coker University? Learn more about the process and submit your portfolio through the link below!
Click here to audition!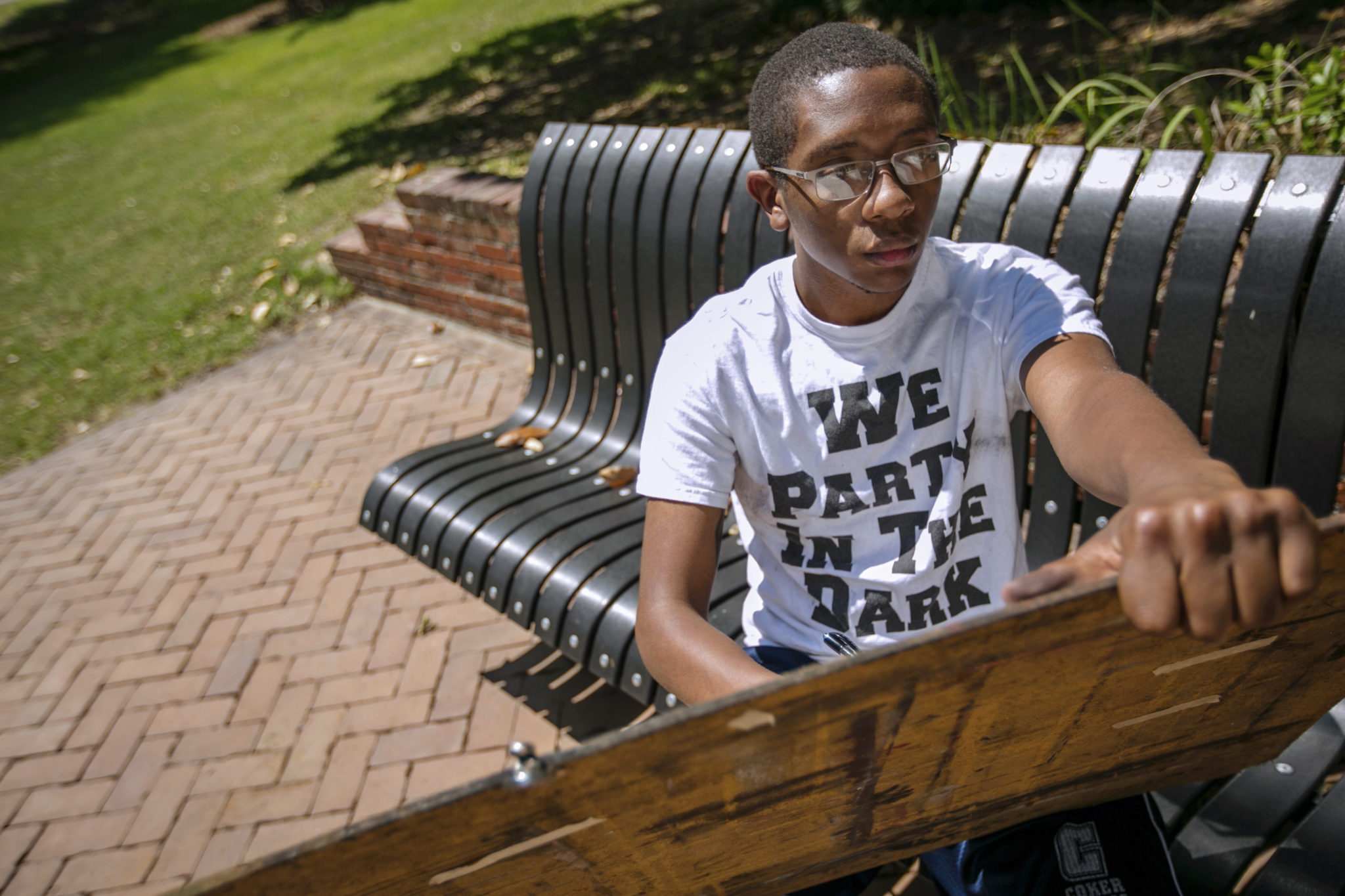 Meet Your Mentors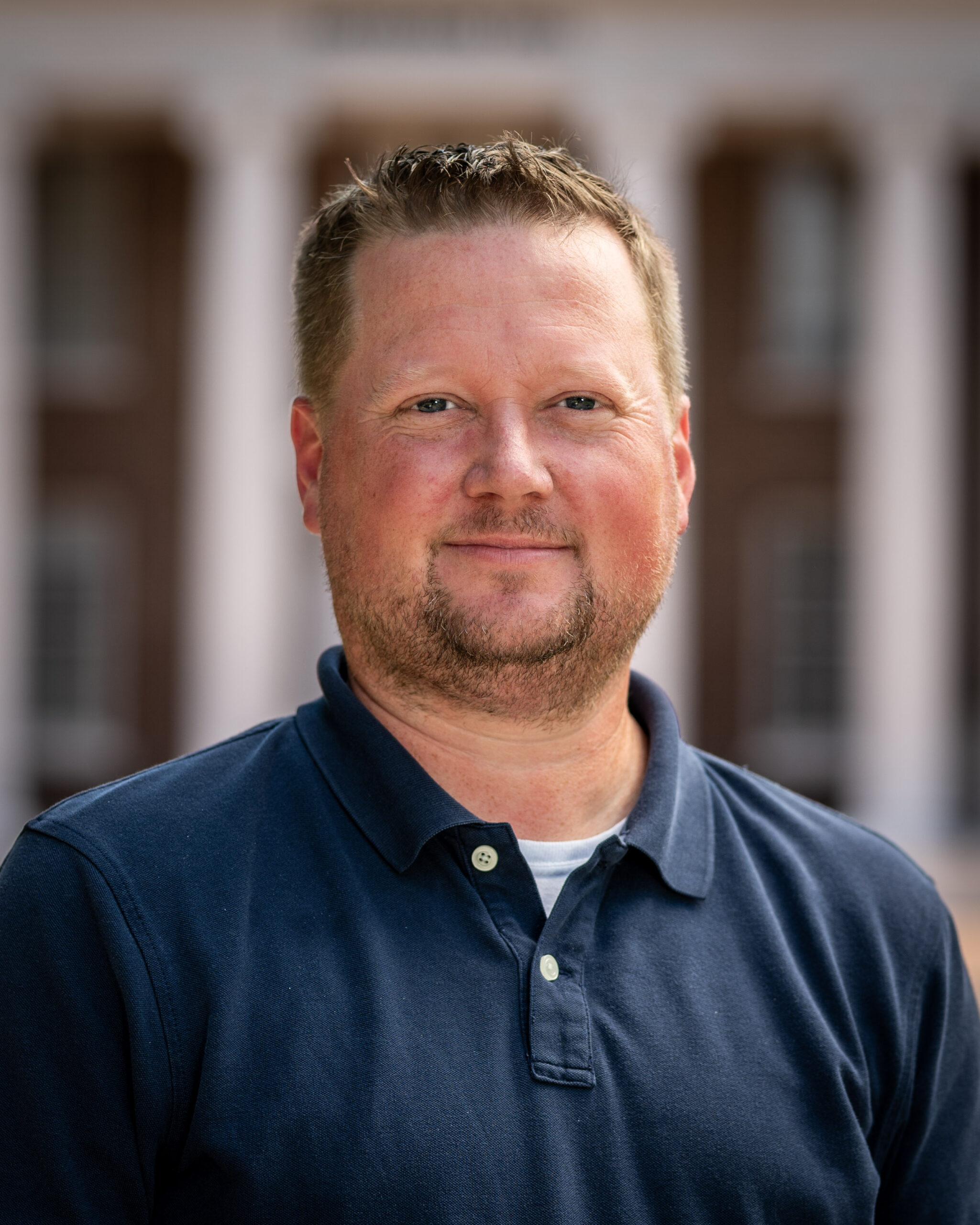 Nathaniel Gulledge
Associate Professor of Art; Coordinator of the Art Program
For me, coming to Coker University in 2016 was coming home. I received my B.A. in Art with a concentration in Graphic Design from Coker in 2003. I've always been grateful for my undergraduate experience, as it…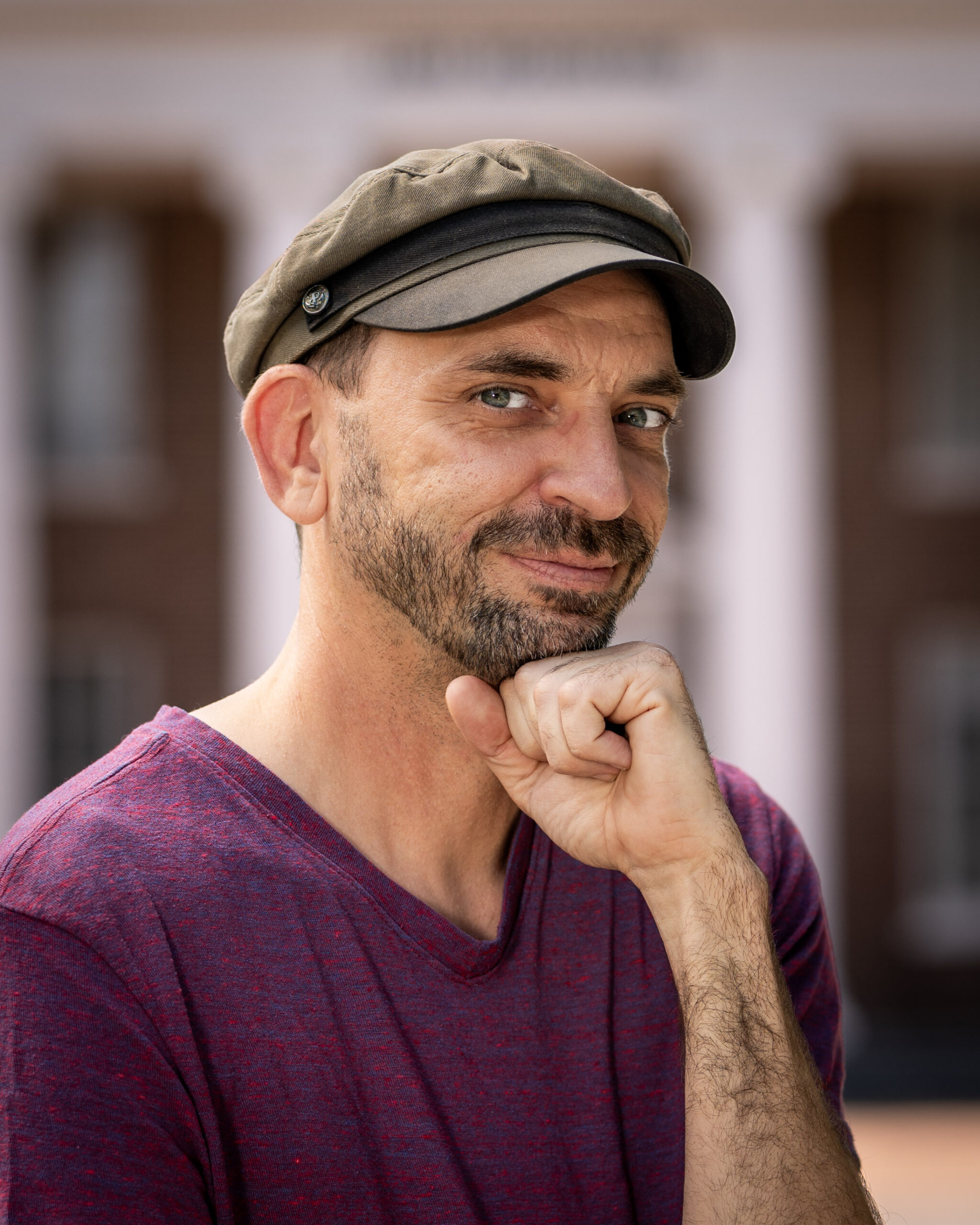 Austin Sheppard
Assistant Professor of Art