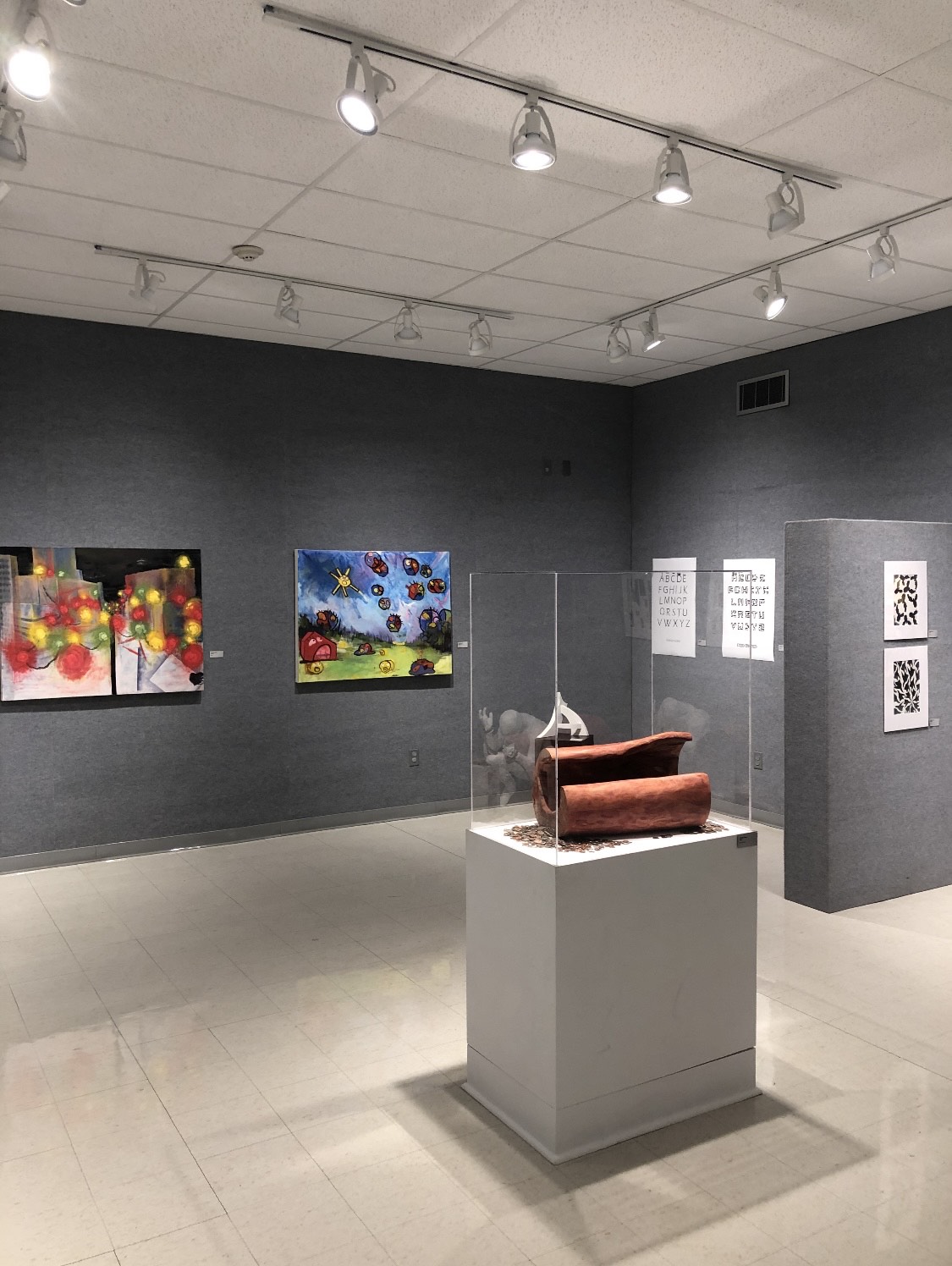 Cecelia Coker Bell Gallery

The Cecelia Coker Bell Gallery is located in the Gladys C. Fort Art Building on the Coker University Campus
Visit us on Facebook at facebook.com/ceceliacokerbellgallery

Gallery Hours:
Weekdays 10 a.m. to 4 p.m.
While classes are in session
---
Mission Statement
Coker University uses the Cecelia Coker Bell Gallery to broaden our student's exposure to artists with regional, national, and international reputations. Interest in our exhibition program extends beyond the university community, and we encourage public participation in all exhibitions and artists' presentations. We have shown artists from France, Australia, Canada, Germany, Japan, the Netherlands, Peru, Portugal, South Africa, and all regions within the United States.
Works exhibited in our gallery are for sale; however, we do not focus on sales. Sales are not common.
Coker's exhibition review committee selects thought-provoking art that challenges and inspires. With this in mind, our review committee looks for innovative works of art by artists who desire exposure in an academic setting.
"The purpose of art is washing the dust of daily life off our souls."

Pablo Picasso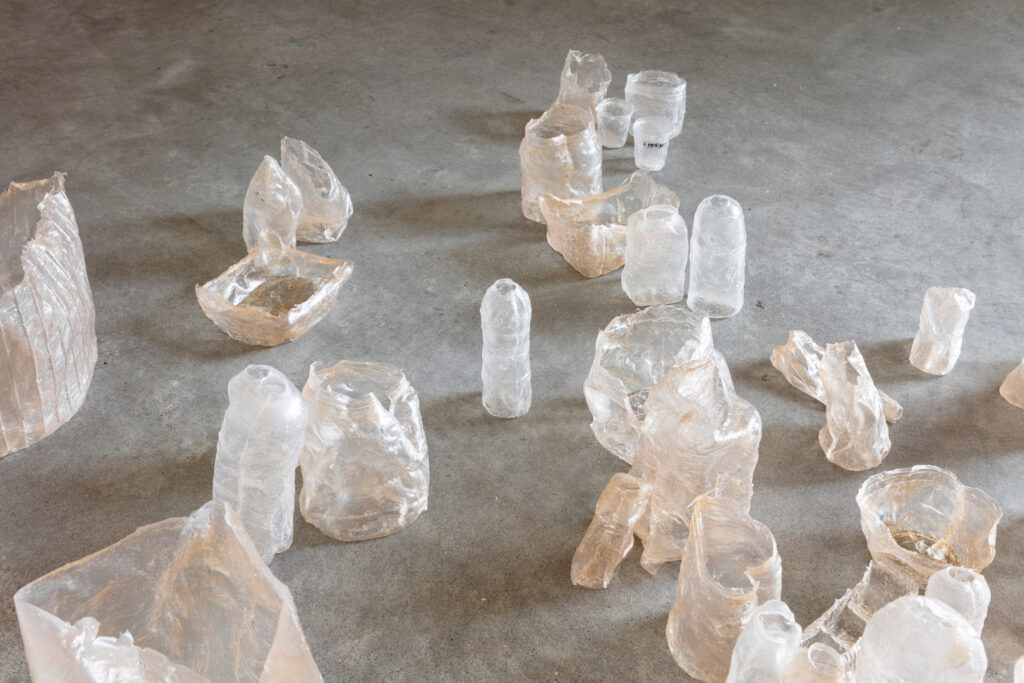 meet the Artists
Coker University is excited to host five different artists' exhibitions for the 2023-2024 school year. Click here to learn more.
add remove Apply for Show

The Cecelia Coker Bell Gallery at Coker University is reviewing for 5 solo exhibitions in 2024 and 2025. Upload 10-15 jpg images, image list, and CV to Dropbox.com and share the folder with artgallery@coker.edu.

Gallery provides $300 towards shipping and $200 for gallery talk. Deadline is Oct. 31, 2023, notifications by end of December.

Email: artgallery@coker.edu if you have any questions.

add remove 2023/2024 Season

Michaela Pilar Brown
Gwenyth Chao
Kristen Letts-Kovak
51st Annual Student Competition
51st Annual Faculty and Staff
Eric Reinemann
Laura De Valencia-Kirk
Senior Shows
Student Summer Show

add remove Past Seasons

2022/2023 Season

Virginia Derryberry
Michael Hubbard
Sue Johnson
50th Annual Student Competition
50th Annual Faculty and Staff
Katrina Majkut
Barbara Schreiber
Senior Shows
Student Summer Show

2021/2022 Season

Jim Boden
Natan Diacon-Furtado
Alexandria Giannell & Kristy Hughes
49th Annual Student Competition
49th Annual Faculty and Staff
Marc Newton
Senior Shows
Student Summer Show

2020/2021 Season

Michelle Robinson
Todd McDonald
Candice Ivy
48th Annual Student Competition
48th Annual Faculty and Staff
Sarah Nance
Rebecca Strzelec
Senior Shows
Student Summer Show

2019/2020 Season

Katy Mixon
Zac Benson
Jim Boden
47th Annual Student Competition
47th Annual Faculty and Staff
Elizabeth Claffey
Sue Carrie Drummond
Senior Shows
Student Summer Show

2018/2019 Season

Student Art Exhibition
Kim Bruce
Qiuwen Li
46th Annual Student Competition
46th Annual Faculty and Staff
Kathleen Thum
Michael Benevenia
Senior Shows
Student Summer Show

2017/2018 Season

Linda McCune
Monika Meler
Hollis Hammonds
45th Annual Student Competition
45th Annual Faculty and Staff
Kristine Thompson
Jean LeBlanc
Senior Shows
Student Summer Show