Mike Corn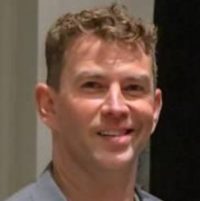 Mike Corn receives Distinguished Service Award
Columbia State's Mike Corn was presented the Tennessee Baseball Coaches Association's distinguished service award at a luncheon Saturday in Cool Springs, as part of the TBCA's annual convention.
Corn, who took over as the Chargers coach following the 2009 season, is the fourth coach in the program's history. The Erwin, Tenn., native played at Columbia State before completing his career at Coker University in South Carolina, then embarked on a coaching path that included stops at Tusculum and the University of Tennessee.
Link to full article.