Online Gaming Tournaments
Meet Cobras and Compete for the Summer Cup
Sign up to play, get added to the Discord server, and play for the Summer Cup during Coker's inaugural Summer Game Nights.
We know you'll meet new friends at Coker Connection, build relationships at Cobra Quest, and join groups when you get to campus – but we thought why wait for all those events. Cobras love video games, and our own esports team wanted to host you and all the new Cobras at our first ever online gaming nights.
While we may compete in Valorant and Rocket League, this Summer we will play FIFA and 2k to open up the playing field. Play against new Cobras and current Cobras from across the world as we come together and start building your new community at Coker.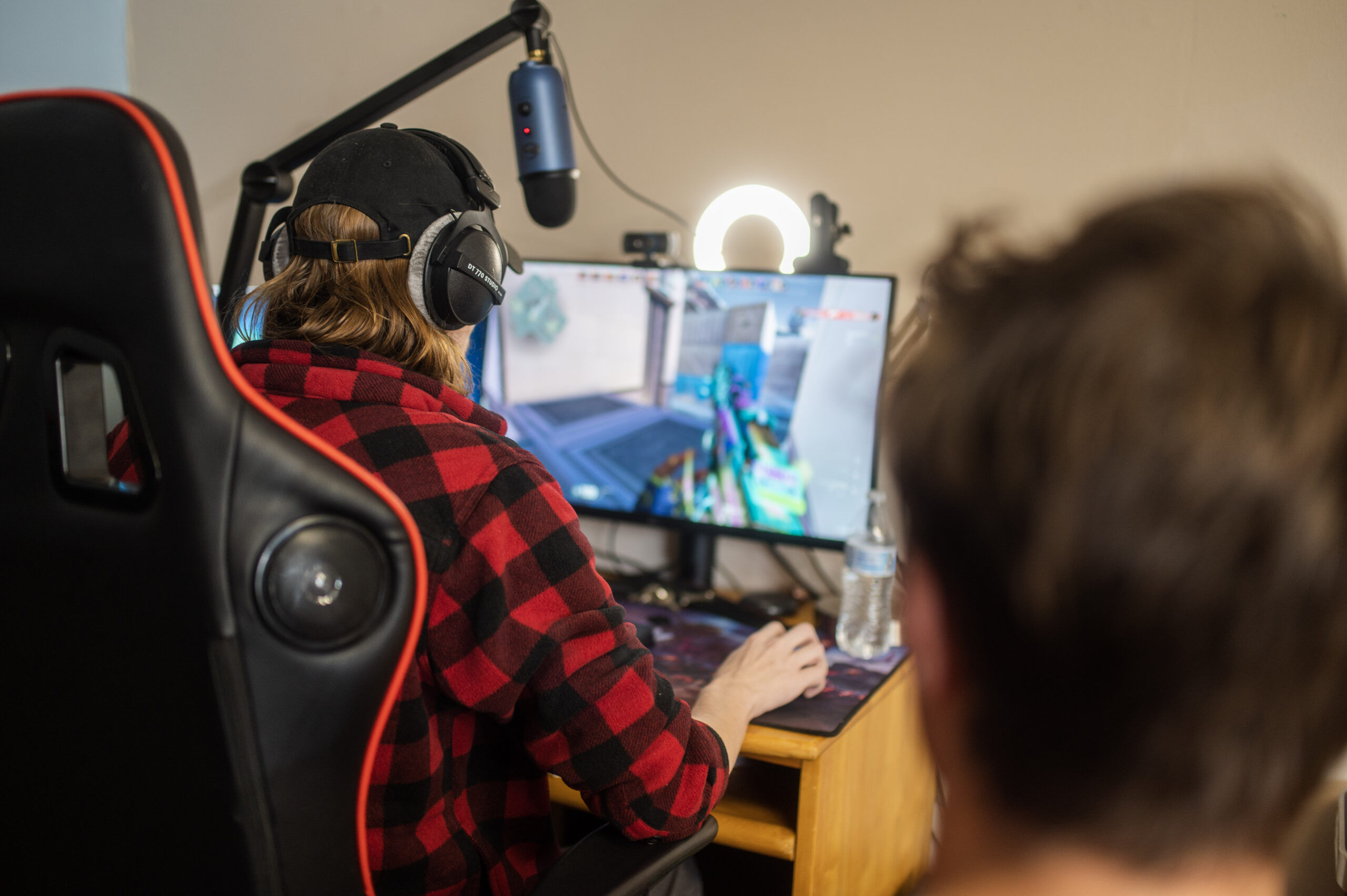 Register Today
FIFA
June 20 and June 22
NBA 2K
July 18 and July 20
You will need a Discord ID to sign up and join the tournament. Once you sign up, you'll receive an invitation to join our server and start meeting other Cobras.
Questions? Contact Coker Esports Coach, Andrew Smith, to learn more about the event and how to join.