Physical Education & Sport Studies
PHYSICAL EDUCATION & SPORT STUDIES
With a Physical Education and Sport Studies major at Coker, you can forget about a boring, lecture-based learning process—expect to have an active role in shaping your education.
From day one, you'll be developing close relationships with your professors, heading over to the gym to see your coursework in action, and discovering how to incorporate cutting-edge technology into the concepts you learn in class.
That's not to mention the opportunities you'll have to practice applying your new skills outside of the classroom. Coker students have completed internships at local businesses such as the YMCA, Carolina Pines Regional Medical Center, and Darlington Raceway—many of which have led to full-time jobs after graduation. Plus, professors often take students to attend and present at events like the annual SC AHPERD (Alliance for Health, Physical Education, Recreation and Dance) conference.
Within the major, you can choose from one of five concentrations to develop a specialized skillset based on your personal interests and career goals. Combined with a well-rounded liberal arts core, you'll be equipped with everything you need to build a successful and rewarding career after graduation.
KEY CLASSES FOR YOUR SUCCESS
Sport in Society
How do sports impact our society? What roles do they play in economics, culture, technology, or politics? In this course, you'll explore the sociological factors related to sport and physical activity through observation, research, and class discussion.
Theory & Techniques of Coaching Team Sports
Have you considered a career in coaching? If so, this course will provide you with an opportunity to learn the basics of planning, organizing, and managing an athletic team. A separate course is also available with an emphasis on coaching individual/dual sports.
Prevention & Care of Athletic Injuries
Safety is an essential aspect of participation in any sport. In this course, you will learn basic principles of injury prevention, recognition, and immediate care of athletic injuries. Specifically, you will focus on the evaluation of injuries to the foot and ankle, lower leg, knee, hip and thigh, hand and wrist, elbow, shoulder, and head/face. You will also learn techniques for protective taping and wrapping.
Which Concentrations Feel Like a Good Fit For You?
add remove Exercise Science

How does the human body function? What are the effects of exercise on the body? And how can we use our knowledge to help improve people's lives? A concentration in exercise science will explore these questions and more to prepare you for advanced study in athletic training, exercise physiology, cardiac rehabilitation, and physical therapy. If you want to use your passion for physical fitness to help people and make the world a healthier place, exercise science could be the right fit for you.

add remove Physical Fitness Programming

Physical fitness programming is about two things: understanding the latest science of health and fitness, and learning how to translate that knowledge into effective programming that promotes healthy living. This concentration will provide you with the background necessary to build a successful career as a personal trainer, a program coordinator, or an instructor in all kinds of community fitness programs.
One Degree That Opens All These Doors
$43,174

Physical Education Teacher

$42,568

Athletic Coach

$70,250

Physical Therapist

$49,566

Recreation Director

$41,388

Athletic Trainer

$44,694

Exercise Physiologist

$44,651

Nutritionist

$39,450

Personal Trainer

$34,937

Rehabilitation Therapy Technician

$37,350

Sports Information Director

$40,121

Strength & Conditioning Coach

$45,198

Wellness Coordinator
Meet Your Mentors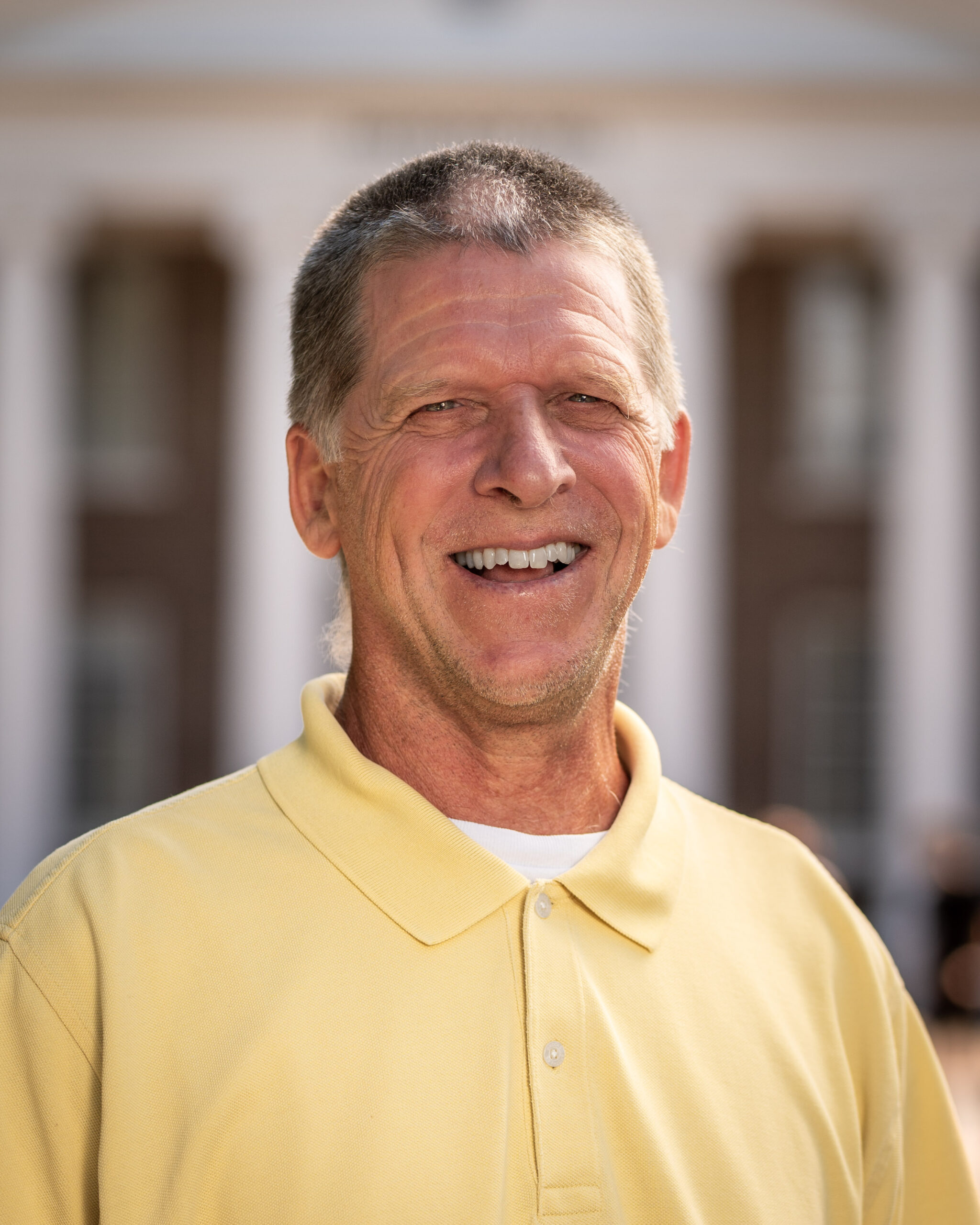 John Jewell
Professor of Physical Education and Sport Studies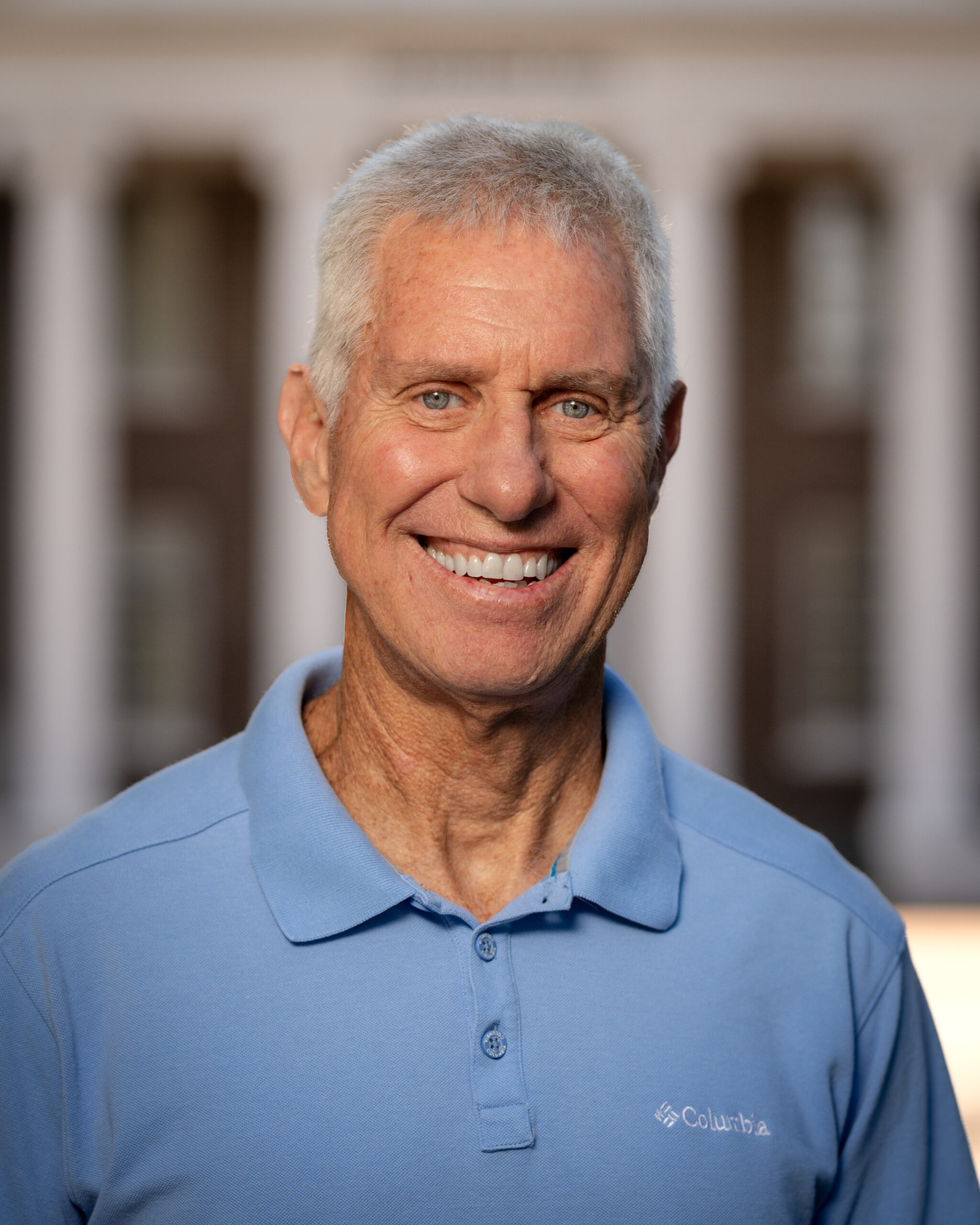 James E. McLaughlin
Professor of Physical Education and Sport Studies
"I stay at Coker because I love what I do, I love the people I get to do it with, and I feel like I can truly make a difference here." COURSES TAUGHT AT COKER: CC 101: The First Year…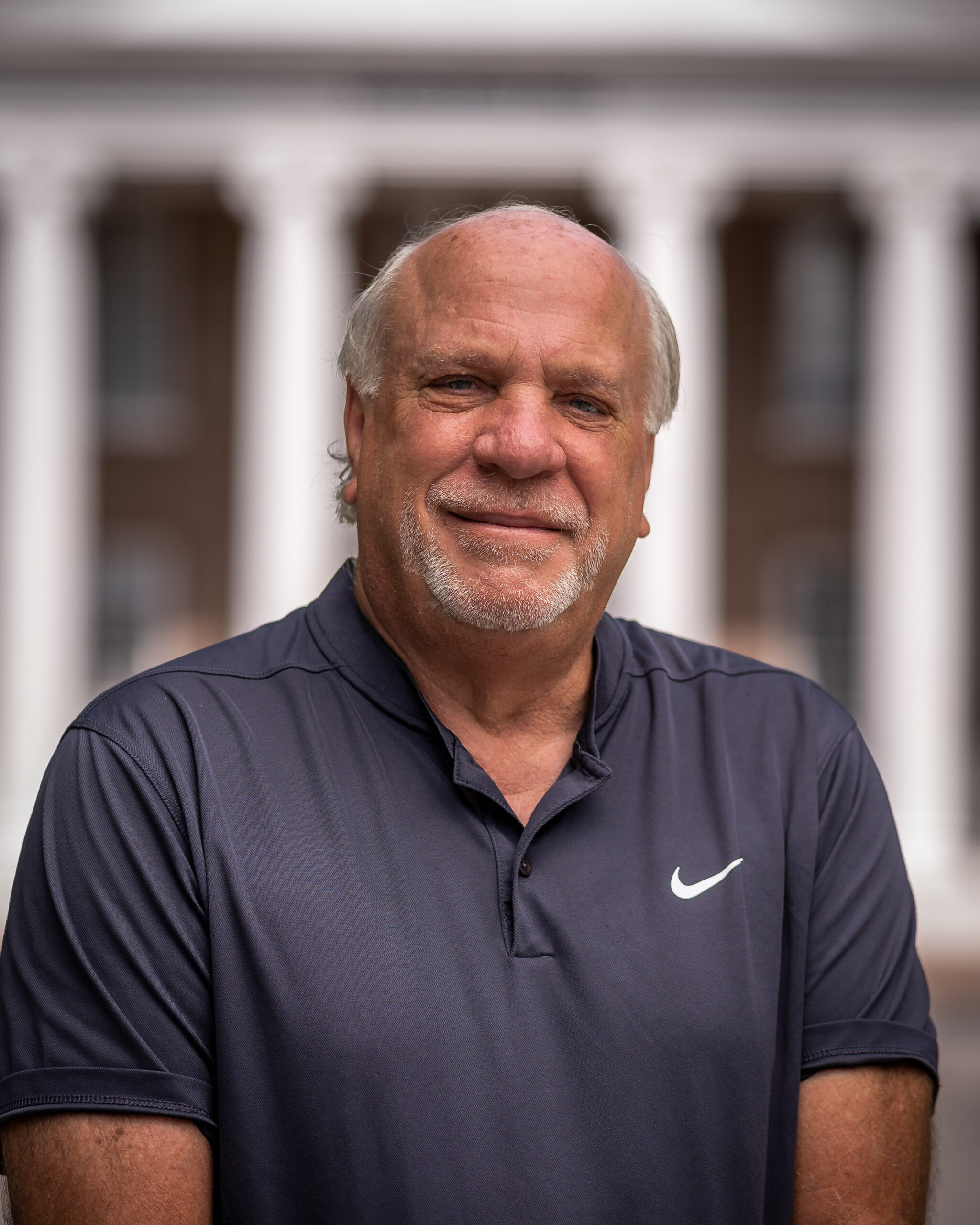 Daniel J. Schmotzer
Director of Campus Recreation and Wellness
"I was hired by this great college in 1987. Little did I know at that time that I would be a Cobra for life. I am so thankful to this college and community for allowing this to happen. When my twin brother…