Medical technologists, the laboratory scientists who analyze body fluids and tissues, fill an extremely important role in the field of medicine.
They use high-powered microscopes and other complex equipment to perform a range of tests and laboratory procedures, which assists doctors in diagnosing and treating disease. It's a challenging program, but if you have a passion for science and healthcare, it can lead to a rewarding and secure career.
A Proud Partnership with McLeod Regional Medical Center
The medical technology major at Coker offers a solid base of knowledge in biology, chemistry, and mathematics, plus the specialized training needed to pursue a career in medical technology. During the fourth year of study at McLeod Regional Medical Center, you will complete a fifty-two week program integrating classroom studies and practical experience.
In order to be considered for admission into the clinical portion of the program, you must meet the following requirements:
minimum SAT of 450 on both verbal and mathematics (minimum 900 total);
maintain an overall grade point average of 2.5 with a science grade point of 2.6;
complete all college Liberal Arts Studies Program requirements; and
complete the required biology, chemistry and mathematics courses
One Degree That Opens All These Doors
$55,312

Medical Technologist

$56,003

Histologist

$67,129

Cytotechnologist

$77,824

Blood Bank Supervisor

$55,709

Analytical Chemist

$38,695

Research Assistant

$83,856

Toxicologist
Meet Your Mentors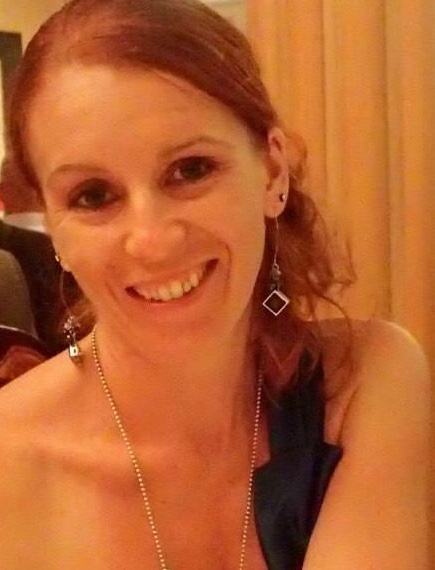 Amy Corona
I chose the M.S. in Management & Leadership program at Coker because I knew it would help me continue my growth and career development in my field. I really like the way the program is designed, especially when I…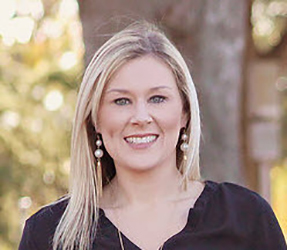 Ashleigh Altman
"Once I got my associate's,…I realized…if I want to go anywhere in my career and make the money I feel like I want to make, then I really need to push for that bachelor's. I feel like the people who are…