Interdisciplinary Studies
INTERDISCIPLINARY STUDIES
Interdisciplinary studies is a different approach to the traditional major; it's a meaningful solution for students desiring a broader, more encompassing field of study.
Coker's interdisciplinary studies program helps students mix their passions and talents to create customized fields of study. Majoring in a subject typically involves the intense study of a single discipline—but interdisciplinary studies majors work across disciplines, seeing how things connect and bringing them together.
Interdisciplinarians bring different skills and backgrounds to the table, helping to forge connections and problem-solve. In a modern workplace, where there is more and more integration between fields, interdisciplinarians have a marketable advantage.
Interdisciplinary studies majors will learn specific skills, including making connections, solving complex problems, leadership, strategic thinking, communication, analytical thinking, and collaboration.
Read Dr. Julia Klimek's Interdisciplinary Studies Blog!
Major as unique as you
Interdisciplinary studies is an ideal academic opportunity for students who are interested in pursuing a career beyond the confines of a conventional major. Rather than following a more structured, traditional educational pathway, interdisciplinary studies majors work with faculty advisors to develop a customized series of courses—including research, independent study, and in-seat classes—that bests aligns with their goals, talents, and vision for the future.
This program is also a good fit for students who have accumulated credits in several different disciplines and wish to combine these into a single capstone project (an introduction to their desired career path) to present to future employers and/or graduate schools.
All interdisciplinary studies students begin their majors with an introductory course in interdisciplinary studies, followed by a selection of lower- and upper-level courses in their chosen fields. They will also participate in an internship and complete a capstone project.
HEAR FROM AN INTERDISCIPLINARY STUDIES MAJOR
Scott Sewell, '18
In just two years, Scott took courses in education, business, physical education, sociology, and communications before he finally settled into interdisciplinary studies where he was able to apply the credits from those various disciplines to his overall degree progress. He learned early that the best employees are dynamic thinkers, capable of approaching problems from a variety of angles and perspectives, and that every single job he has had required utilizing skills from multiple disciplines.
READ MORE ABOUT SCOTT HERE.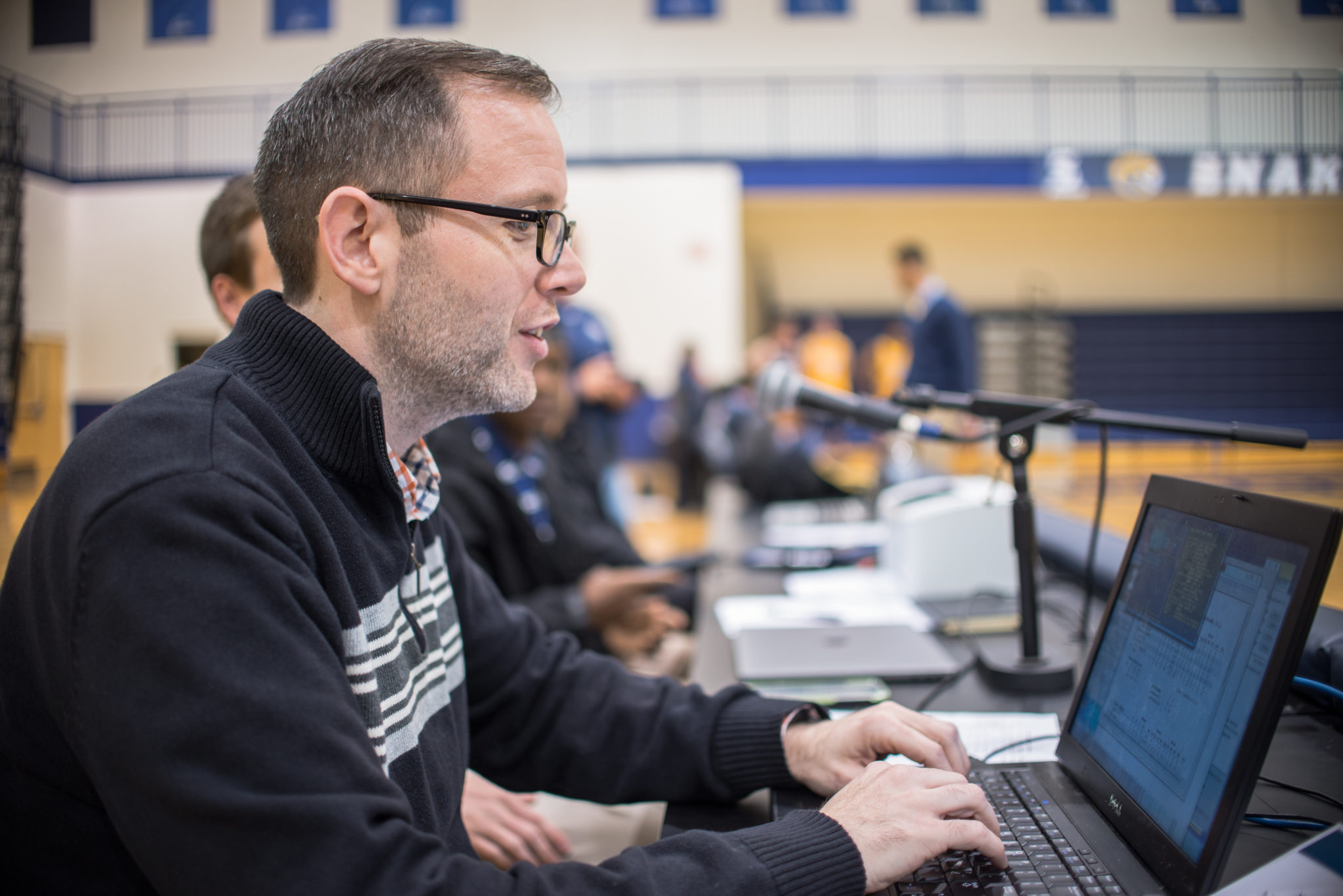 HEAR FROM AN INTERDISCIPLINARY STUDIES MAJOR
Cameron Flotow, '17
Cameron feels interdisciplinary studies made a lot of sense to him as a student. He started out at Coker as a computer science major, but he knew he would need additional knowledge in other fields, specifically mathematics and communications as his goal was to develop apps for a living. Cameron wanted an edge so that's when he decided to combine CS, math, and communications so that way he knew how to program (CS), could do it efficiently (math), and could better understand diverse audiences and be able to speak to them well (communications).
READ MORE ABOUT CAMERON HERE.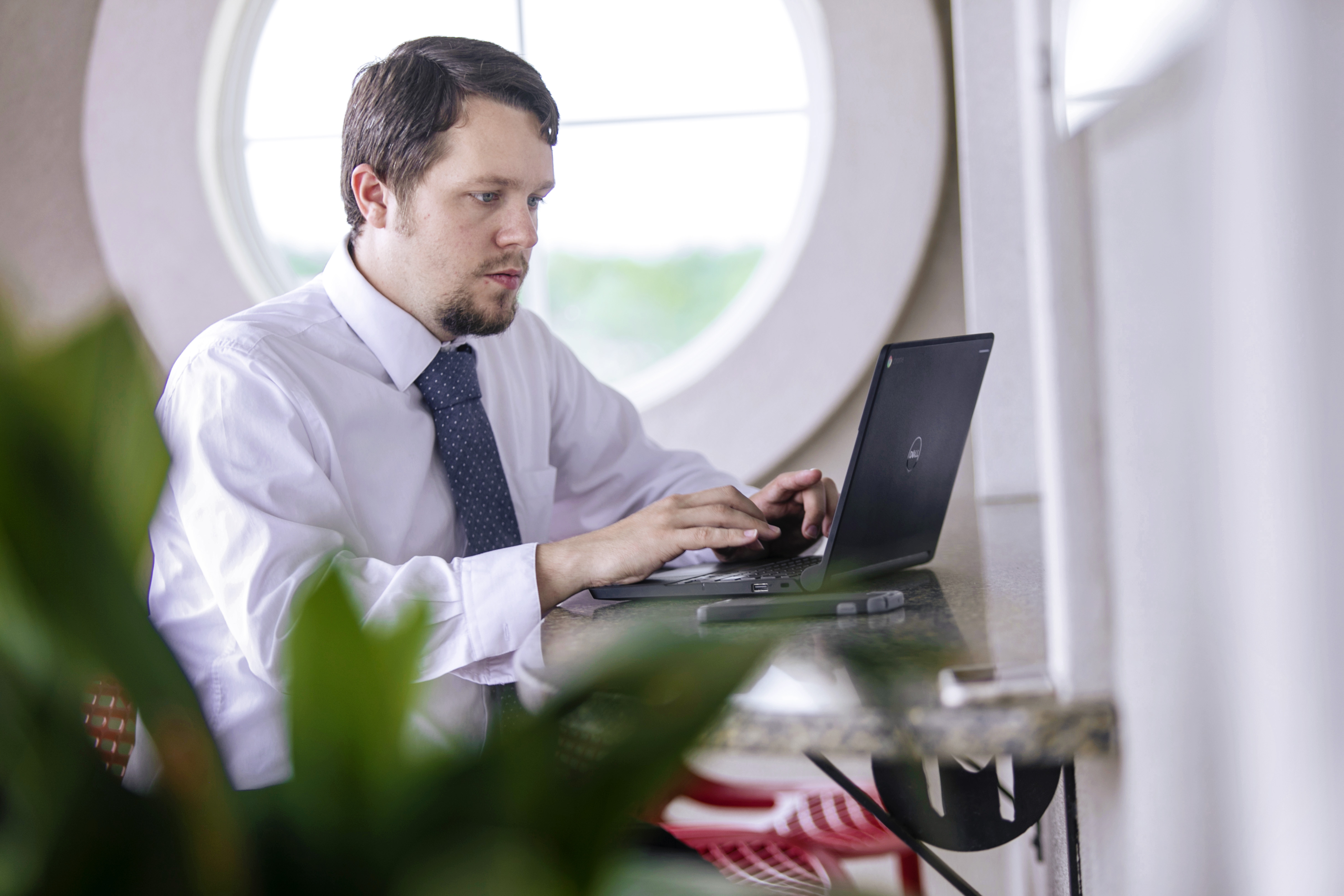 One Degree That Opens All These Doors
$45,213

Art Curator

$71,406

Small Business Owner

$51,244

Editor

$49,659

Customer Service Manager

$63,980

General Sales Manager

$43,836

Graphic Designer

$47,436

Historian

$40,077

Journalist

$83,328

Lawyer

$75,738

Psychologist

$52,128

Sociologist

$49,444

Writer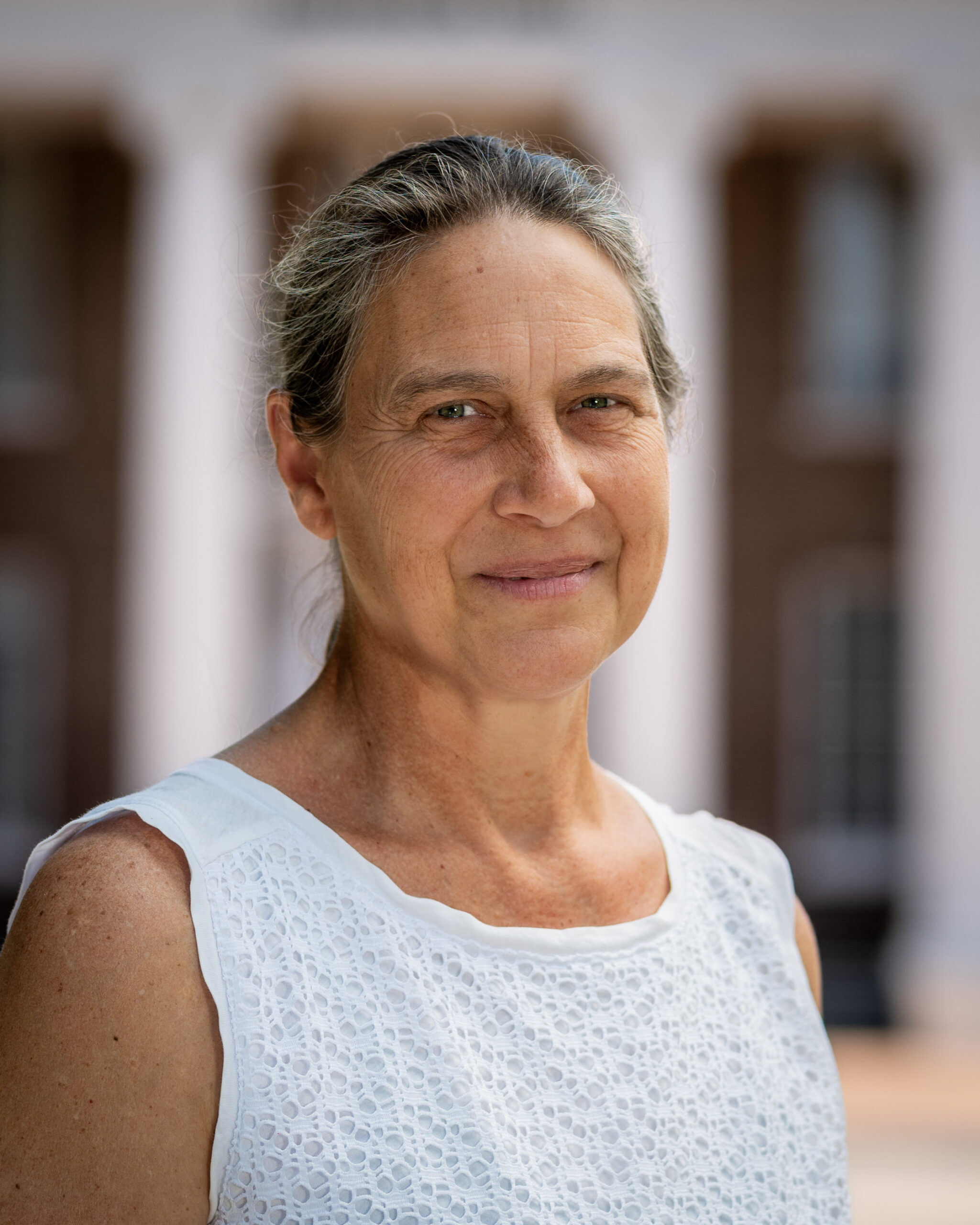 Julia Klimek
Professor of Interdisciplinary Studies; Director of Interdisciplinary Studies Program
"I love working with students to find their individual passions, and advising them in a way that allows them to gain all the skills and learning experiences to pursue a career they enjoy. Sometimes it…