TRIO
Student Support Services
TRIO Student Support Services (SSS) program is a Title IV federally funded grant provided by the U. S. Department of Education. Our mission is to equip traditionally underrepresented students who meet our eligibility requirements with the education, skills, resources, and support they need to successfully complete a baccalaureate degree at Coker University. Upon completion of baccalaureate degrees, students are encouraged and provided assistance in pursuing graduate studies and/or career goals. Services are provided to students free of charge through the grant.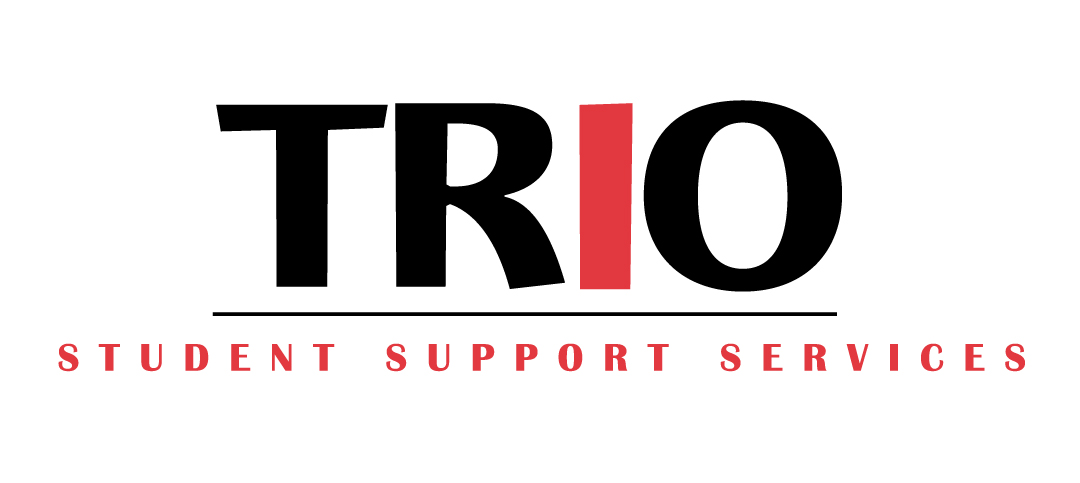 Eligibility Requirements
Students must be a U.S. citizen or Permanent Resident, demonstrate academic need, and meet at least one of the following eligibility requirements:
You must be a currently enrolled first-generational college student,
You must demonstrate financial need (per Federal guidelines) and/or,
You must have a documented physical, psychological, or learning disability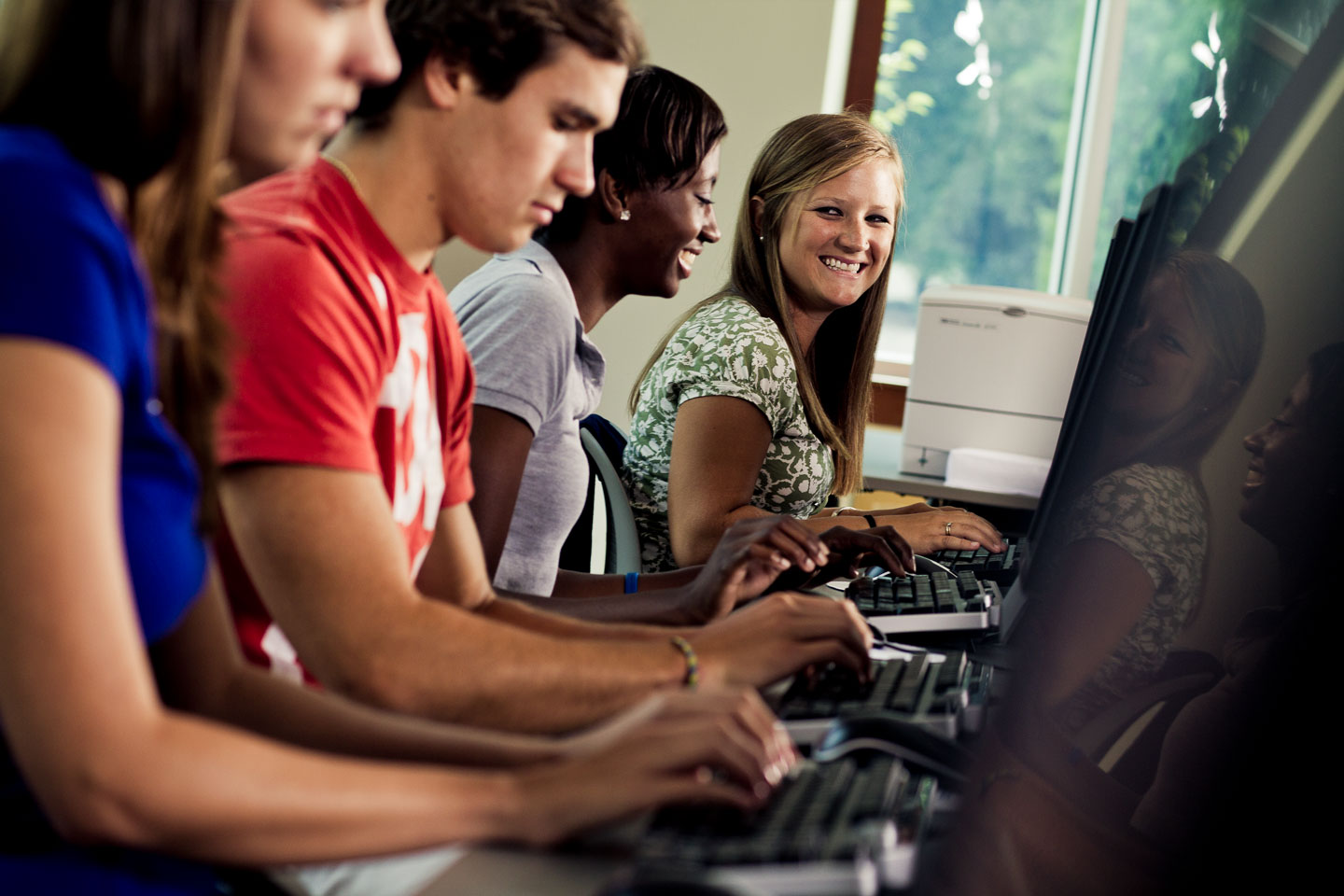 Application Process
How do I join Student Support Services?
Students must complete an online TRIO SSS APPLICATION to be considered for Student Support Services.
The entire application packet must be completed.
Sign application on all required pages.
If student needs alternate forms of the application, please request here.
Once all application materials are received, candidates will be contacted for an interview.
Frequently Asked Questions
add remove What services does Student Support Services provide?

TRIO Student Support Services offer a variety of support services to qualified students
at no cost. Students are strongly encouraged to take advantage of these services, such
as:

Academic Advising

Ensure SSS students meet course requirements to complete programs in a timely manner.

Academic Development Workshops

Offers an array of workshops covering topics on study skills, time management, test-taking strategies, finances, and much more.

Tutoring

Provides accessibility to one-on-one or group tutoring in various subjects.

Counseling

Provides academic, personal, financial, and career counseling.

Financial Aid

Assists students with financial aid information

Career Planning

Provides career planning sessions with students.

Cultural Enrichment Activities

Provides cultural enrichment activities/events.

Campus Visits

Provides opportunities to visit graduate schools.

add remove What are Student Support Services' goals?

The goal of the SSS program is to increase the college retention and graduation rates of its students and help students make the transition from one level of higher education to the next.

To promote positive self-image in students.
To promote academic achievement.
To encourage career exploration.
To identify immediate and long-term academic, career, and personal goals.
To provide activities and sessions which promote academic, personal and social development.
To increase the number of Coker University students who remain in college.
To increase the number of Coker University students who graduate each year.
To increase the number of Coker University students who attend graduate school.
If you have any questions, please contact TRIOSSS@coker.edu.