COBRAnnouncements
Coker University's Bi-Weekly Email Digest
COBRAnnouncements keep us connected and informed.
A COBRAnnouncements email is sent every Monday and Wednesday to all Coker students, faculty, and staff, containing a digest of announcements, upcoming events, and more—all in one easily accessible daily email!
COBRAnnouncement Submission Form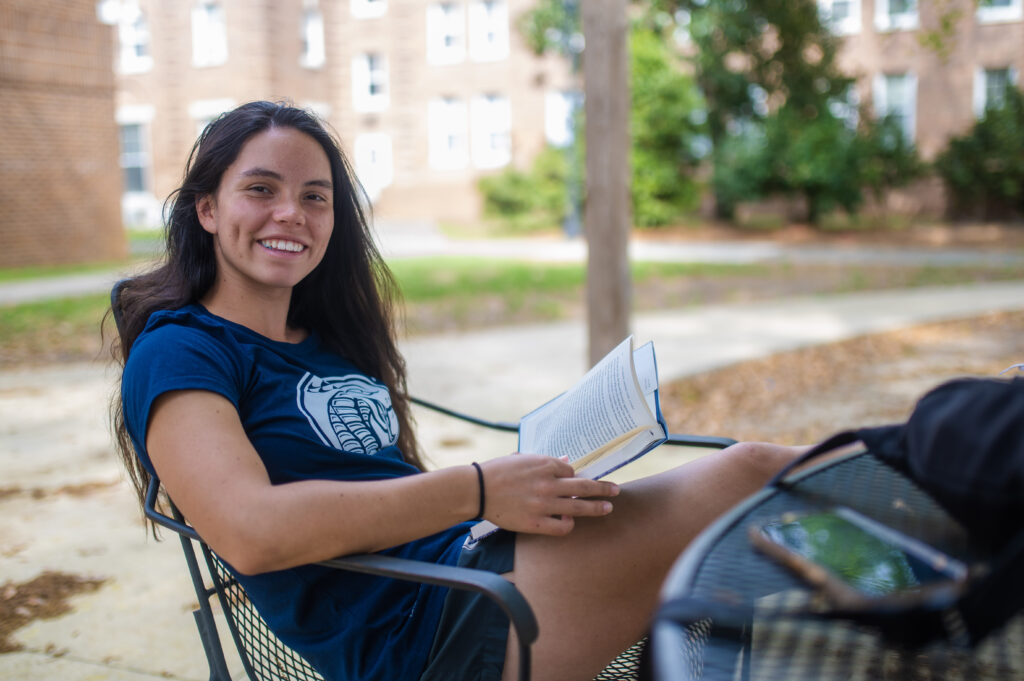 Before You Submit A COBRAnnouncement…
Here are a few things to keep in mind:
To be included in the Monday's morning email, send your CobrAnnouncement request by the Friday before at 5:00 p.m. To be included in the Wednesday morning email, submit your request by Tuesday at 5:00 p.m.
COBRAnnouncements can be scheduled up to 30 days prior to your desired publication date.
Submissions about events should include a link to that specific event's campus calendar page.
Submissions are monitored by the Office of Marketing & Communications. If you have a question about COBRAnnouncements, please contact stories@coker.edu for assistance.
View the Archives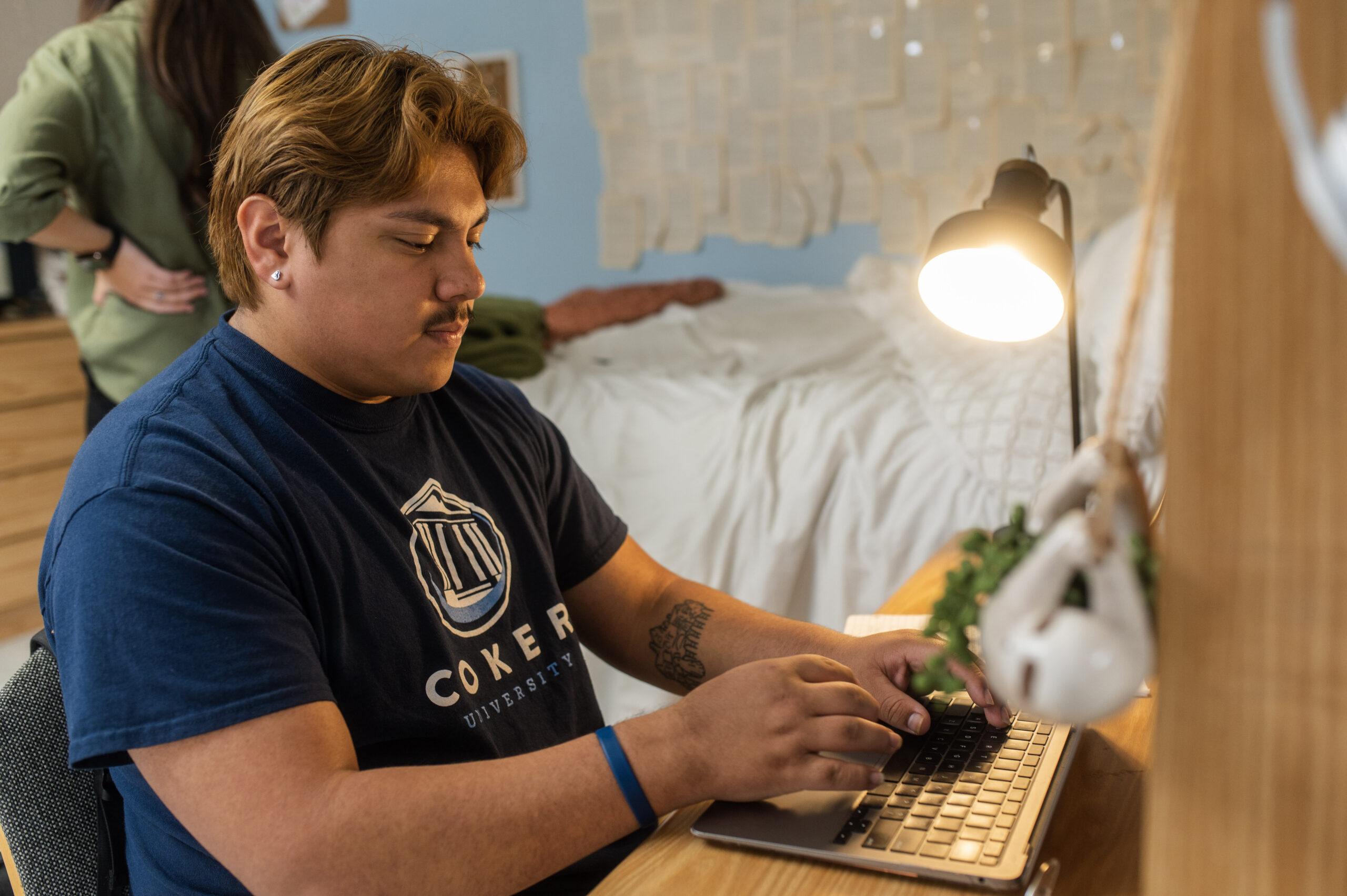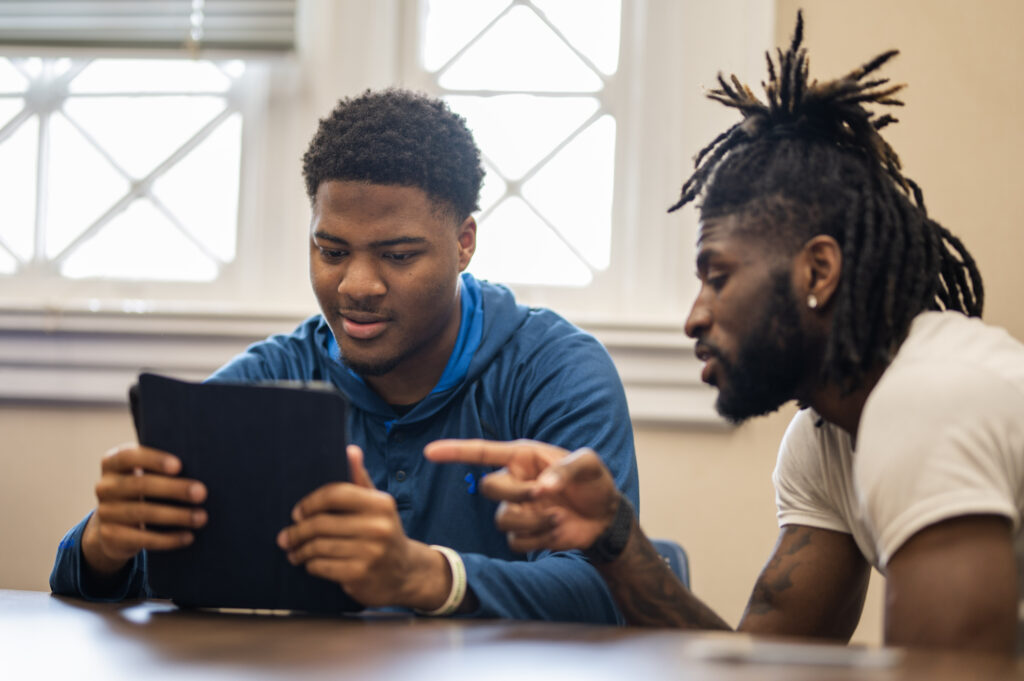 Subscribing to Cobrannouncements
If you have a coker.edu email address, you should automatically be subscribed to COBRAnnouncements. However, you may experience difficulties if you accidentally unsubscribed from Coker emails or in the event of administrative error.
If you are having trouble receiving COBRAnnouncements, simply submit the subscription form below. If you continue to have problems following form submission, please contact the marcom@coker.edu for further assistance.