Summer Dance Intensive
Monday, June 19 –
Friday, June 23, 2023
Coker University is very excited to announce that registration is OPEN for the Dance Summer Intensive!
At the Coker University Dance Summer Intensive, expect to explore and grow as an artist through the diverse curriculum. Coker's distinguished faculty push you to develop your artistic perspective, technical facility and expand your creative voice.
Designed for high school students, the workshop will include daily technique class in Ballet and Modern technique, additional classes in Jazz Dance, Improvisation, Composition, Dance Conditioning/Somatics and also Repertory taught by faculty. Students will also learn Repertory to be performed in an informal performance on the last day of the workshop.
The intensive will culminate on Friday afternoon (June 23) with a final showcase performance for your friends and family.
Take advantage of this amazing opportunity to immerse yourself in the Coker University Dance Program – you will live in dorms on campus, eat in the dining hall, take classes with Coker University Faculty and Guest Artists, and marvel at how much you have grown as an artist in just one week! Want to live off-campus? Commuter pricing is available!
To register, please complete the online registration form below. If you have any questions, please contact Angela Gallo.
Class Information
add remove 01. Ballet

Students will have the opportunity to refine their technique and artistry as it relates to ballet, its exercises at the barre, and phrase work in 'center'.

add remove 02. Contemporary/Modern

Students will explore aspects of various contemporary/modern techniques including basic movement principles, spatial awareness and dynamics to enhance kinesthetic awareness and personal expression.

add remove 03. Jazz Dance

This class focuses on the elements of jazz dance including the use of isolations, syncopation, and dynamics. Historical perspectives will be used to provide a greater understanding of the dance technique.

add remove 04. Improvisation

In this class, the student discovers, creates, and performs movement spontaneously. The study of improvisation will enhance dance technique development and serve as a useful tool for choreography and performance. Through physical contact, weight sharing, group and solo improvisations, listening and problem-solving skills will be developed.

add remove 05. Composition

This course will explore different choreographic forms, structures, and the creative process. Different choreographic devices and improvisation skills will be used to expand personal movement vocabularies and help develop choreography focusing on the solo form.

add remove 06. Dance Conditioning

This class will provide the student with an introduction to various modalities of cross training for dance including Pilates and yoga. Resistance bands, foam rollers and physioballs may be used.

add remove 07. Hip Hop

The class begins with a warm up, isolations and the basics of hip hop fundamentals: popping, locking, waving and break dancing. Dancers also work on cardio, strength and flexibility training.
Meet Your Professors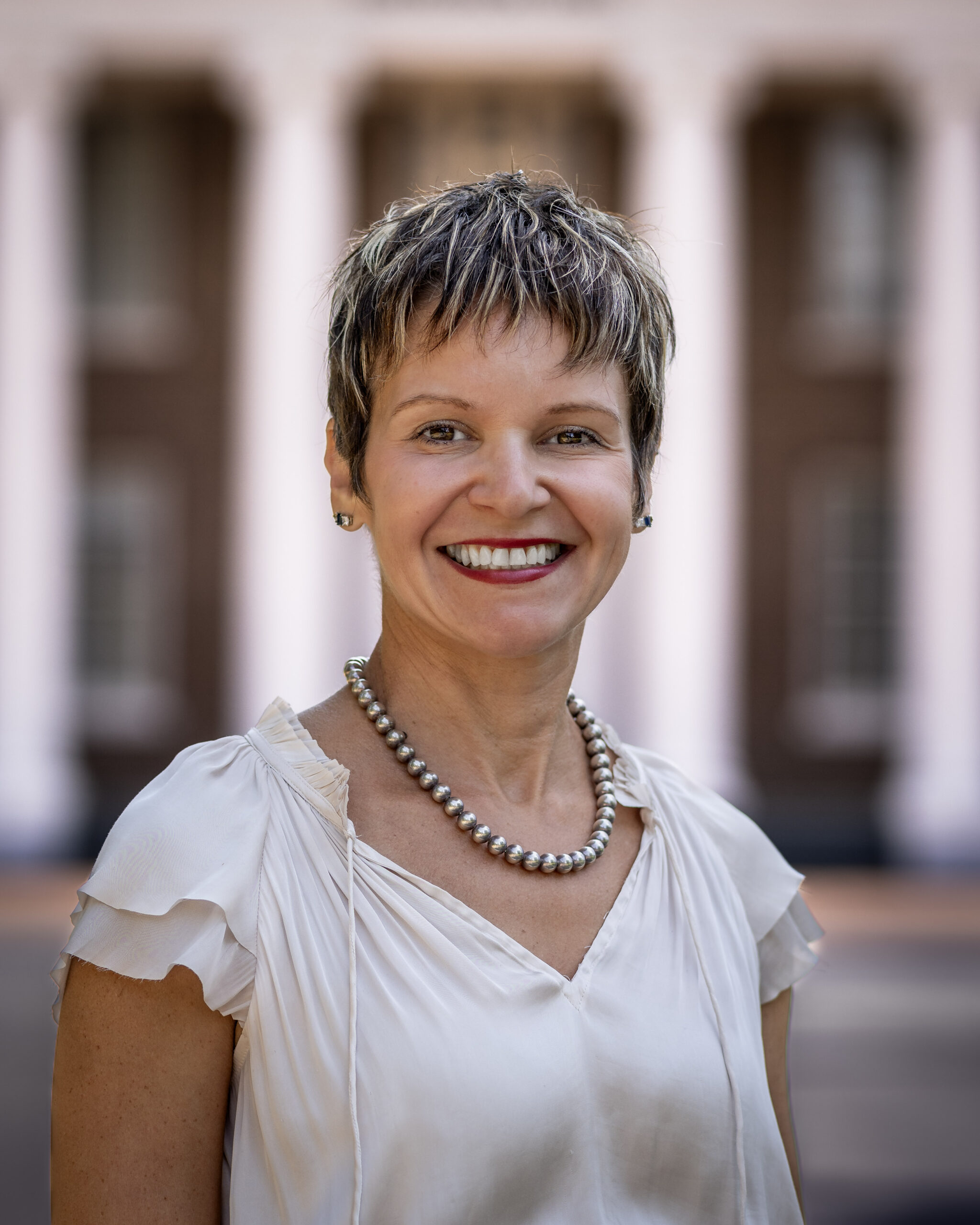 Angela M. Gallo
Professor of Dance; Dean, School of Visual and Performing Arts
"I came to Coker University after dancing professionally in NYC for a few years. I was excited about the opportunity to work with the same students for an extended period of time. What I love about Coker…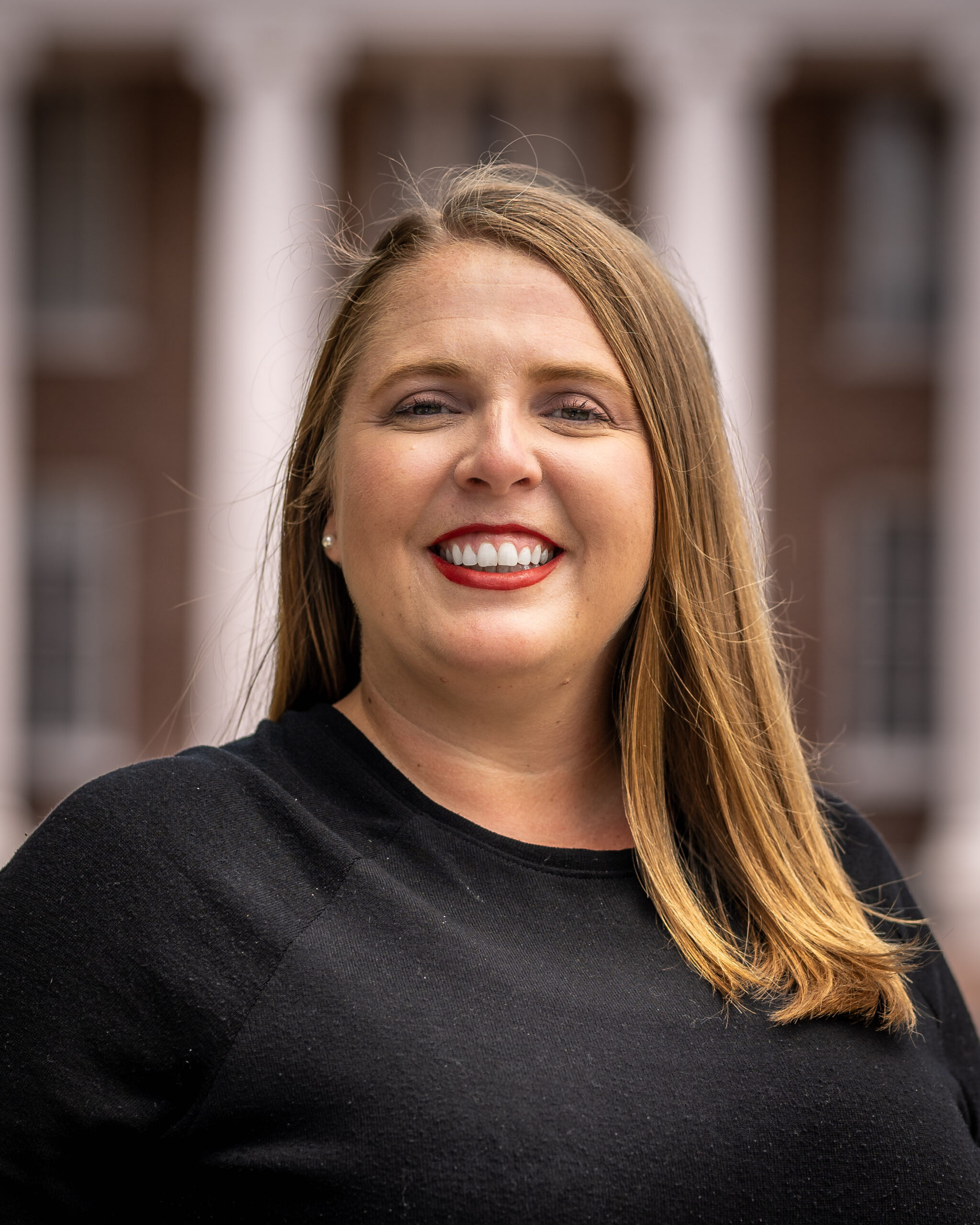 Meredith Sims
Associate Professor of Dance; Coordinator of Dance Program
"I am at Coker University because I get to spend every day collaborating and creating with my colleagues and students. I have the opportunity to teach courses I find interesting and important as well as…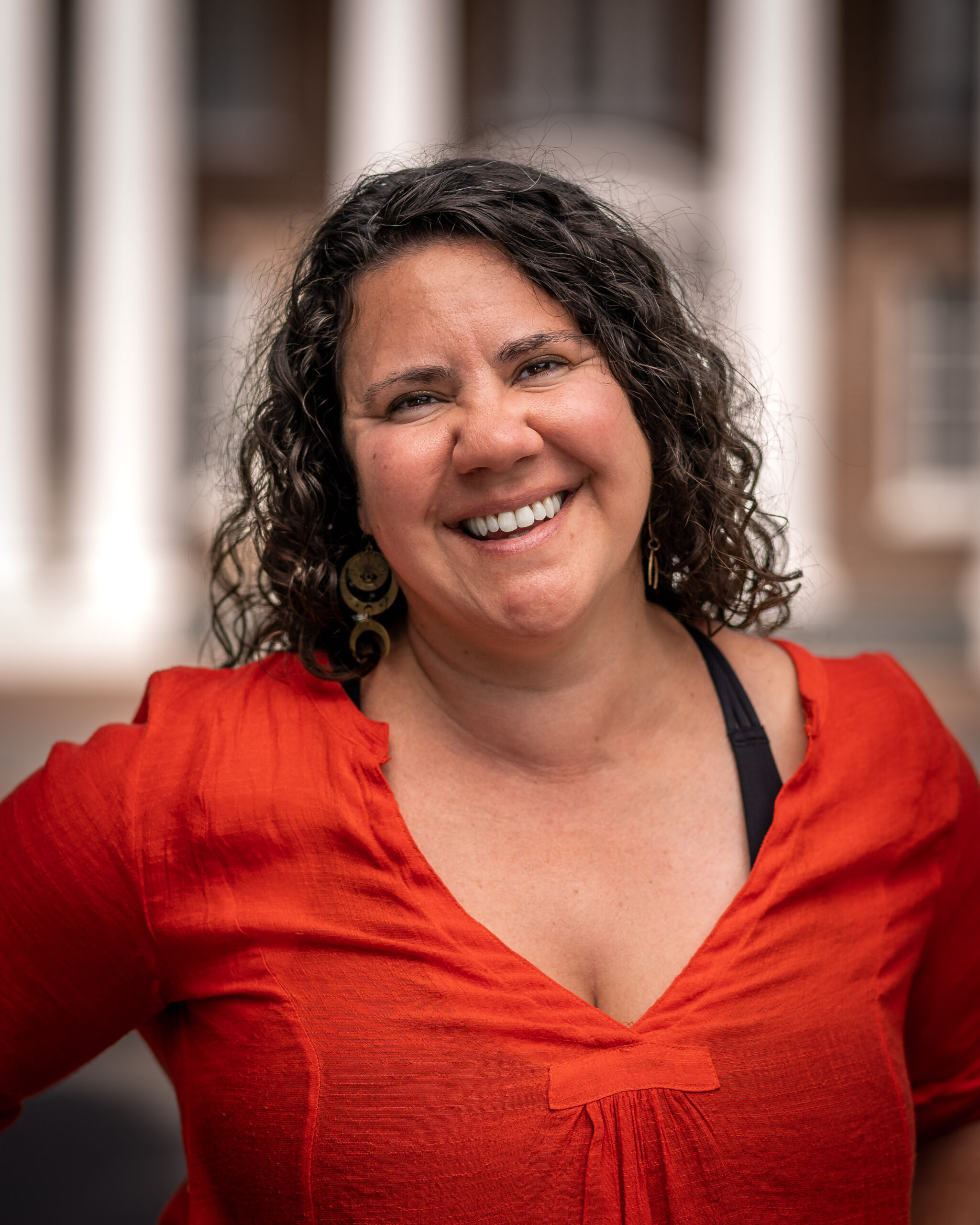 Natalia Schradle
Assistant Professor of Dance
Office Location Dance/PAC 125 Currently Serving as Director of the Coker Repertory Dance Company Presentations World Dance Alliance/Ocean Dance Festival Richmond Dance Festival Professional Affiliations CMA, CYT,…