Alumni Travel
WHAT BETTER WAY TO SATISFY YOUR WANDERLUST THAN WITH THE COMPANY OF COKER FRIENDS?
The Office of Alumni Engagement regularly arranges trips to a variety of destinations, available for alumni and friends of the college.
Contact Shelli Wilson, Director of Alumni Engagement for more information about upcoming alumni trips. swilson@coker.edu or 843-383-8082
Portugal 2020
Join us on this 10 day trip November 14-23 to Lisbon, the Portuguese Riviera, 5 UNESCO World Heritage Sites, wine tasting, cooking demonstrations, castles and much more. $2,999 includes airfare, hotels, 12 meals, tours and transportation. $500 deposits due by May 8 and are refundable until May 15. Final payment is due September 15. Link to additional details.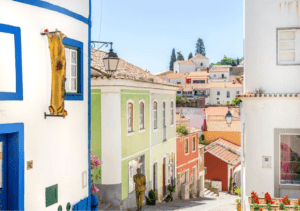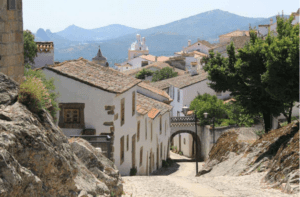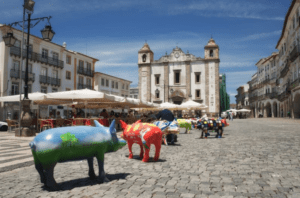 Greece 2020

Join us on a ten day trip to Greece including visits to Athens, Mykonos and Santorini. The trip is October 16 – 26, 2020. The cost is $4,299 per person and includes airfare, five star hotels, nine breakfasts and five dinners, motorcoach tours, ferries and entrance fees.  $500 deposit is due by April 10, 2020 and is refundable until April 17. Final payment is not due until August 17, 2020 Contact Shelli Wilson for more information or to request the full brochure. 843-383-8082 or swilson@coker.edu E-brochure available at this link.